Ice-T's Wife Coco Goes Blonde after 5 Months of Having Pink Hair and Fans Are Loving It
Coco Austin's pink hair reign is over, with the swimsuit model saying hello to a new blonde hair, earning praises from many of her fans. 
Coco Austin is back to her blonde ways! The mother of one shared pictures of herself rocking a new blonde hair, ending the reign of her pink hair, which she wore for five months. 
In the first picture, Coco was wearing a colorful top that showed her gorgeous cleavage. The model placed her right hand on her head in a pose and looked fiercely at the camera.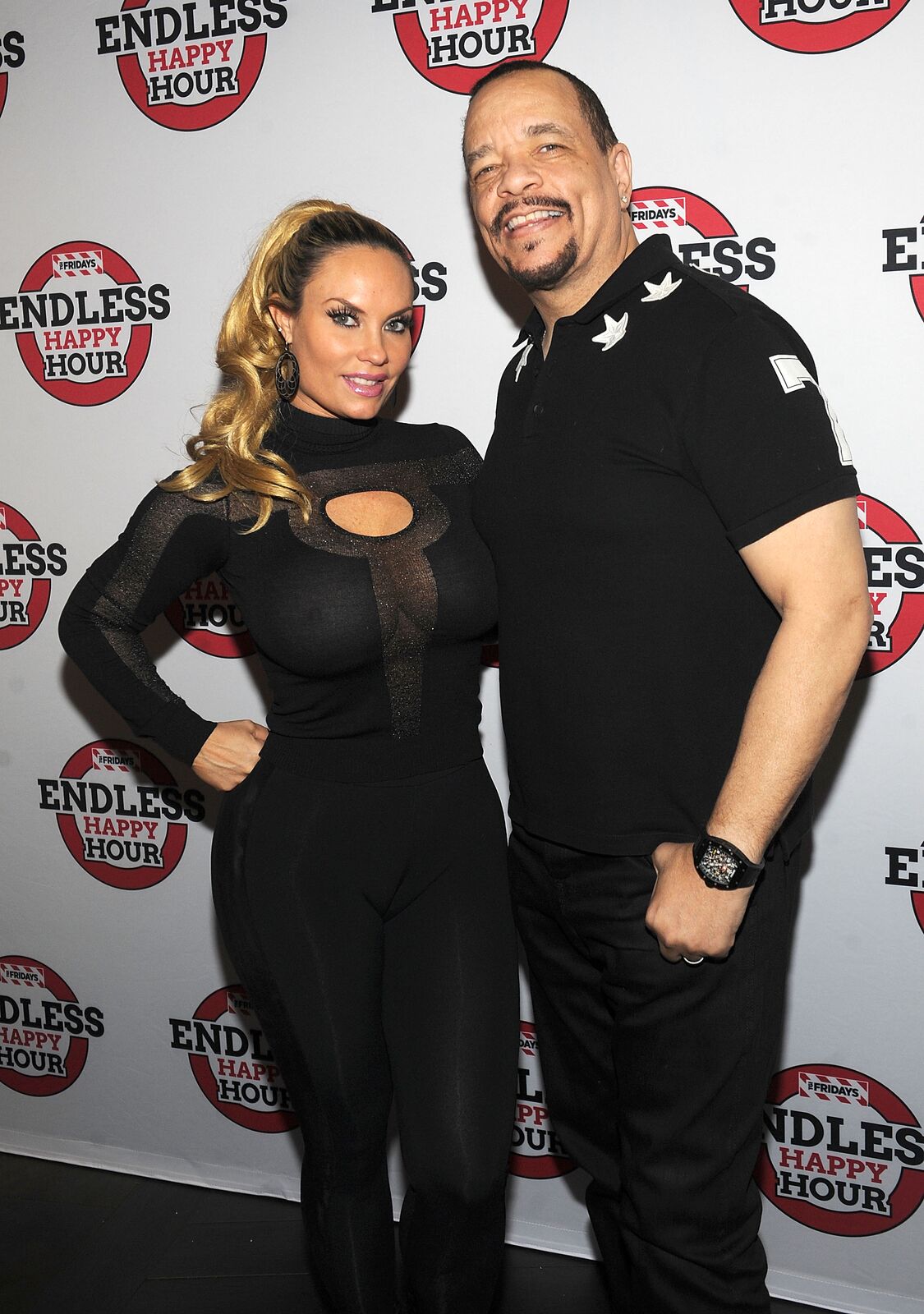 The second photo showed Coco with her hairstylists, who helped her to switch back to her blonde hair. The two ladies smiled sweetly behind the model, who maintained her fierce look. 
In the caption to the post, the swimsuit model announced that she went back to her blonde in readiness for the summer. Coco wrote: 
"Your girl is back blonde...After 5 months of having pink hair..."
Coco's fans were delighted to see her wearing a new but familiar look. Many of them took to the comment section of her post to share their thoughts. 
One fan said that Coco looked amazing as always and loved that the blonde bombshell was back. A second fan opined that she loved the model's pink hair, but that Coco was stunning as a blonde. 
Fast forward to the years after, and Nicole's transformation to Coco is nothing short of mind-blowing.
The fan suggested that next time Coco decides to do pink, she could do an ombre into the end. Another fan said they didn't like the pink hair and was glad to have Coco back in blonde. A fourth fan said: 
"Beautiful any color @coco but blonde is back look great." 
Coco's rise to fame is a testament to her hard work and consistency. However, before the fame came, the glamor model was known as Nicole and used to be a tomboy. She enjoyed activities like riding quads, playing American Football, and dancing jazz tap. 
Fast forward to the years after, and Nicole's transformation to Coco is nothing short of mind-blowing, with the glamor girl now having gorgeous assets of epic proportions.
Coco is married to rapper and actor Ice-T, with the couple sharing a 4-year-daughter, Chanel. Theirs is a happy family unit that enjoys spending time together, whether at home or during vacations. 
A glimpse of that happiness was seen last year during their vacation in Punta Cana, where Coco and her daughter dazzled in matching swimsuits, while a proud Ice-T watched them closely.