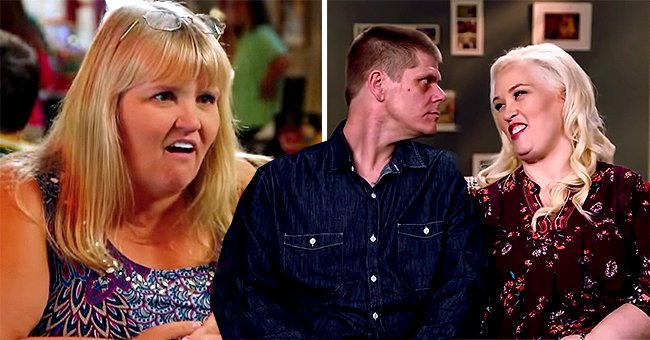 youtube.com/Entertainment Tonight youtube.com/WE tv
Mama June Reportedly Owes Lot of Money to Wrong People
New details have emerged about June "Mama June" Shannon, the famous media personality. Forming what could be a pattern, the details aren't so good.
According to a new report, it would appear that the TV personality owes some substantial amounts of money. The report takes account of a statement from Mama June's sister, Doe Doe.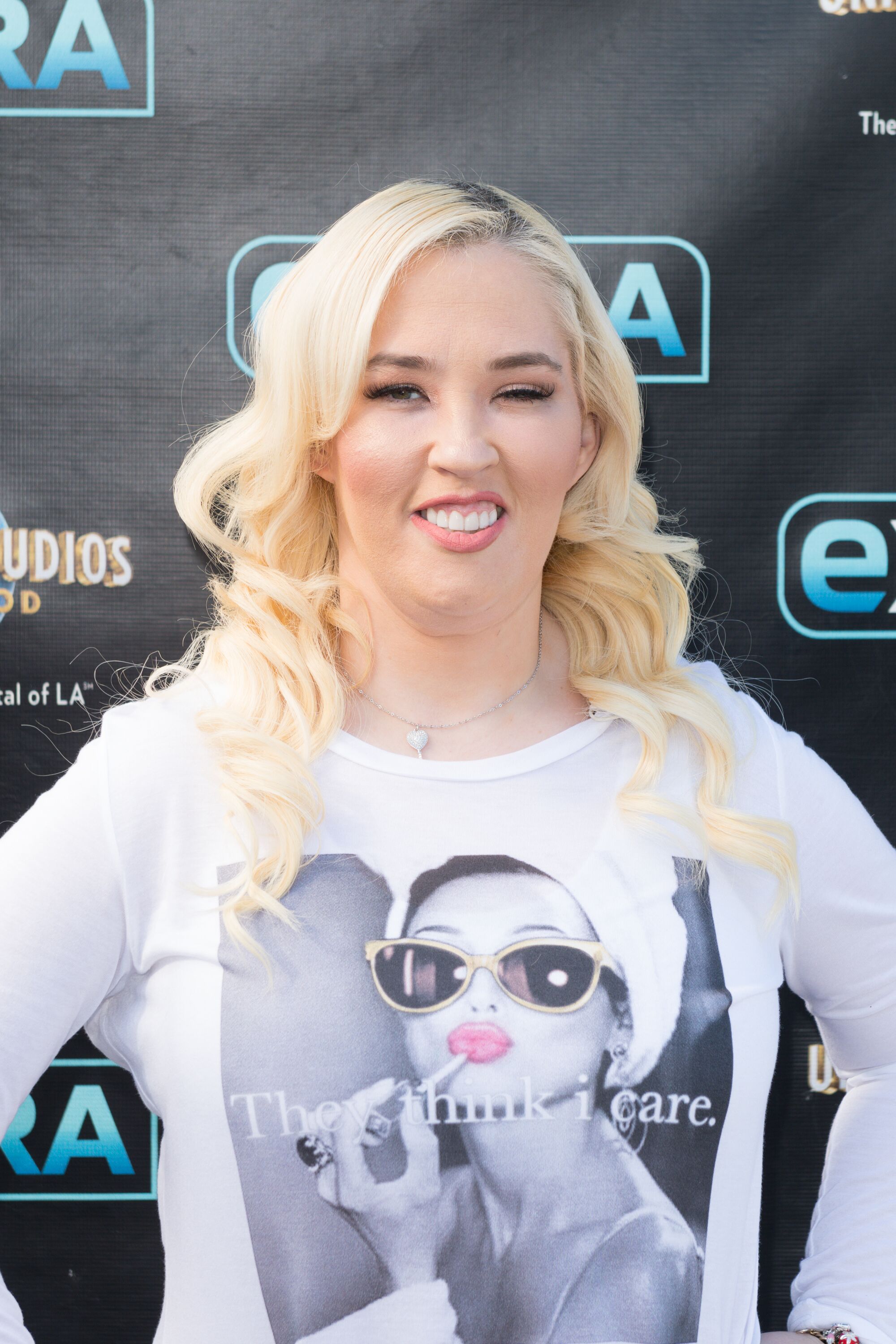 June Shannon visits "Extra" at Universal Studios Hollywood on January 11, 2018. | Photo: Getty Images
In a new sneak peek of "Mama June: From Not to Hot: Family Crisis," Doe Doe reportedly finds out that Mama June isn't doing so well financially. Even worse, the TV personality seems to be deep in debt to some bad people.
The sneak peek shows Doe Doe out for lunch with Big Mike, one of Mama June's friends. Big Mike explains to Doe Doe that Mama June has somehow found herself affiliated with some unsavory characters. As his sources explain, she could be in some financial hot water. Speaking further on the topic, Big Mike says:
"Back in the day, I ran with the wrong crowd and the wrong people. The same people that, matter of fact, June and them mess with... I'm telling you, you best pay up."
The problem appears to be a continuing arc. According to reports, hidden camera footage shows Mama June trying to sell off some of her children's things.
It's unclear whether these incidences are connected. However, if they do turn out to be true, it could mean that some problems are coming up for the family.
The drama within the family could very well reach a boiling point with this new episode.
The drama surrounding the family has been at a fever pitch since the reality show came back. Amongst other things, Mama June has been dealing with personal problems that stemmed from her arrest in 2019.
Her relationship with her daughters hasn't been the best. In a sneak peek from last month, one of her daughters, Lauryn "Pumpkin" Shannon vented her frustrations with Mama June. In part, she said:
"I love her to death, I really do, and I would do anything for her, but at this point, I want to slap her in the face too."
The drama within the family could very well reach a boiling point with this new episode. Mama June herself reportedly teased it, asking fans in an Instagram post to pray for her life and that of her family.
Apart from her legal issues, Mama June has been showing signs of slipping back into her old behavior. Reports confirmed earlier that she recently skipped rehab, a decision that didn't sit well with her kids.
Given that her 2019 arrest was due to drugs and controlled substances, her family has tried to get her help. However, she's not made it so easy either. Fans will have to wait to see how this new arc plays out.
Please fill in your e-mail so we can share with you our top stories!