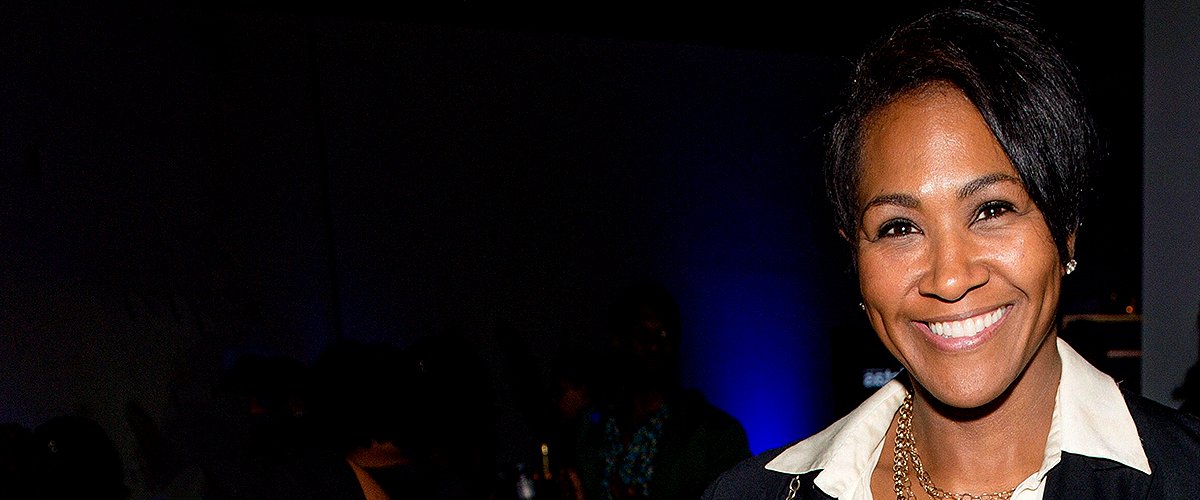 Getty Images
Terri J Vaughn Is a Doting Mom of Three Sweet Kids, Including a Mini-Me Daughter

Actress Terri J. Vaughn, also known as Lovita Alizé Jenkins-Robinson in "The Steve Harvey Show," is the proud mother of three! She once shared her thoughts on why love is better the second time.
Terri, who has won three NAACP Image Awards so far, was born in October 1969, and she has been active in the entertainment industry for almost three decades.
Her daughter is just like her little clone!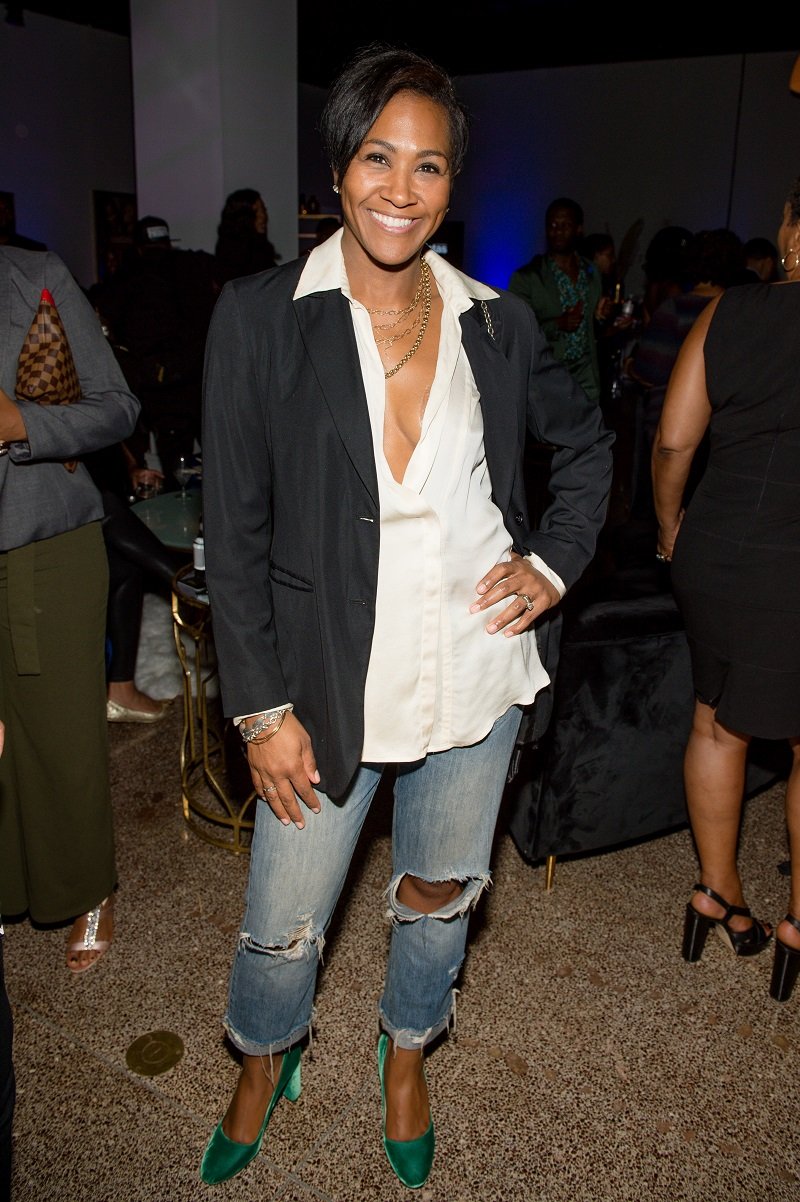 Terri J. Vaughn on October 20, 2019 in Atlanta, Georgia | Photo: Getty Images
TERRI J. VAUGHN'S CAREER
She landed her first acting gigs in the early 1990s, taking minor roles in "Living Single," "Married with Children," and "Friday." Her career skyrocketed in 1997 when she was cast as Lovita Jenkins in "The Steve Harvey Show."
It was during the five years that she worked in that show that she received three NAACP Image Awards for Outstanding Supporting Actress in a Comedy Series.
In 2002, the show ended, but Terri had already earned her spot on the list of the funniest actresses in the late 90s. However, she was ready to take on a different challenge.
Later that year, she joined the Showtime drama series "Soul Food" and portrayed Eva Holly. Although she didn't work in that project for a long time, it was enough for her to receive a nomination for another NAACP Image Award. This time, as an Outstanding Supporting Actress in a Drama Series.
Ever since Terri was recognized as a talented actress, she has not slowed down a bit. Apart from acting in top-rated shows like "All of Us," "Meet the Browns," and "Mann and Wife," she has been working as a director and producer of different projects.
Terri J. Vaughn's movies as a director include "Angrily Ever After," "Hip Hop Holiday," and "Dear Santa, I Need a Date" – all comedies.
TERRI'S PARTNERS AND KIDS
As per her love life, she has been married only twice. Her first husband was Derrick Carolina. They were married between 1999 and 2005, and they share one son, Daylen Ali.
Her second and current husband is former NFL player and actor Karin Riley. The couple tied the knot in 2008 and share two children: son Kal' El Joseph and daughter Lola.
Back in 2012, the actress wrote an article for Essence in which she pointed out that, in her opinion, "love is better the second time around." In the text, she also revealed that her first marriage failed long before she actually decided to get a divorce.
Terri explained that Derrick was her college sweetheart and that, while married, she was in love with "the picture" of them as a couple, including the apparent sense of security, safety, and tradition.
TERRI'S SECOND MARRIAGE HAS BEEN BETTER THAN THE FIRST ONE
Since she was "terrified" of failing and everything that involves getting a divorce (others' opinions, how it would affect people around her, etc.), she simply stayed in an "unhealthy" relationship longer than required.
Terri J. Vaughn's new spouse was also a matter of conversation in her Essence post. Apart from saying that Karin was a more compatible mate for her, she pointed out that they trust each other and have better and more respectful communication.
The actress also pointed out that she knew her children were happier and healthier because she was in a loving marriage. Speaking of her kids, her daughter is just like her little clone!
Lola, born on October 9, 2014, is an adorable girl who often poses next to her mother for the plenty of photos that she uploads to social media.
On May 16, for example, Terri J. Vaughn's daughter appeared resting on her mom's chest while making a duck face for the sake of the selfie. A couple of days before, Lola's mom uploaded a pic of her in the middle of a hair-cleaning session.
Nowadays, the actress is very active in her career. She is expected to appear in "Switching Lanes" and "The Millennial." Terri also produced the TV film "Open."
Please fill in your e-mail so we can share with you our top stories!