Erica Cambell of 'Mary Mary' Pens Touching Letter to Her Daughters Krista and Laya – What Is It About?
Famous singer Erica Campbell took to Instagram to share a heartfelt message of love to her daughters, Krista and Zaya, for Essence's Anniversary issue.
Erica Campbell, one of the two singers of the gospel music duo "Mary Mary," shared a picture of herself with her two daughters with a touching message of her undying love for them in celebration of Essence's May/June 50th Anniversary. Erica's letter read:
"Thank you for always challenging me and for all the lessons..with you."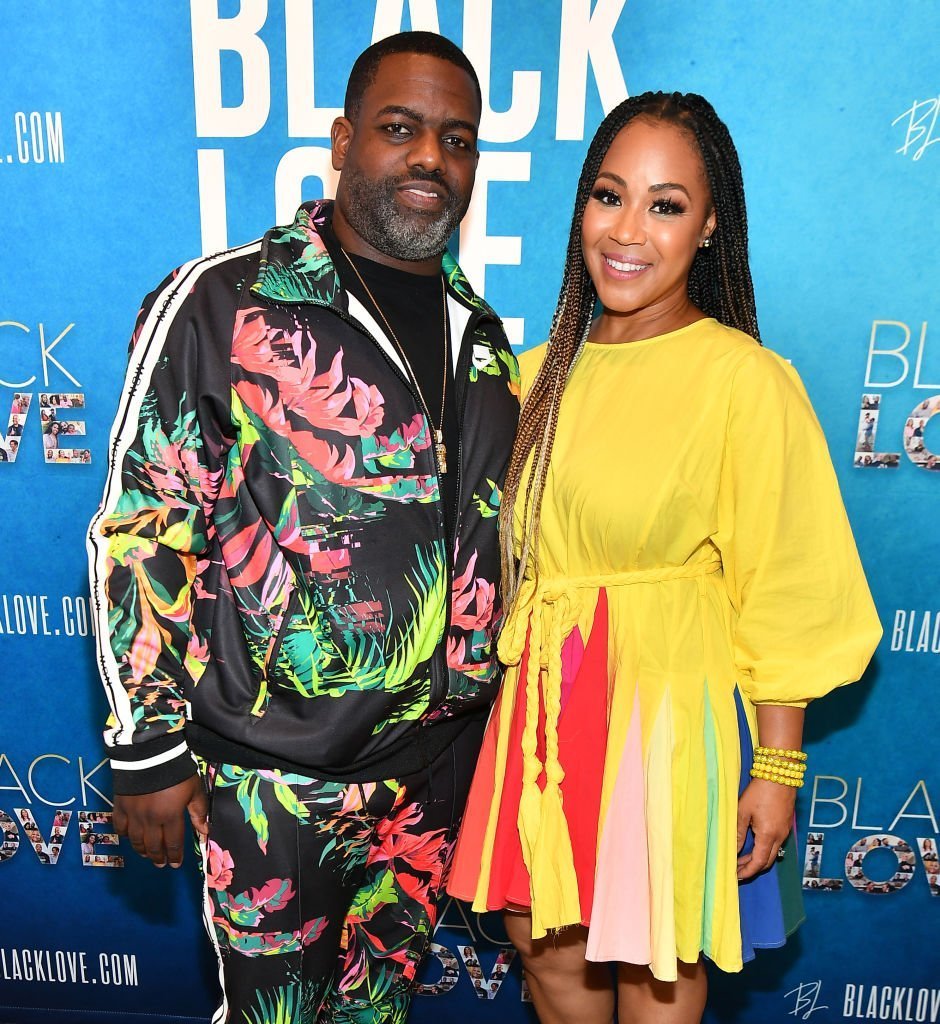 Erica's letter continued, saying that she wanted Krista and Zaya to learn what a good mother looked like from their own experience.
She added that everything that she did in her life was for God and her daughters. Campbell concluded by confessing how much she loved them, referring to them as her beautiful, amazing, talented, and feisty girls.
As a part of the celebrations of the lifestyle magazine's anniversary, daughters were challenged to sharing sweet words about their mothers on their Instagram pages with the special hashtag "#AMothersLove."
Erica and her family feature in their all-new docuseries "We're The Campbells," which aired on TV One. The series premiered in June 2018 and followed the lives of the singer, her husband, Warryn, and her kids.
In the July 10 episode of the series, Campbell proved how supportive of her daughters she really is. Krista opened up about her self esteem issues and the crushing bullying that she had faced in her childhood. Krista said:
"It was in the fifth grade and these kids were playing and I went over...And they said we don't want darkies."
Krista had described how she had been discriminated against for her dark skin color and confessed that her fifth-grade self had walked away that day and bawled her eyes out.
Erica was shocked that her daughter had been bullied and humiliated for who she was. She could not believe that her baby girl kept such a sad story from her.
Supportive as she always is, Erika decided to introduce Krista to Kheris Rogers, a budding young influencer who proudly advocates for and embraces her skin.
In 2014, Campbell opened up about her marriage to Warryn, and the issues and challenges that they faced along the way. She revealed that it was important to understand both perspectives when it came to such situations. 
A few years later, the singer would often take to Instagram to share pictures of her family to show how much she loves her life.