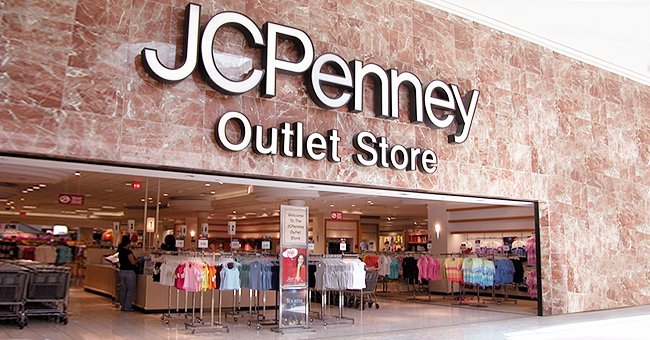 Wikimedia Commons / Dwaynep2010 (CC0)
Why JCPenney Has to Close Nearly 200 Stores This Year

JCPenney, a famous American retail company, is moving ahead with its bankruptcy protection plan. Now, the firm is giving everyone a glimpse of how it plans to move forward.
Earlier this week, reports confirmed that the company had submitted its reorganization plan to the Securities and Exchange Commission. To no one's surprise, they include closing a substantial number of the firm's locations.
JC Penney filed for bankruptcy officially last Friday. According to reports, the firm has seen significant drops in sales for years now. With all of its locations hampered by the novel coronavirus, the firm had no choice but to file for bankruptcy.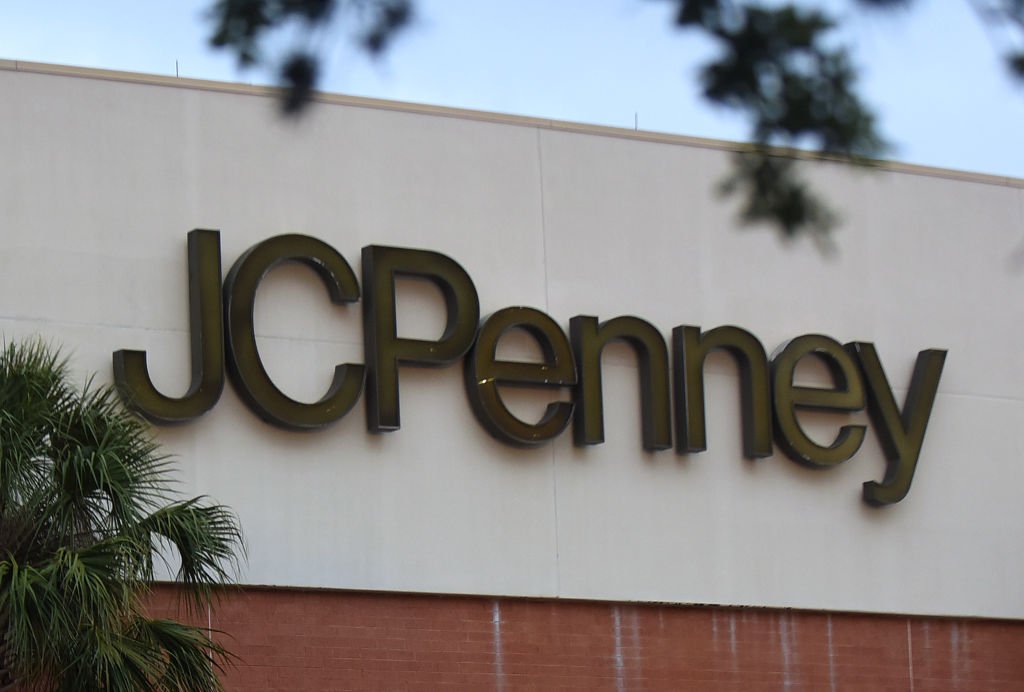 A JC Penney store that was temporarily closed due to the COVID-19 pandemic | Photo: Getty Images
As of February, the Texas-based firm had over 90,000 employees who worked either part-time or full-time. However, as debts continue to rack up and the pandemic raging on, there's no way to sustain operations.
As part of the bankruptcy plan, the firm will be shutting down 30 percent of its locations. JC Penney has 846 stores across the country, so 242 will be closing down. In its filing, the firm explained:
"The approximately 604 future fleet represents the highest sales-generating, most profitable, and most productive stores in the network."
The firm has also worked out a timeline for the closures. As reports explain, it will work to close up to 192 stores before February 2021.
After reaching this milestone, JC Penney will work to close down another 50 locations before 2022. The process will leave the firm with 604 stores left, although it hasn't published the affected stores yet.
This week, rumors have circulated that Amazon might be looking to acquire JCPenney.
JC Penney's bankruptcy is coming at a time when several economic sectors appear to be unraveling. While tech companies have thrived, retail brands haven't done so well. Several other retail brands — including J Crew and Marcus Neiman — have filed for bankruptcy too.
As the source explained, Amazon could be working to purchase the Texas-based retailer soon enough. This way, Amazon might establish a presence in the apparel industry.
Amazon has been one of the standout companies amid the pandemic. With many forced to stay home, Amazon has been their one-stop-shop for almost anything.
Nothing is set in stone, of course. However, a possible buyout might be enough to save JCPenney. Amazon is one of the world's wealthiest companies, and having such a backing won't be bad for JC Penney.
A deal like this might also mean that JC Penney won't have to close so many locations. At the same time, the company's workers will likely be able to keep their jobs.
Please fill in your e-mail so we can share with you our top stories!