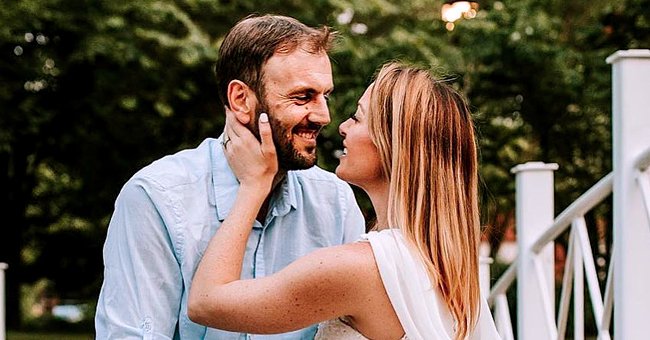 instagram.com/jamienotis
Jamie Otis and Doug Hehner of 'The Bachelor' Change Their Newborn Son's Name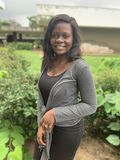 Reality star Jamie Otis and her husband Doug Hehner took to Instagram to share their experience with Jamie going through labor and announce that they have changed their newborn's name.
"Married at First Sight" alums Jamie Otis and Doug Hehner opened up about the decisions and challenges surrounding the arrival of their second child together. The husband and wife sat to chat in an Instagram Live video and dish all the details. Jamie said:
"I don't know why we chose Hayes to begin with now...there was really no meaning, we just genuinely loved it."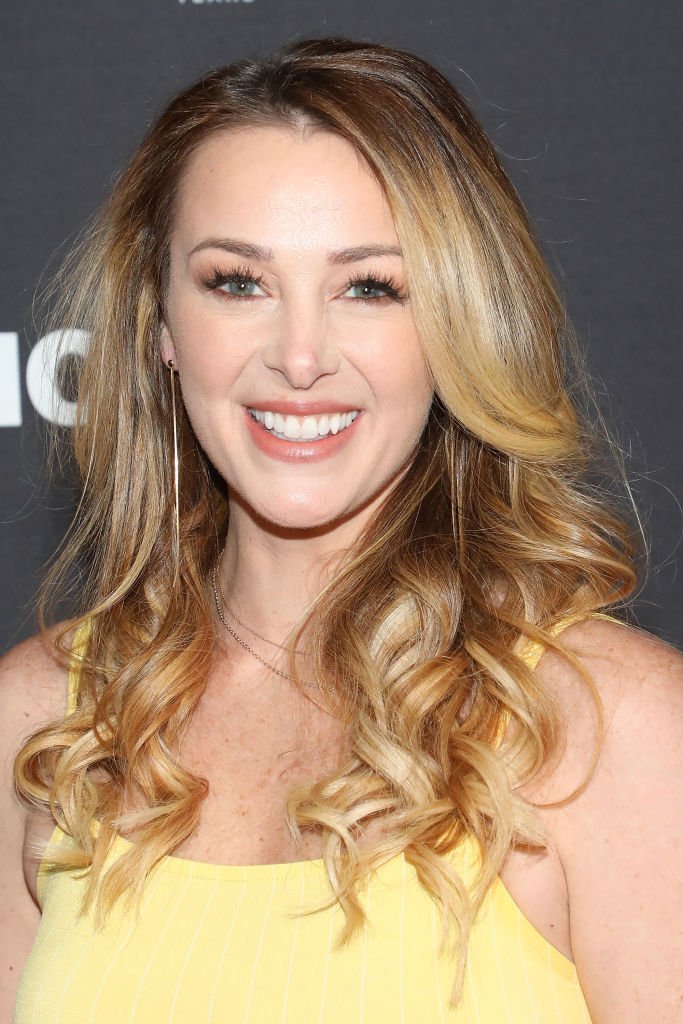 Jamie Otis at the 2019 A+E Upfront at Jazz at Lincoln Center on March 27, 2019 | Photo: Getty Images
The pair revealed that they had changed their son's name to Hendrix, which had been one of their favorites when they were picking out his names early in the pregnancy. Otis believed that knowing her child's name helped her bond better with the baby.
They added that a baby name expert told them that the name Hendrix was loosely tied to "Jonathan" which was the name of their "angel baby" and first son, Jonathan, who they lost in 2016 when the pregnancy was just 17 weeks gone.
Jamie live streamed a portion of her labor before the midwife asked her to turn off her camera. Baby Hendrix arrived on May 13, via a home birth due to the pandemic. He was a healthy and happy baby boy, welcomed into the word with a midwife and doula present.
A few weeks before her son came into the world, Jamie was overwhelmed with emotions.
Jamie bashfully admitted that when she had first set eyes on her son, she had almost called him the wrong name — Hendrix. Doug later added that, he too, had accidentally said the name Hendrix while his wife was in labor. It was a no-brainer that they would change his name.
Jamie and Doug had consulted their legion of fans back in January, asking for their thoughts regarding their son's name. In the mix was Hayes, Hendrix, Hudson and Hunter, all of which began with "H" to match their daughter Henley Gracie's name. Jamie said:
"He's so perfect. He looks just like his big sister Gracie. We're in this together. You and me, baby Hayes."
In her Live, the proud mom said that she had been experiencing overwhelming emotions since she gave birth to baby Hendrix, adding that some unkind comments had gotten to her and made her cry.
On a more positive note, she mentioned the kinder comments that offered prayers and soothing words to her. Jamie also candidly admitted that she wasn't feeling so great with discomfort all over her body, while they were giving details about how the delivery day had proceeded.
A few weeks before her son came into the world, the former "Bachelor" contestant was so overwhelmed with emotions when she went to get tested for the novel coronavirus.
With tears streaming down her face, the then-33-weeks pregnant Jamie confessed that she had not been able to bear pain when the testing swab was put up her nose. Her fears made her worry that she would not be able to bear the unmedicated home birth she was planning.
Despite the worries, the fear, tears and numerous Instagram updates that it took to get where they were, Jamie and Doug were more than grateful that their baby boy had arrived in good health into their happy family.
Please fill in your e-mail so we can share with you our top stories!