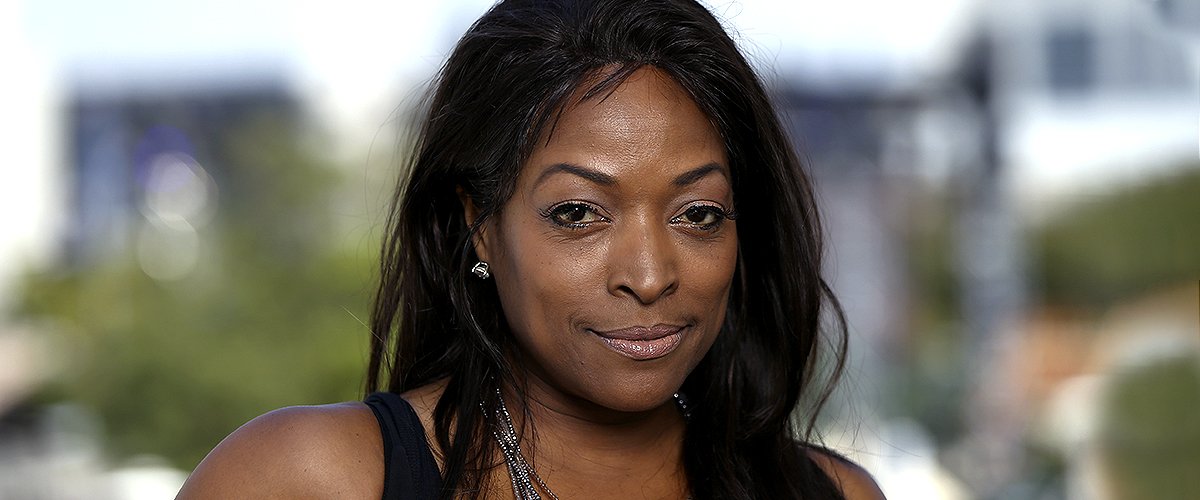 Getty Images
Kellita Smith Once Got Candid about Why She's Not Eager for Marriage

Actress Kellita Smith, best known as Wanda McCullough on "The Bernie Mac Show," once opened up about her thoughts on marriage, confessing that she liked Goldie Hawn and Kurt Russell's romance.
Kellita was born in January 1969, in Chicago. Her career in the entertainment industry began in 1993 when she landed a minor part in the TV series "In Living Color."
Marriage is not completely off the table.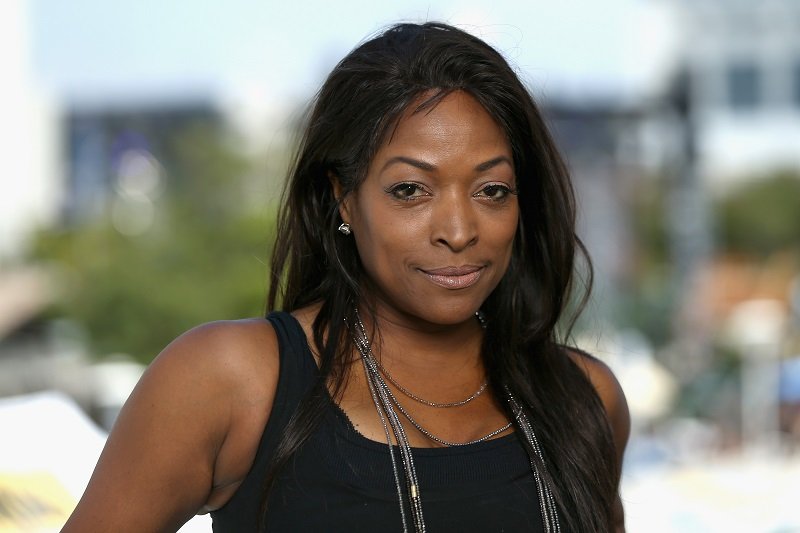 Kellita Smith on July 19, 2018 in San Diego, California | Photo: Getty Images
KELLITA SMITH'S CAREER
After that, she appeared in an episode of "Living Single" and in another one of "Hangin' with Mr. Cooper." The project that put her on the map, though, was "Martin," as she portrayed Tracy for an entire year.
Kellita kept landing parts in shows like "Malcolm & Eddie," "The Parent 'Hood," and "The Jamie Foxx Show" until 2001 when she started playing Wanda McCullough in "The Bernie Mac Show."
Talking with "The Real" hosts back in 2016, the actress confessed that getting that role was very difficult because every African-American actress wanted it. However, after being told no twice, she got the part.
In the five years that Kellita worked on that project, she received nominations from NAACP Image Awards and BET Comedy Awards for outstanding lead and supporting actress in a comedy. Most recently, she has worked in "The First Family," "Z Nation," and "In the Cut."
KELLITA'S THOUGHTS ON MARRIAGE
As per her love life, she has never been married because, as she revealed in an interview with Comedy Hype last year, she is not convinced by the idea of marriage. The actress explained:
"I don't know if I agree with marriage. I do agree with an exclusive relationship where I share my life with a man. I do believe in that."
Then, Kellita Smith made sure to say that the kind of romance that legendary entertainers Goldie Hawn and Kurt Russell have was "awesome" as they have never walked down the aisle and are still together. Goldie and Kurt have been in a relationship for almost 40 years.
The actress elaborated on her opinion claiming that she was not sure about the idea of being monogamous for a lifetime. To her, marriage is like a sentence that does not give you "privileges."
Kellita said that there is always the possibility of meeting a person whose chemistry you connect with. In other words, you never know when you will meet "the one."
After explaining that she needed to meet more people before actually thinking about tying the knot, Kellita pointed out that "the one" was more of a feeling and less of a look.
MARRIAGE IS NOT COMPLETELY OFF THE TABLE
The "In the Cut" star also confessed that her thoughts on marriage used to be different when she was younger as she used to believe in the "fairy tales" and the "once-upon-a-times" before she reached her 20s. Kellita added:
"It's not until you get to your 40s and your 50s [that you realize] you don't care that you don't care. And you care enough about you to take care of you."
Reaching the end of the conversation, the actress emphasized that marriage was not completely off the table in her life. However, it is simply not on her horizon at the moment.
Kellita finally said that she was okay with an exclusive, monogamous commitment and that, after some time, she and her hypothetical partner would just have to evaluate and talk about what they really want for their relationship.
Nowadays, Kellita Smith is very much active in her acting career. Some of the most recent projects that she has worked on are "Influence," "Two Degrees," and "Conspiracy X: Reloaded." She is expected to get back to work after the self-isolation period ends.
Please fill in your e-mail so we can share with you our top stories!