'Family Matters' Star Jaleel White's Daughter Samaya Rocks Braided Hair in a Photo with Dad
The actor enjoys every moment of being a dad to his 11-year-old daughter. Not a week goes by without him sharing a daddy-daughter moment on his Instagram.
Jaleel White is crushing fatherhood on the daily with his beautiful daughter Samaya right by his side. Everybody remembers him for his role as Steve Urkel on the show "Family Matters."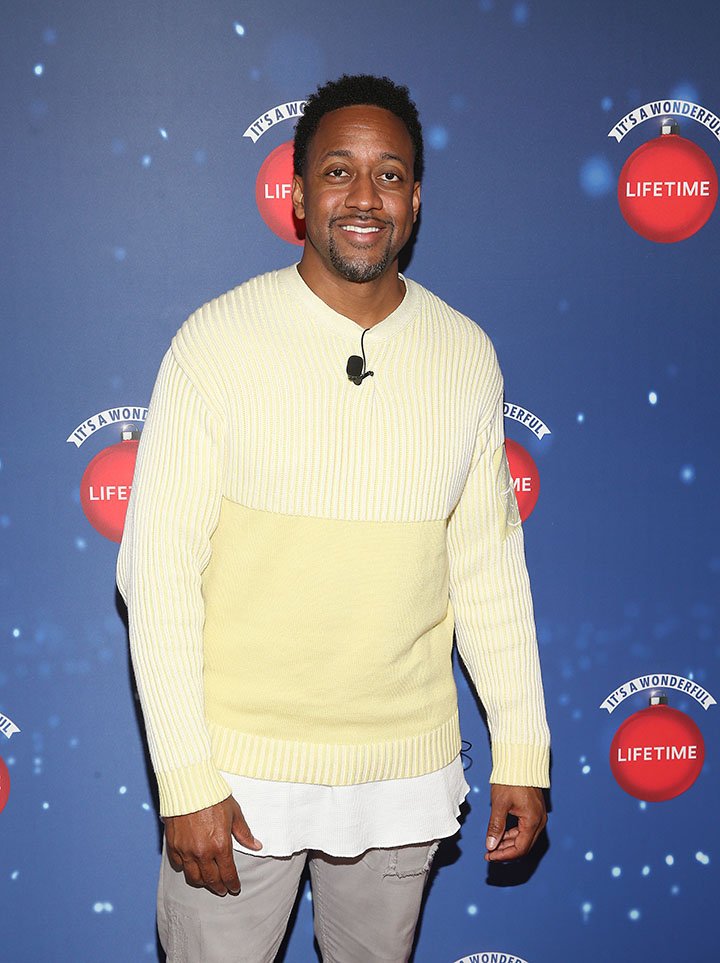 White always makes it a point to show his little girl a good time, and share it with her fans. In his last picture, he and Samaya are making goofy faces. The actor post a video making popcorn too, with this caption:
"And I would have gotten away with it if it weren't for you meddling kids!"  #movienight #DadCanIFinishMyDinner #WhosaidRutRoh and #WhosaidRotOh #Scooby or #Astro #Jetsons
FAME BEGAN
The audiences are still fascinated by his iconic portrayal in "Family Matters." This series was aired from 1989 until 1998. The sitcom is one of 22 shows in TV history to reach 200 episodes.
He
 has been acting
since he was a child, and thanks to his mother's guidance he avoided that so-called child star curse. His mother was more concerned about him being "normal" than she ever was concerned about what he did as an actor.
URKELMANIA
The "Family Matters" show was a spin-off of "Perfect Strangers" and for nine seasons, White stole the hearts of fans as he genuinely portrayed the famous nerd.
Urkel's character became an instant phenomenon and a brand of its own. There was Urkel cereal, toy dolls, trading cards, action figures, school lunch boxes, and more.
CONTROVERSY
But all the fame and affection that the public has for him could not prevent the actor from receiving negative comments for some statements. It's all about White's support to Sandra "Pepa" Denton.
Denton posted a comment that drew opposing comments, and White's comment supporting her remarks earned him some harsh words. Fortunately for him, the affection of the public mitigated the situation and the whole matter was forgotten.