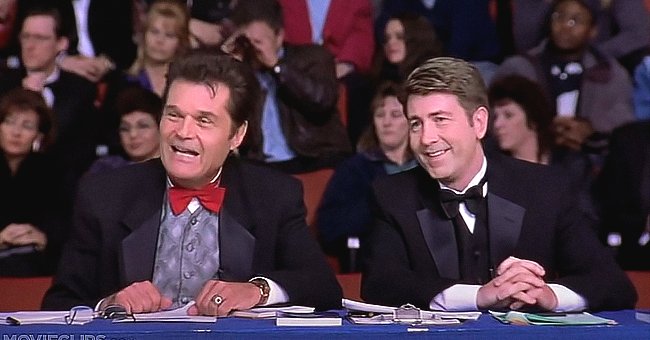 Youtube.com/Movieclips
Fred Willard's Adorable 'Best In Show' Dog Competition Commentary — A Look Back

Fred Willard entertained the public with his role at a dog competition in the mockumentary "Best In Show." Willard played one of his most iconic performances in it.
Released in 2000, the Christopher Guest mockumentary was packed with heavyweights in comedy, as shown in the YouTube channel, Movieclips. It became a hit, unsurprisingly.
While Willard only had minimal screen time, it was him that shone the brightest. His incredible comedic talent stood out.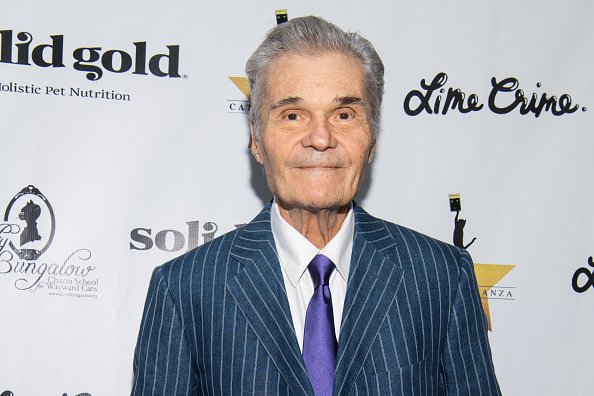 Fred Willard attends 'CATstravaganza featuring Hamilton's Cats' on April 21, 2018 in Hollywood, California. | Photo: Getty Images
A COLOR COMMENTATOR
With him in the show were Eugene Levy, Catherine O'HaraParkey Poser, Michael McKean, and Jennifer Coolidge. The ensemble cast was truly incredible.
Willard played the character of dog show color commentator Buck Laughlin. "Like many of Willard's best characters, Laughlin is a buffoon without even a tiny shred of self-awareness," writes the Rolling Stones.
Although he doesn't know anything about purebred dogs, Laughlin found his way into the prestigious dog show. And as a color commentator at that.
DEATH AT 86
On May 15, 2020, the world was shocked by the news of Willard's passing. The iconic comedian died at the age of 86, as reported by Vulture.
Willard is also best remembered as a recurring sketch comedian on "The Tonight Show" and "Jimmy Kimmel Live." He also starred on three sitcoms and one legal drama.
But many would fondly remember Willard from "Best In Show."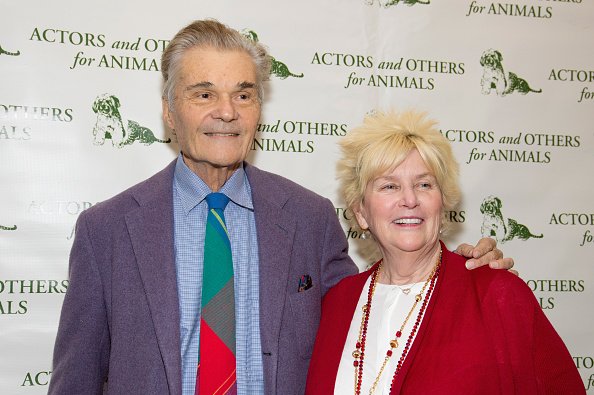 Fred Willard and his wife Mary Willard at Universal City Hilton & Towers on December 4, 2016 in Universal City, California. | Photo: Getty Images
A GLORIOUS CAREER
Willard's other notable achievement was being a cast member of "Funny or Die Presents." He also appeared on Tom Hanks's web series, "The 3 Minute Talk Show."
His performances in "Everybody Loves Raymond" and "Modern Family" were also unforgettable. His exceptional talent made an icon in comedy.
The actor made his film debut in the 1967 film, "Teenage Mother," as reported by CNN. The following decades saw him working with dozens of fellow legendary comedians.
But many would fondly remember Willard from "Best In Show." He made people laugh with his commentary alongside expert Trevor Beckwith, played by British actor Jim Piddock.
While Beckwith was the expert, Laughlin almost monopolized the microphone. This scene became one of the defining moments for Willard's mastery of comedy.
The news of Willard's death was announced by his agent, Michael Eisenstadt. According to Eisenstadt, the actor died of natural causes in Los Angeles.
Please fill in your e-mail so we can share with you our top stories!