LeBron James Says Michael Jordan Is His Angel Inspiration after 'Last Dance' Release
"The Last Dance," the documentary that chronicles Michael Jordan's title-laced run with the Chicago Bulls, has ended. Several basketball experts have weighed in, including LeBron James. 
Many consider Michael and LeBron to be the two greatest basketball players ever. The latter took to Twitter recently, commenting that Michael was his inspiration and angel. 
In his tweet, the Los Angeles Lakers star responded to an ESPN article that claimed he always wanted to play alongside Michael. While the two players peaked in their careers at different times, the report explained that LeBron never wanted to be MJ's opponent.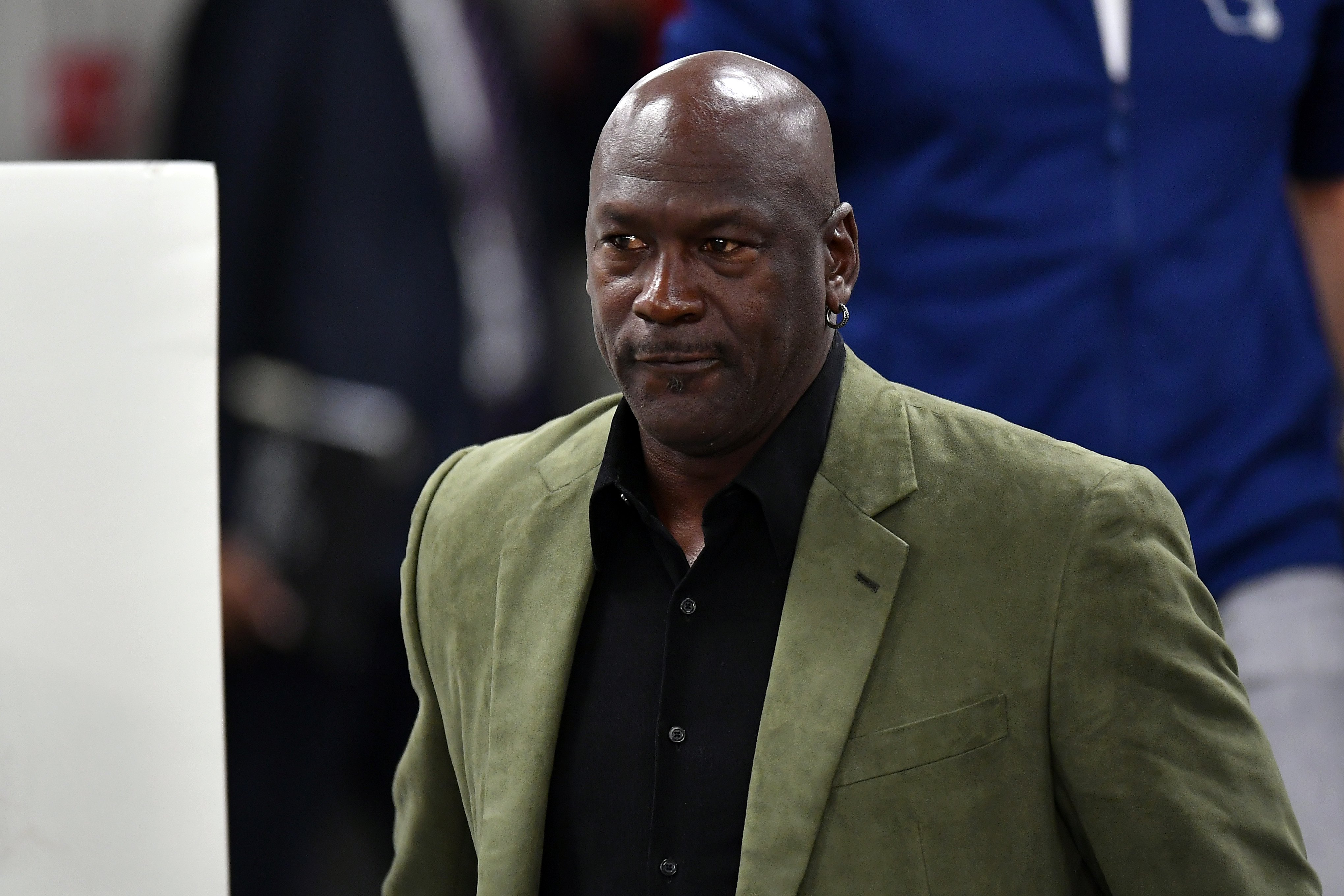 Replying, LeBron cleared the air and explained that the question was taken out of context. As he recalled, someone had asked him if he believed he would have been a great teammate to MJ.
That has been a prominent question since LeBron never had the chance to play in the same era as several greats of the game. The Lakers star explained that he was a student of the game, and he would have liked to play with them. He added: 
"I would also die to compete vs. every single one of them too!.. MJ Thank You for being my angel, inspiration, superhero!!"
"The Last Dance" has been one of the most defining topics in basketball recently. Apart from how Michael approached the game, it also showed the relationships between him and some key players. 
As expected, the documentary has also brought up comparisons between Michael and LeBron. Pundits have argued nonstop about who they believe is better, especially as a player. 
However, the Lakers star recently confirmed that he wanted to play MJ for once.
No I didn't say I envisioned MJ as a teammate not an adversary. A question was asked "Do I think I could have been a teammate of his and compliment his game". I love the greats and would have loved to play with them all during their runs because I a historian of the game but https://t.co/PxCv4EBydM

— LeBron James (@KingJames) May 19, 2020
While the documentary has brought player comparisons, it has also shown that the two stars were quite different. For one, it showed that their approaches as leaders were a bit contrasting.
While LeBron appears to have built relationships to succeed, Michael seemed like a harsher leader. He came off as being pushy as he only cared about results.
Per reports, Steve Kerr, the current coach of the Golden State Warriors and a former teammate of Jordan's, said: "You knew he was going to be harsh on you. And his reasoning was: 'If you couldn't handle the trash talk in practice, there's no way you could handle the pressure of the NBA playoffs.'" 
Despite the contrasting leadership styles and game comparisons, LeBron has declared his admiration for Michael.
Earlier this week, he described scrimmaging against MJ while he was still in high school. The two never played in the NBA, of course. Michael retired a year before LeBron came into the league. 
However, the Lakers star recently confirmed that he wanted to play MJ for once. He explained that the moment was surreal for him, as he saw several players that he looked up to and played against them.
Regardless of what anyone says, however, there's no indication that the comparisons between them will stop.