NeNe Leakes' Fans Just Got Sneak Peek on Her 'Cocktails & Conversation' with 5 Random Girlfriends
Famous American TV personality, NeNe Leakes, takes to Instagram with a short video clip documenting her interaction with five random girlfriends she's known for a long time.  
NeNe Leakes is reaching out to old friends—the popular actress recently took to her Instagram page to show off a snippet from her latest YouTube update, "Cocktails & Conversation."
The snippet saw the 52-year-old actress seated among random girlfriends she's known for nothing less than ten years.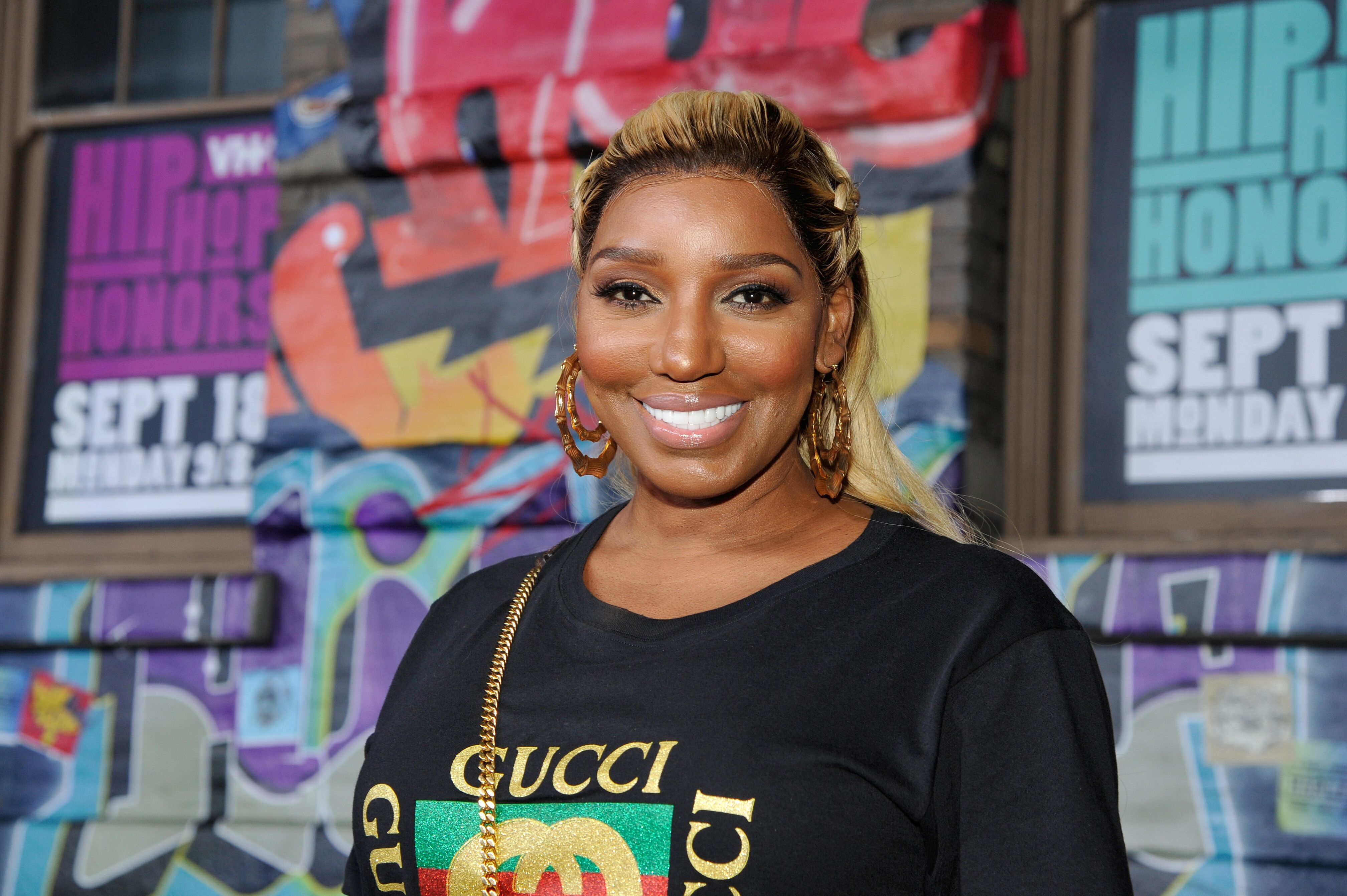 They talked about how NeNe would rather deal with alcohol than drugs after telling them about her encounter with four women who thought she did drugs or was in rehab for it. She captioned the post, 
"Recently I invite 5 of my RANDOM girlfriends who I've known 15, 20 and childhood years over for "Cocktails & Conversation" we talked about ALOT of stuff."
She ended the caption by urging fans to "run" over to her YouTube Channel to watch and subscribe—as she says, it costs nothing.  
Some fans joked about the four women Nene said were fallen from grace, and fans of the RHOA star engaged with the post in the comments section. 
Others commended NeNe for reaching out and keeping in touch with her old friends. "Great to showcase your friends from many years who know who you are @neneleakes the love and happiness are real," a fan wrote. 
Meanwhile, NeNe's beef with Kandi Buruss took a spicy turn earlier this week when she took to her Instagram page to wish Kandi a happy birthday while simultaneously throwing shades her way. 
NeNe celebrated Kandi's big day by sharing what she calls her favorite picture with Kandi—the image featured Kandi rolling her eyes while Nene made a face as though she perceived a bad odor.  
Her caption rang with sass. It read, "I will NOT let the fake beef YOU made up to stop me from wishing you a Happy Birthday [and] posting my favorite pic of us, Kandi."
NeNe urged her fans to wish Kandi Buruss a happy birthday and afterward, tune into her "fake" face-off with Kandi during Part 2 of The Real Housewives of Atlanta's Season 12 reunion.
NeNe shared the same picture for Kandi's birthday last year—she said it perfectly captured her relationship with Kandi. 
NeNe and Kandi have been crews of the "RHOA" since it's early days. NeNe reportedly remains undecided about joining the show's team for its upcoming 13th season.  
In January, NeNe's friend, Wendy Williams, made the news when she alleged that NeNe would be quitting "RHOA." NeNe denied the statement but admitted that she was considering it. 
According to her, she would need to sit down with the producers to work out a compromise—she wants no more fighting. She said,
"I can't have these girls fighting with me on TV for no reason anymore. I've got to move forward. And if that's all you want from me, I have to move on, and I got to go."
NeNe's hesitation results from the last season, which was particularly hard on her—she had been initially engaged in a feud with all the full-time cast members, including Kandi Burruss and Kenya Moore.