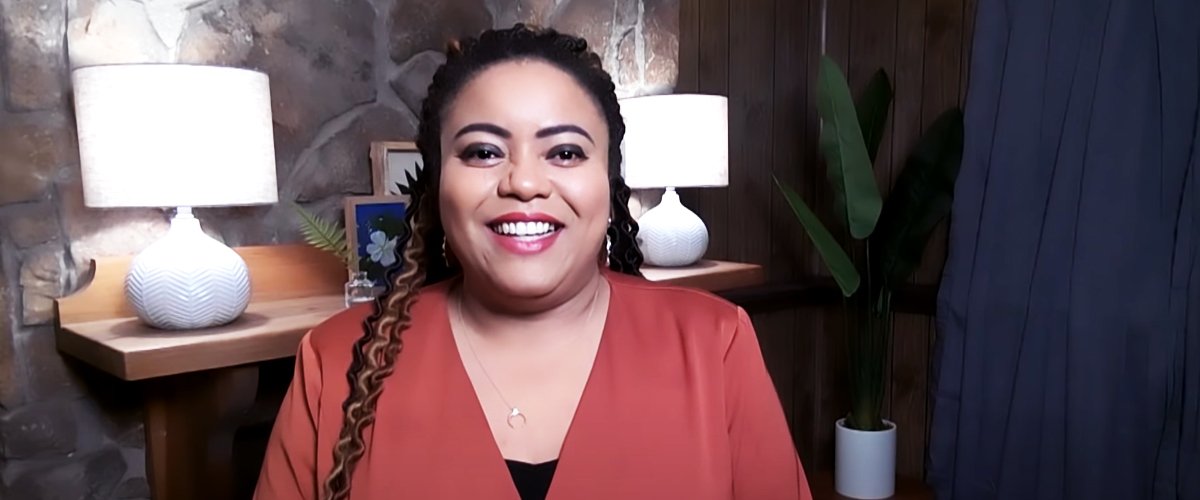 youtube.com/The Voice
Toneisha Harris Joined Mom's Gospel Group at 12 — Inside 'The Voice' Finalist's Life

Toneisha Harris, the singer who shot to stardom after she participated in "The Voice," has been involved in the music industry since she was 12 years old. Her journey has not been easy, though.
As one of the members of Blake Shelton's team, Toneisha made it into the finals with a very high possibility of taking home the $100,000 and the record deal with Universal Music.
She quit singing for years.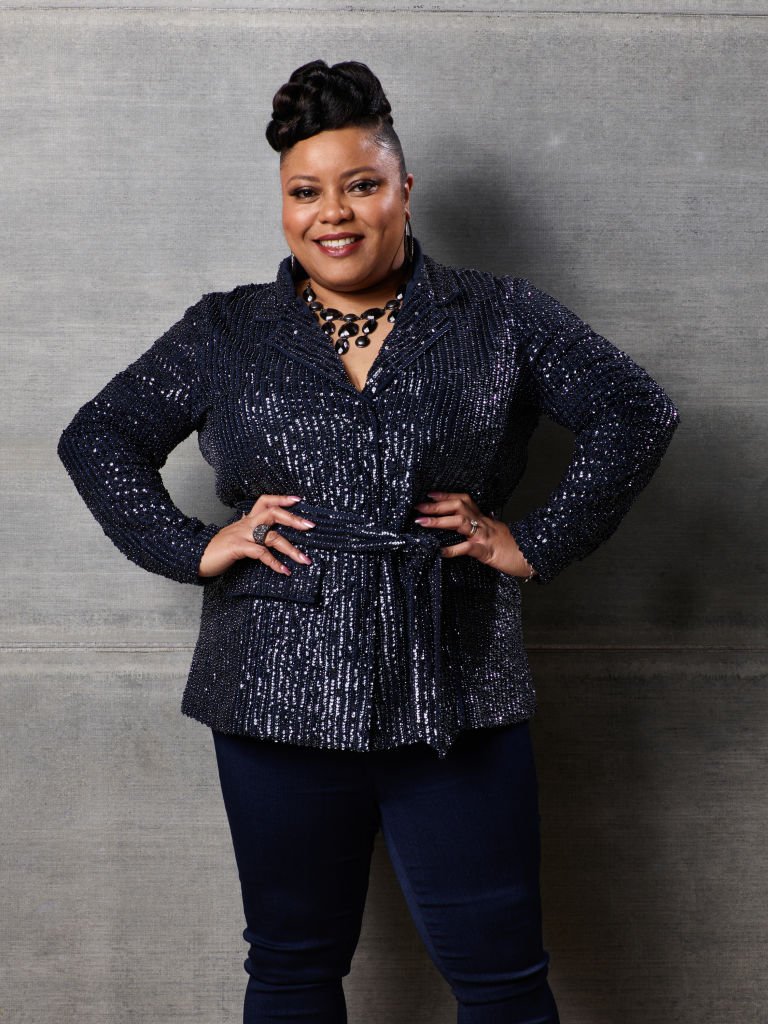 Toneisha Harris on January 28, 2020 in "The Voice" studios | Photo: Getty Images
TONEISHA HARRIS' TIME ON "THE VOICE"
Spoiler alert: this article contains the name of the winner of "The Voice" Season 18.
The Top 5 artists of this season of "The Voice" were all talented singers. Fortunately, each coach had at least one protégé in the finals: Kelly Clarkson had Micah Iverson, John Legend had CammWess, Nick Jonas had Thunderstorm Artis, and Blake Shelton had Toneisha Harris and Todd Tilghman.
After an incredible two-episode finale, Todd was announced as the winner, making him the oldest person to win the show ever since its creation. Apart from that, it was the seventh time that one of Blake's contestants would win.
In Toneisha's case, she ended up in third place. However, she is expected to become an important singer in the entertainment industry because, in fact, she has been involved in the business for several years.
As Salisbury Independent reported, she grew up in a musical family that has had a gospel group called Veney Gospel Singers for five decades.
BEING A MUSICIAN WAS ALWAYS HER DREAM
Eddie Harmon, one of Toneisha's cousins, pointed out that she was not just a singer but a "very professional" performer who writes her own lyrics and has self-released two albums produced by Brandon Jones, her brother.
Toneisha Harris herself admitted that she has been singing since she was only five years old, mostly because of her mother's encouragement.
The artist's mother used to be quite strict in terms of what music her daughter was allowed to sing, which is why Toneisha could sing R&B only when she and her father went on secret car rides.
When Toneisha was 12 years old, she officially joined the Veney Gospel Singers and stayed with them until her father passed away 15 years later. At that point, she realized that it was time to pursue an R&B career.
SHE QUIT SINGING FOR YEARS
In 2011, she considered that it was time to try her luck in the second season of "The Voice." Sadly, destiny had different plans for her. Toneisha Harris said:
"Unfortunately, my son was diagnosed with leukemia [in 2011], and he was my priority. I didn't know if I'd get a second chance."
Focusing on her son's health meant that she had to move to Roswell, Georgia so that he could get the medical care he needed. Fast forward nine years later and her son is a cancer-free college student.
All the things that she and her son had to go through changed the perspective that Toneisha had on life. It made her feel so angry, hopeless, and full of questions that she decided to quit singing for almost five years.
TONEISHA HARRIS RECLAIMING HER CAREER
Thankfully, her singing skills remained untouched during all those years, and when she had the second opportunity to be on the NBC show, she did not disappoint.
She initially believed that she was too old to try, though, and almost passed it up. It wasn't until her son encouraged her to do it that she decided to go for it.
Toneisha Harris' audition on "The Voice" was so good that all four coaches turned their tables and begged her to join their respective teams. Kelly Clarkson even joked, saying that the singer might have taken some time off, but her voice didn't.
Blake Shelton hilariously added that she must have been singing "in the damn shower or something" because nobody should be able to stop singing for that long and sound like that.
Even though it was Todd Tilghman who won the $100,000 and the record deal with Universal Music, Toneisha Harris is very likely to keep pursuing a career in the entertainment industry.
The 44-year-old singer told Salisbury Independent that Blake introduced her to his own writers, so it seems like it's only a matter of time before we see her performing again!
Please fill in your e-mail so we can share with you our top stories!