'Leave It to Beaver' Main Star Jerry Mathers and His Three Marriages — A Glimpse Inside
Jerry Mathers is most popular for his role in the television sitcom "Leave It to Beaver." The acclaimed actor has been married three times.
Mathers played Theodore Cleaver on "Leave It to Beaver." The show premiered in 1957 and ended in 1963, according to Country Living.
The series was a massive hit. Many people admired Mathers for his role as the younger son of the suburban couple June and Ward Cleaver, played by Barbara Billingsley and Hugh Beaumont, respectively.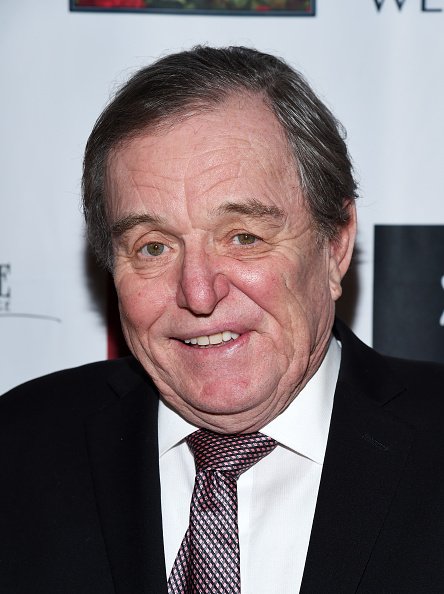 FIRST WIFE
As reported by PEOPLE, the acclaimed actor first worked at two years old as a model. He then switched to acting.
According to him, his seven years on "Leave It to Beaver" were cheerful and typical ones despite the fact that he went to class at the studio. 
Mathers went on to parochial high school when the series was dropped. He initially met his first wife, Diana Piatt, at Berkeley, where he majored in philosophy.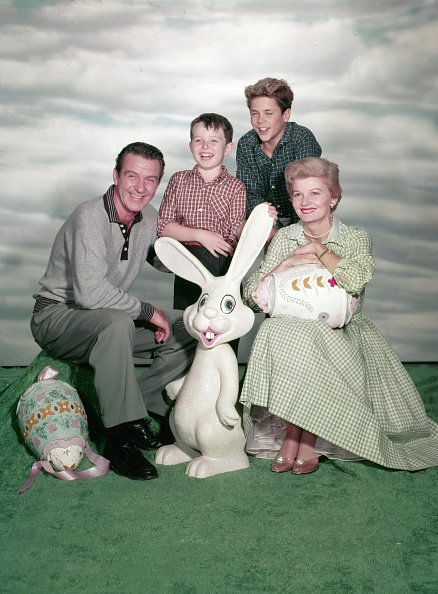 SECOND WIFE
The former child star and Piatt, a teacher, tied the knot in 1974 and later divorced. As reported by The Robesonian in 1999, Mathers met his second wife, Rhonda Gehring, while touring in the production of "So Long, Stanley."
Gehring, a public-relations worker, established a quick connection with Mathers. The actor once wrote in his book, "This girl may have had a mind for business but her body was designed for sin."
Mathers is currently working as an advocate for diabetes awareness and research.
THIRD WIFE
The couple were blessed with three children - son Noah and daughters Mercedes and Gretchen. Later, the marriage of Mathers and Gehring also ended in divorce.
Mathers fell in love again when he met Teresa Modnick. TMZ had obtained the very first post-engagement photos of the couple. He initially met her through his sister.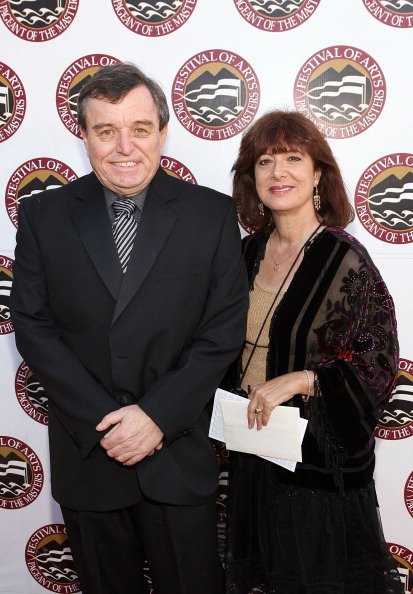 In January 2011, Mathers got married to Modnick at the Waterfront Beach Resort in Huntington Beach, California, as reported by Today.
Over 150 guests went to the ceremony, including acclaimed actors Wally Cleaver, Eddie Haskell, and Clarence Rutherford. Actress Jennifer Leigh Warren and Cindy Williams were also spotted in the event.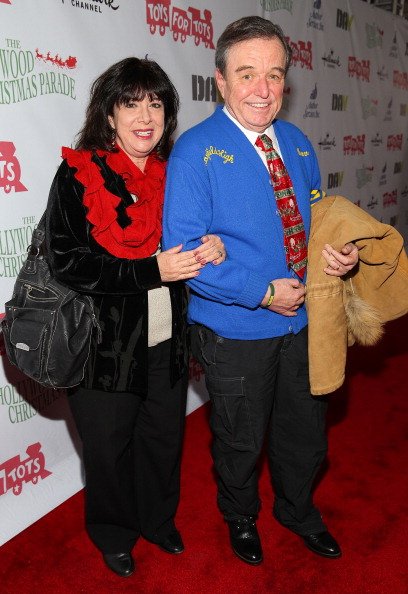 Meanwhile, Mathers is currently working as an advocate for diabetes awareness and research. He has said that he sort of uses "Leave It to Beaver" as the worm on the hook.
The actor added that he goes in and discussed the sitcom and the characters and sign some autographs. In any case, he generally slips in a little bit about diabetes.