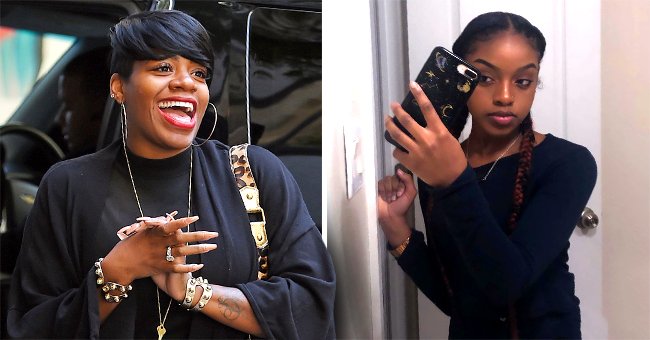 Instagram/zionbarrino_, GettyImages
Fantasia Barrino's Daughter Zion Looks like Mom's Mini-Me in a New Post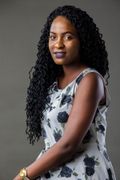 "American Idol" Alum, Fantasia Barrino, is a proud mother with a beautiful look-alike daughter — the 18-year-old looked stunning in a selfie gif on her Instagram page.
Spotting a braided ponytail, Zion Barrino looks as beautiful as her mom in a new Instagram selfie. With her hair pulled to the back, the young lady showed off facial features similar to her mom's.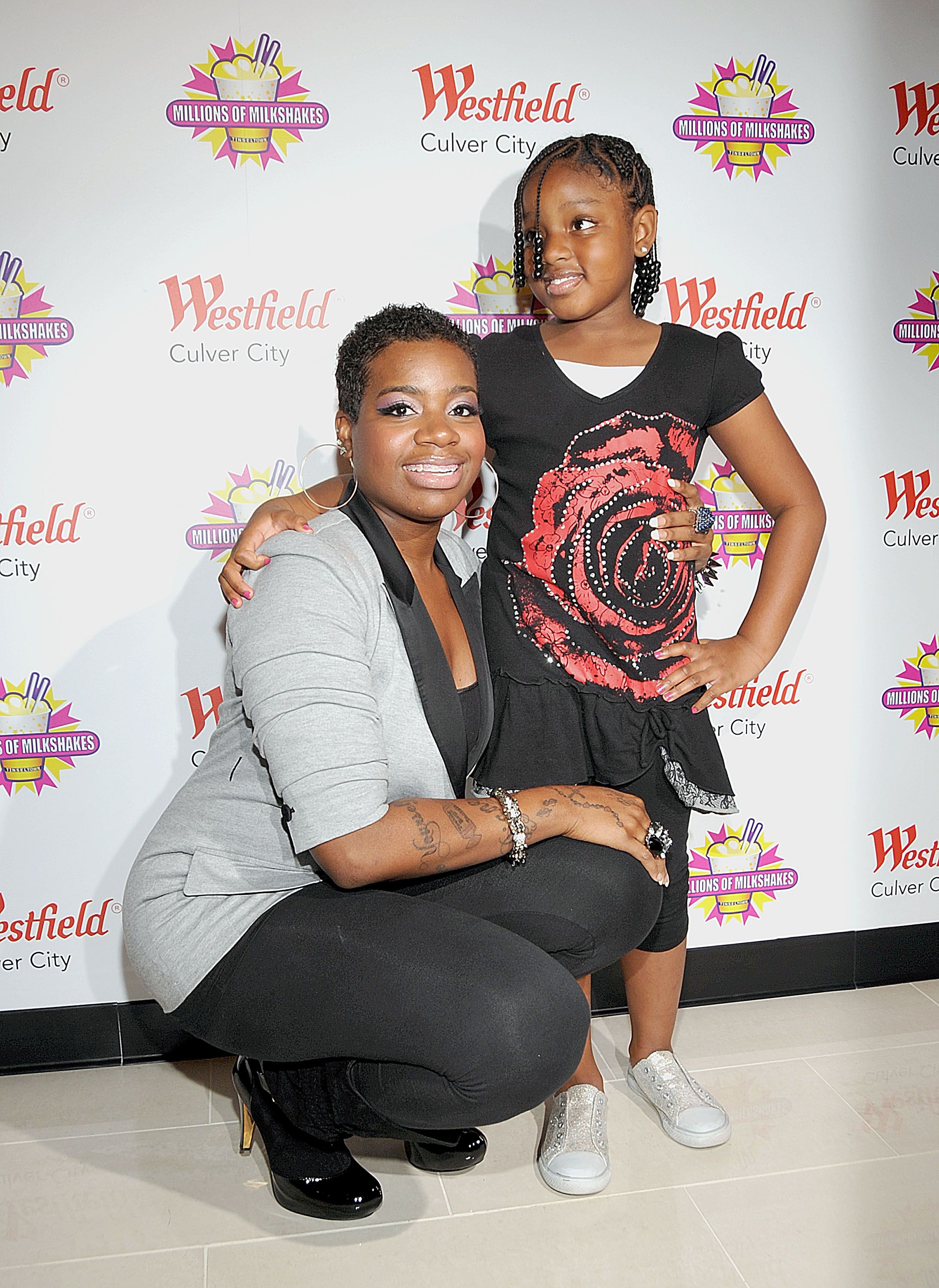 Fantasia Barrino and daughter Zion Barrino attend Millions of Milkshakes on November 24, 2010 in Culver City, California | Photo: Getty Images
Zion is Fantasia's daughter from a teenage romance with ex-boyfriend Brandel Shouse. According to Madamnoire, the relationship which began in 1998 ended in 2003 after the birth of her now 18-year-old daughter.
[Fantasia Barrino's] husband, Kendall, also has a son from another earlier relationship.
Madamnoire adds that the relationship was very toxic, and Brandel admitted to physically assaulting his daughter's mother.
When Zion was 13, however, Shouse reportedly filed a lawsuit against Fantasia requesting full custody of their daughter. Before this request, he had been absent from their lives and had contributed nothing to his child's upbringing.
Being a single mom was quite difficult for the R & B singer, but she was able to summon enough courage to participate in the "American Idol" Season 3.
The high school graduate was only three years old when her mother auditioned for and won the "American Idol," Barrino herself was just 19 years old. They have since grown together even though Zion is not in the spotlight like many other celebrity children.
Another Madamnoire article recalls that Fantasia's daughter however, made a cameo appearance as a younger version of her mom in her 2017 "When I Met You" music video.
On Zion's 18th birthday as reported by Madamnoire, the 2004 "American Idol" winner chose to go down memory lane, remembering the birth of her baby girl.
She also admitted that her daughter arrived earlier than her due date because she had heard all her cries and felt she needed to come out to protect her from all the heartache. Acknowledging that her child is still protective, she said, "Still to this day you go hard for Mommy."
However, since 2015, Fantasia has another person in her corner. The singer was able to move on from the heartache and get married to her beau, Kendall Taylor, in a lavish ceremony, which according to Black Doctor, was held in North Carolina.
The couple also reportedly renewed their vows in 2016 at their Christmas day celebration.In addition to Zion, the music star also has a son, Dallas, from a previous controversial relationship.
Her husband, Kendall, also has a son from another earlier relationship. In 2016, Hollywood shared that they had both become grandparents through the businessman's son.
Please fill in your e-mail so we can share with you our top stories!