Kansas' First Set of Sextuplets Are Officially High School Graduates – How They Look like Now
The Headrick Sextuplets, who made headline almost two decades ago, are now graduating high school, and the family is excited to see them proceed in life's journey.
Certain things remain a mystery to the human race. A woman's ability to get pregnant and hold a child in her body for a specific period is an exemplary mystery that has dazzled the world.
When Sondra and Eldon told their doctor in 2001 that they were looking to expand their family, they opted to make use of intrauterine insemination. After two attempts, the doctor confirmed they were pregnant.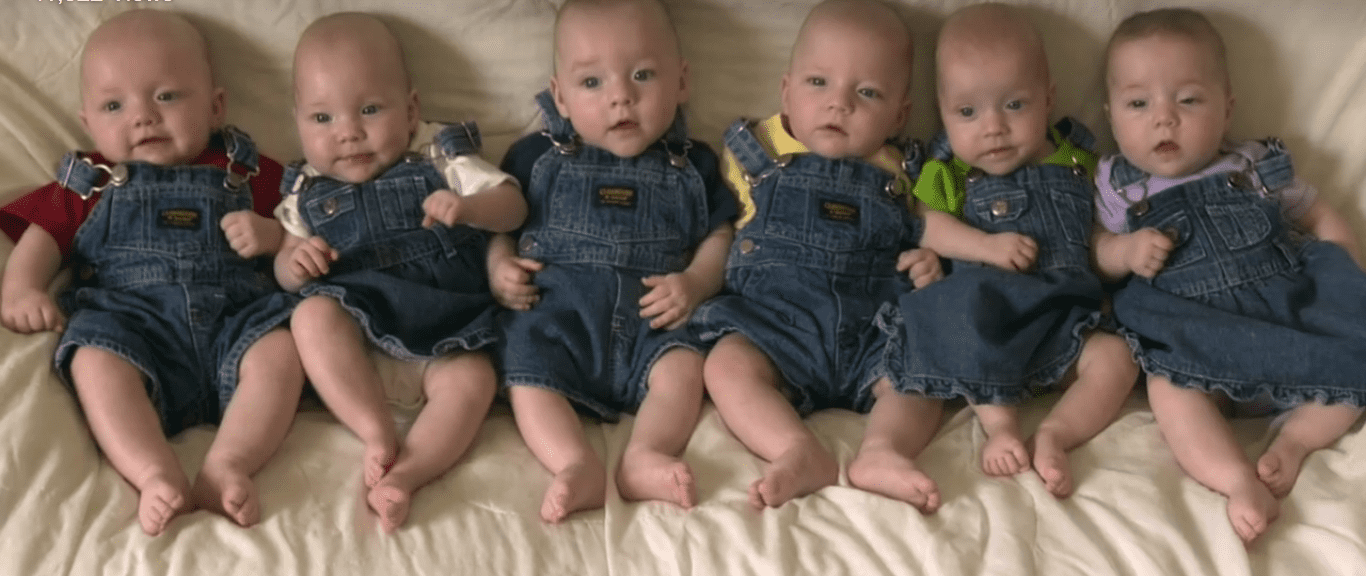 The following year, Eldon and Sondra, who already had a daughter Aubrianna, welcomed their six children: Ethan, Grant, Sean, Jaycie, Melissa, and Danielle. 
Now 18 years later, the sextuplets are all grown and recently graduated from high school, although without the celebration, due to the lockdown. Speaking of the moment, their mother Sondra said:
"I can't even put into words how proud we are of them. But at the same time, you know, we're a little sad."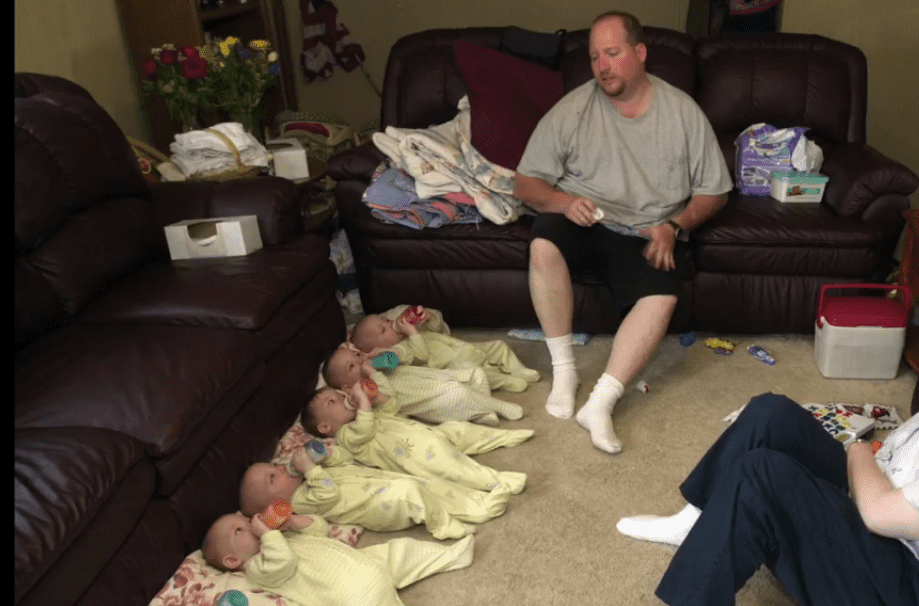 For Sondra and Eldon, the fact that their children are leaving home 
might be saddening
, but they are excited to see them explore and chart their paths in life.
The siblings who all plan to attend different colleges and pursue different career paths are excited that they get to leave home and experience life for themselves. Although they would miss each other, they plan to stay connected.
Raising the siblings and their elder sister Aubrianna was a bit stressful. 

For the boys, Ethan, "the engineering guru," is headed to Wichita State University, where he would major in technical networking.
On the other hand, Sean, "the nerd," is going off to Cowley College and plans to study Cybersecurity while Grant, "the outspoken," intends to take a gap year to work and figure out what next
The girls, on the other hand, have most of what they want to do figured out. Jaycie, "the class salutatorian," is headed to Pratt Community College to study Elementary Education.
Melissa and Danielle, "the artistic ones," are headed to Hutchinson Community college, where they plan to major in graphics design and animation respectively. Speaking on moving out, Melissa said:
"...We'll be branching out probably into larger cities and stuff, so I think we'll all explore who we are."
Dubbed "Kansas first set of sextuplets," the siblings express that there are certain things they would miss when they move out and one of which is the nightly chat that had become routine for them.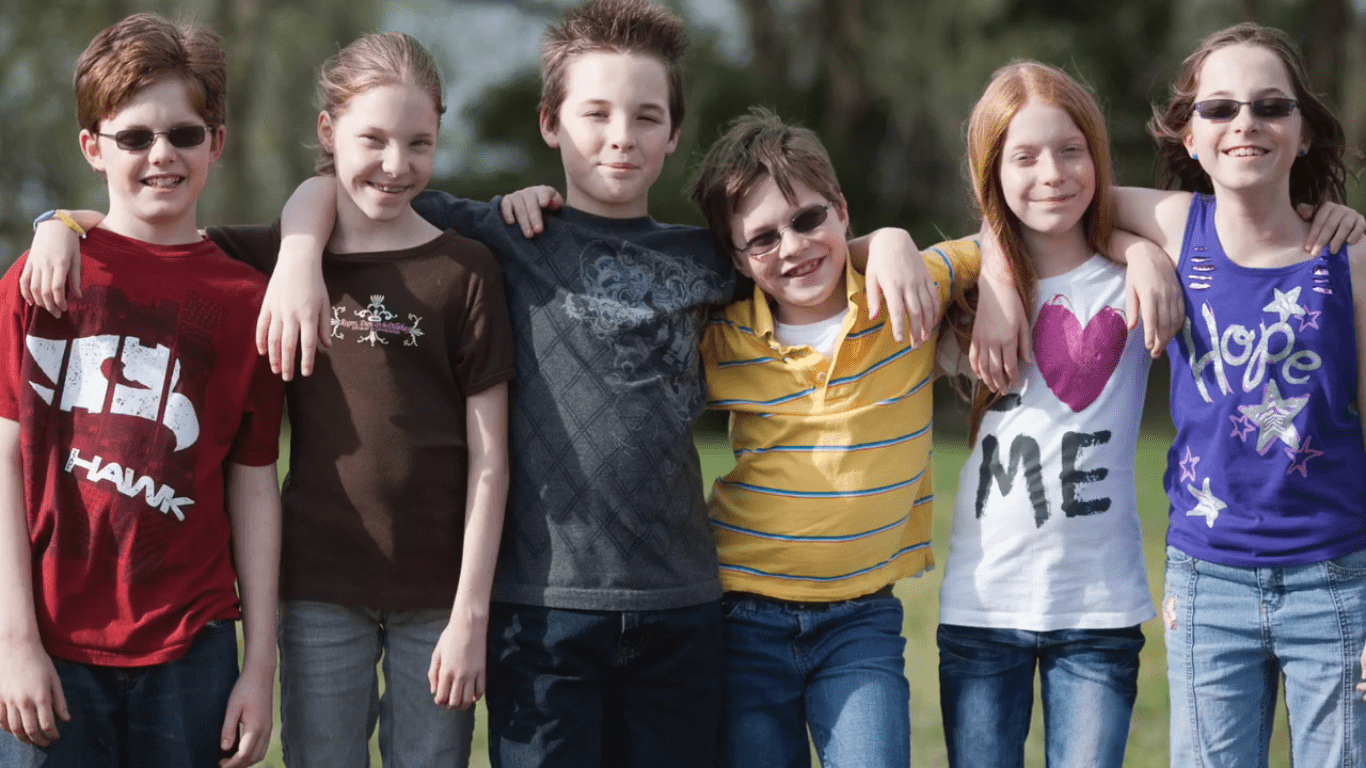 At the time of their birth, the public was excited, and the sextuplets attained a form of celebrity status, although now, they do not miss the spotlight and enjoy being regular teenagers with friends.
For Sondra and Eldon, raising the siblings and their elder sister Aubrianna was a bit stressful and expensive, but now, they are relieved to see that all has paid off with each one going on to do well for themselves.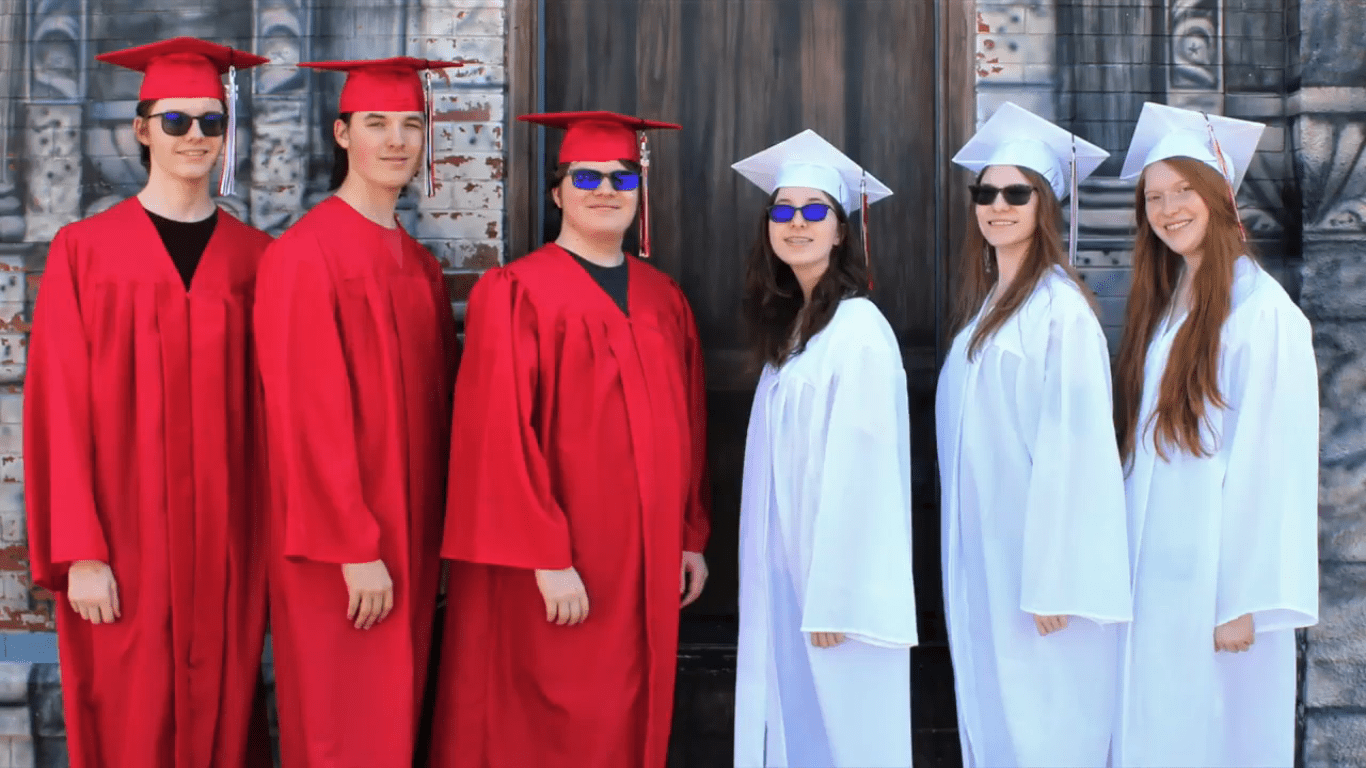 Ultimately, while the parents are anxious and eager to know what the sextuplets would be up to, the children, on the other hand, plan to enjoy the years that college brings.