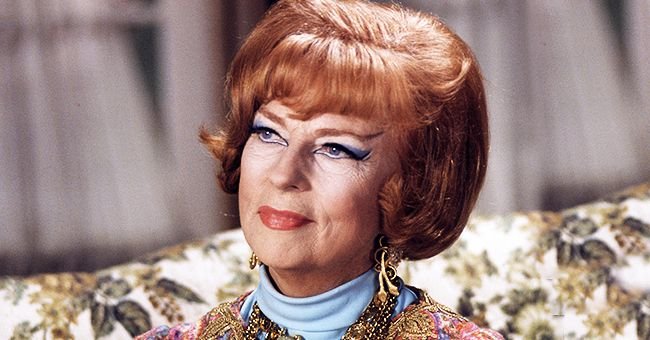 Getty Images
'Bewitched' Star Agnes Moorehead — Life and Death of the Beloved Actress

Agnes Moorehead had a superb career in Hollywood. However, her life was not without challenges. The "Bewitched" actress struggled with cancer and eventually succumbed to the disease.
Moorehead was born in December 1900, in Clinton, Massachusetts, USA, according to IMDb. She sang "The Lord is my Shepherd" on a public stage at three years old.
Moorehead went to Muskingum College (Ohio), and, subsequently, the University of Wisconsin. She then graduated with an M.A. in English and public speaking. She later included a doctorate in literature from Bradley University to her resume.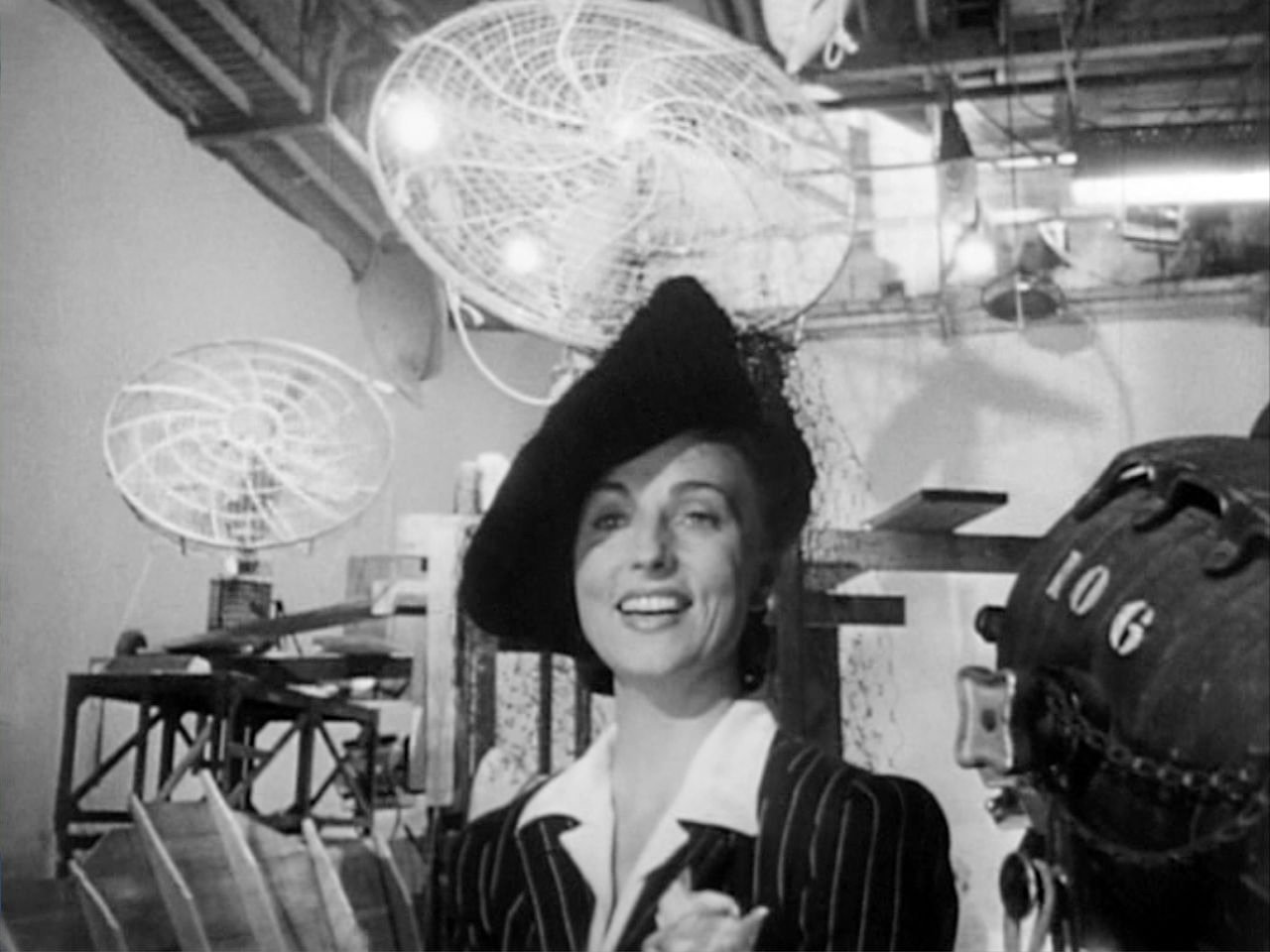 Agnes Moorehead in trailer "Citizen Kane" (1941). | Photo: Wikimedia Commons
FIRST JOB
For five years, Moorehead taught public school English and drama in Reedsburg, Wisconsin. She started training at the American Academy for Dramatic Arts in 1928.
Moorehead had gone to the radio at an opportune time to increase her income. In 1923, she had her first occupation as a singer for a St. Louis radio station.
Moorehead played out many times on TV before landing the role of Endora, a sarcastic witch-mother, on "Bewitched" (1964).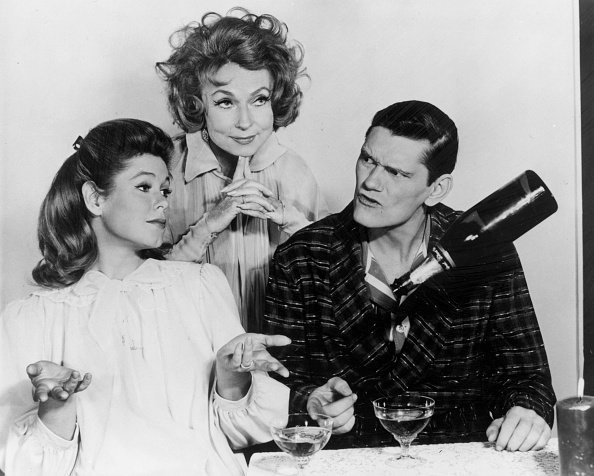 Elizabeth Montgomery, Agnes Moorhead, and Dick York, circa 1960s. | Photo: Getty Images
ENHANCED HER CAREER
As reported by Closer Weekly, Charles Tranberg, author of the biography "I Love the Illusion: The Life and Career of Agnes Moorehead," revealed that Moorehead had been hesitant to sign on to the hit sitcom at first.
However, she had no regrets about her decision to accept Endora's role in "Bewitched." Tranberg explained that it heightened her career.
Moorehead was first married to actor Jack G. Lee and then to actor Robert Gist.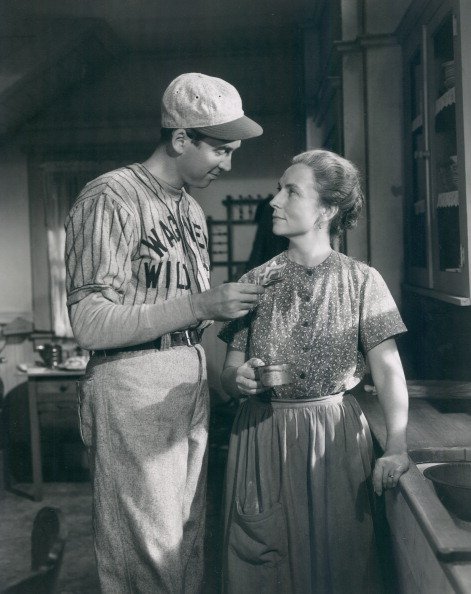 Jimmy Stewart and Agnes Moorehead in the 1949 film "The Stratton Story" about baseball star Monty Straton. | Photo: Getty Images
BEST KNOWN AS ENDORA
"If she hadn't done Bewitched, she would still have continued on as a respected character actress," the author added, "but with a popular series like that one, she was able to achieve something she always wanted: genuine stardom and becoming a household name."
Numerous individuals perceive Moorehead mainly from her role on the television series, which ran from September 1964 to July 1972, according to Britannica.
Moorehead was first married to actor Jack G. Lee and then to actor Robert Gist. The two marriages didn't produce any child.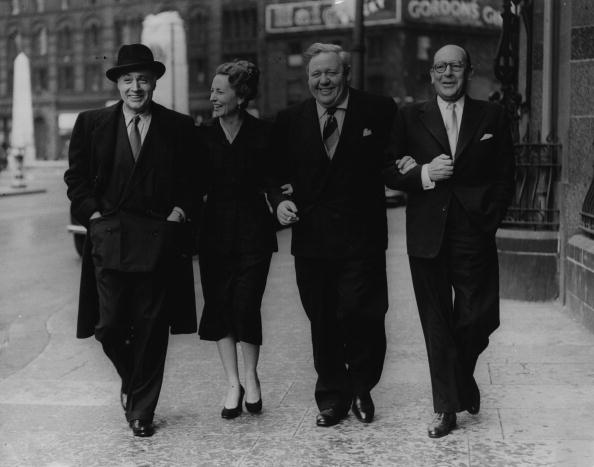 Charles Boyer, Agnes Moorhead, Charles Laughton, and Sir Cedric Hardwicke taking a stroll through Manchester, circa 1950s. | Photo: Getty Images
The last acting appearances of Moorehead include a segment of a two-hour television trilogy, "Rex Harrison: Stories of Love."
Broadway productions that she showed up include "Marco's Millions," "Scarlet Pages" and "Men, Soldiers and Women."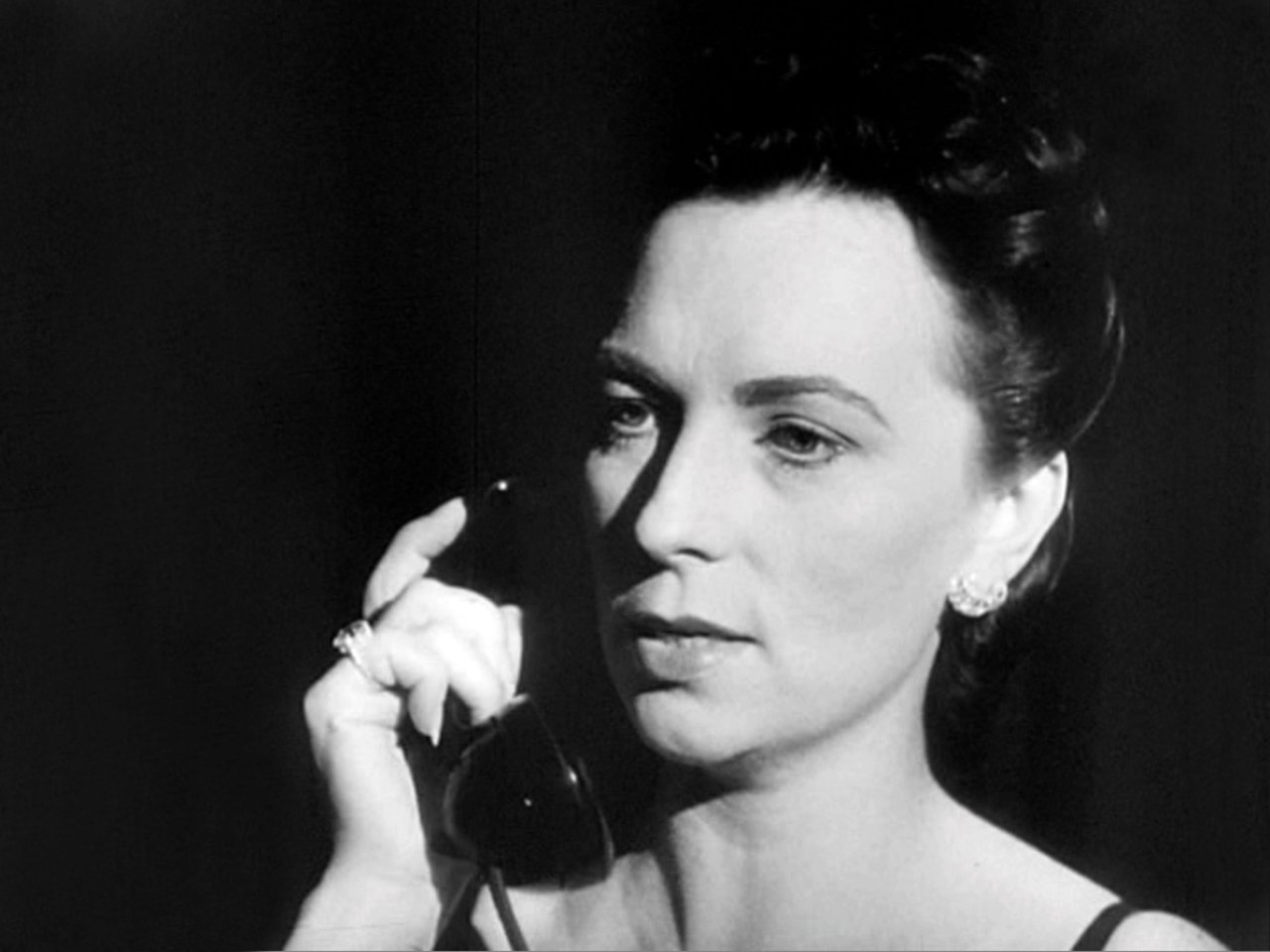 Agnes Moorehead in trailer Citizen Kane (1941). | Photo: Wikimedia Commons
Later in her life, she spent much time on her farm in Ohio. On April 30, 1974, Moorehead died from uterine cancer at a hospital in Rochester, Minnesota.
Shortly before her demise, the acclaimed actress was said to have told actress Debbie Reynolds that she lamented showing up in the film "The Conqueror" (1956).
Please fill in your e-mail so we can share with you our top stories!