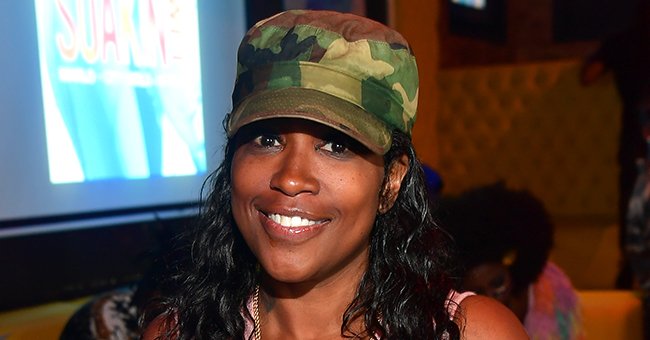 Getty Images
Maia Campbell of 'In the House' Reportedly Arrested during Street-Racing Crackdown
Maia Campbell of "In The House" is reportedly one of those who were arrested after a street racing crackdown that took place in Atlanta.
Maia Chinassa Campbell, 43, was arrested on Saturday and charged with being a pedestrian in the roadway while taking part in a street race. A total of 44 people were arrested on the scene, which took place on Moreland Avenue.
Campbell famously played Tiffany Warren on the show "In The House," which also starred the likes of LL Cool J and Alfonso Ribeiro. However, in recent years, Campbell has been struggling with substance abuse and bipolar disorder.
THE RECENT CRACKDOWN
The street race crackdown was the latest that targetted street racers in Atlanta, with many of them emerging amid the Coronavirus pandemic due to the empty streets. Such events have created a buzz on social media, and the police have been trying to stop them from happening.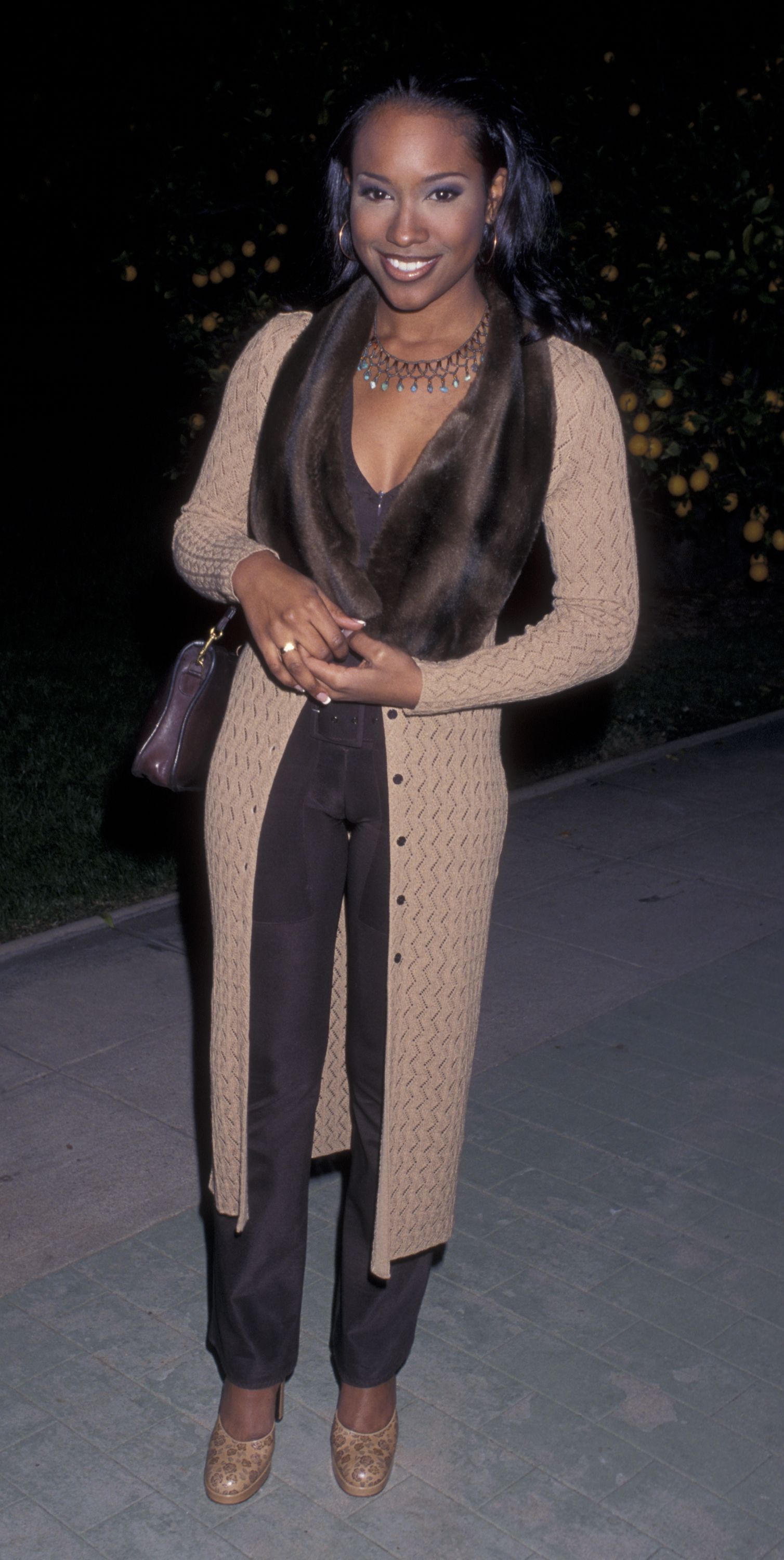 Maia Campbell of "In The House" attends a Hollywood event | Source: Getty Images
Aside from the arrest of 44 people, the Atlanta police also issued 114 citations and had 29 cars impounded during the crackdown. It is unclear what Campbell's involvement is in the race, except that she was a spectator at the time.
CAMPBELL'S CURRENT STATE
Earlier this year, an Atlanta resident named London Taj'ier recounted her encounters with Maia Campell, who used to be one of her favorite TV actresses in the '90s. She would often see her at the Texaco branch off Campbellton road, where Campbell would be asking for money and rides.
Her career came to a quick stop after she struggled with bipolar disorder and drug addiction.
HER CAREER'S END
Campbell's promising career began at 16, when she starred in the likes of "Poetic Justice," "Thea," "South Central," and of course, LL Cool J's "In The House." She received a Young Artist Award for her portrayal of her role on "In The House" in 1996 and appeared on multiple other movies and shows in the early 2000s.
Her career came to a quick stop after she struggled with bipolar disorder and drug addiction. She was once married to Elias Gutierrez, and together have a daughter named Elizabeth Elisha. The star lost custody of their child a year after she was born due to her decision to stop taking medication for her bipolar disorder.
Please fill in your e-mail so we can share with you our top stories!