Former NFL Star Chad Johnson Leaves $1k Tip for Workers at Reopened Florida Restaurant
Chad Johnson is both a great team player and an American citizen, as he helped those working at a Florida restaurant after being affected by the coronavirus pandemic.
It has been weeks since several businesses around the globe were shut down by force due to the coronavirus pandemic.
As a result, economies slowed down and many lost their jobs. Recently, some establishments began reopening, including a restaurant in Florida, which received a kind gesture of help from Chad Johnson.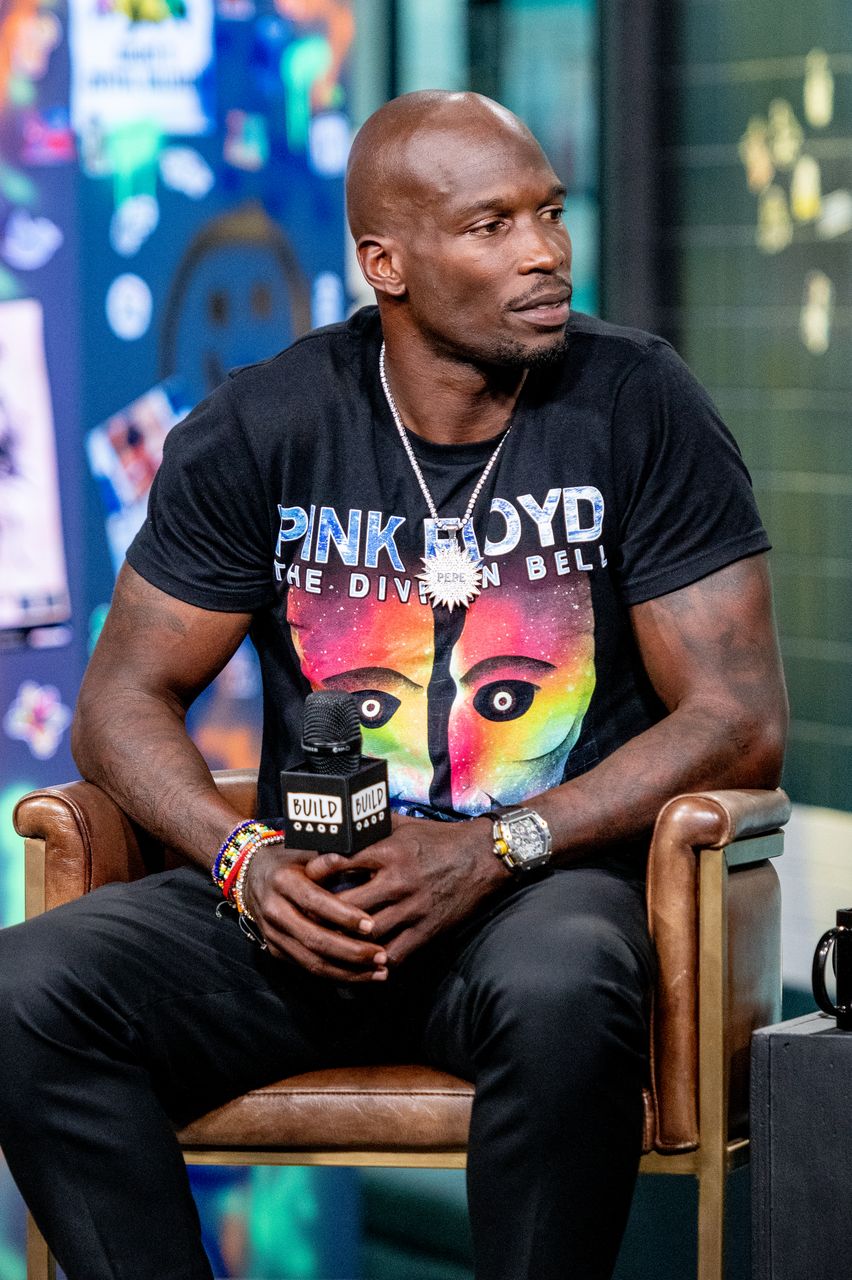 A MAN WITH A BIG HEART
The former NFL star showed generosity as he dined at Havana's Cuban Cuisine in Cooper City, which recently opened again amid the pandemic.
Johnson's tab totaled $37.40, but he left over 20 times the amount, giving $1,000 as a tip to the restaurant workers.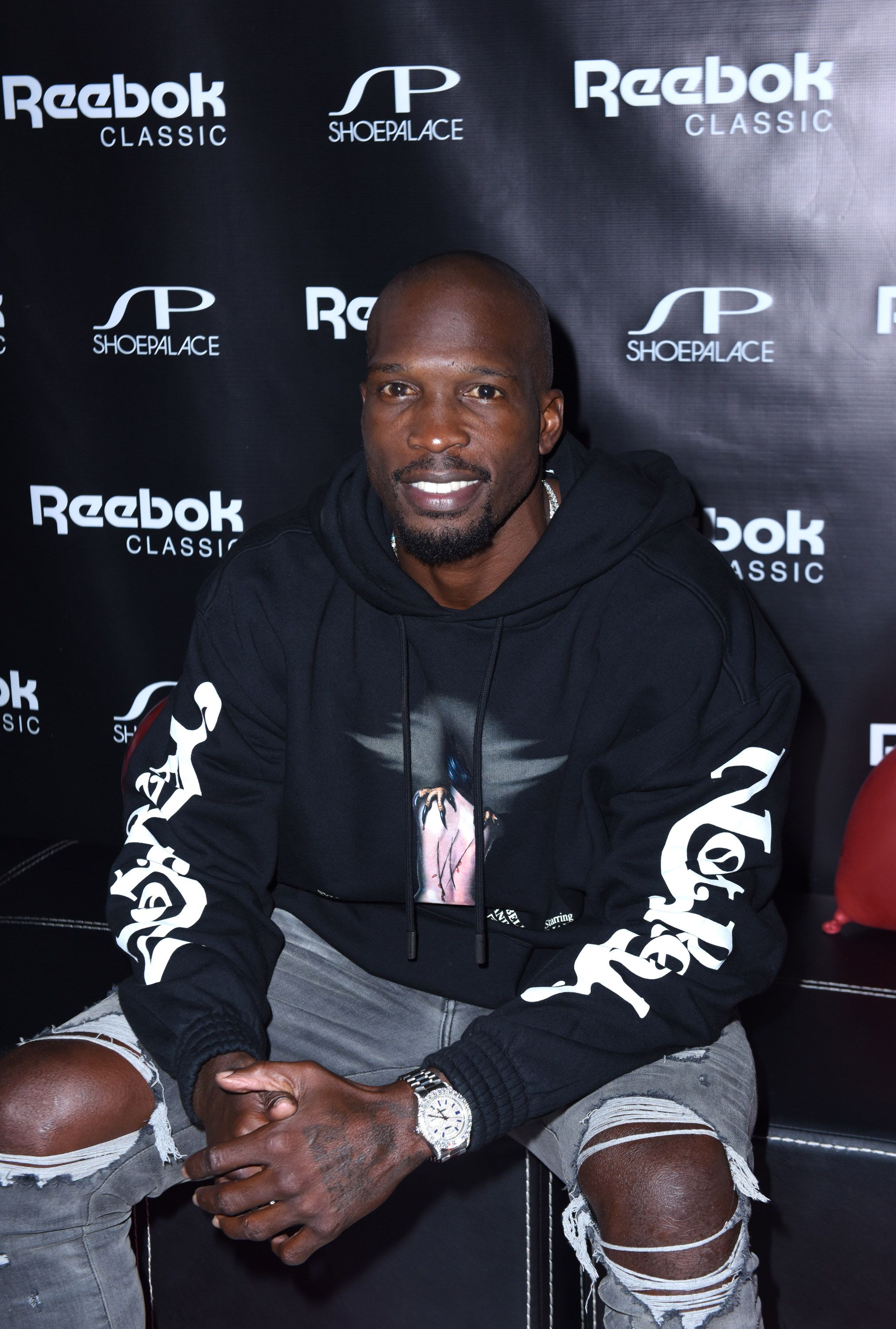 "Congrats on re-opening," he wrote at the bottom of the receipt. "Sorry about the pandemic, hope this helps. 'I Love You."
Johnson tweeted a photo of the receipt alongside the reference "Proverbs 11:25," a Bible verse that talks about giving and receiving in return.
Proverbs 11:25 💫 pic.twitter.com/vSPoh1U1BQ

— Chad Johnson (@ochocinco) May 18, 2020
The restaurant also shared the athlete's generosity on social media and thanked him for his kindness and support.
Several celebrities and public figures have gone out of their way to donate in cash or kind to those affected by the pandemic.
THE NEW NORMAL
Governor Ron DeSantis of Florida has slowly started reopening the state, including restaurants in Broward County, after a two-month closure.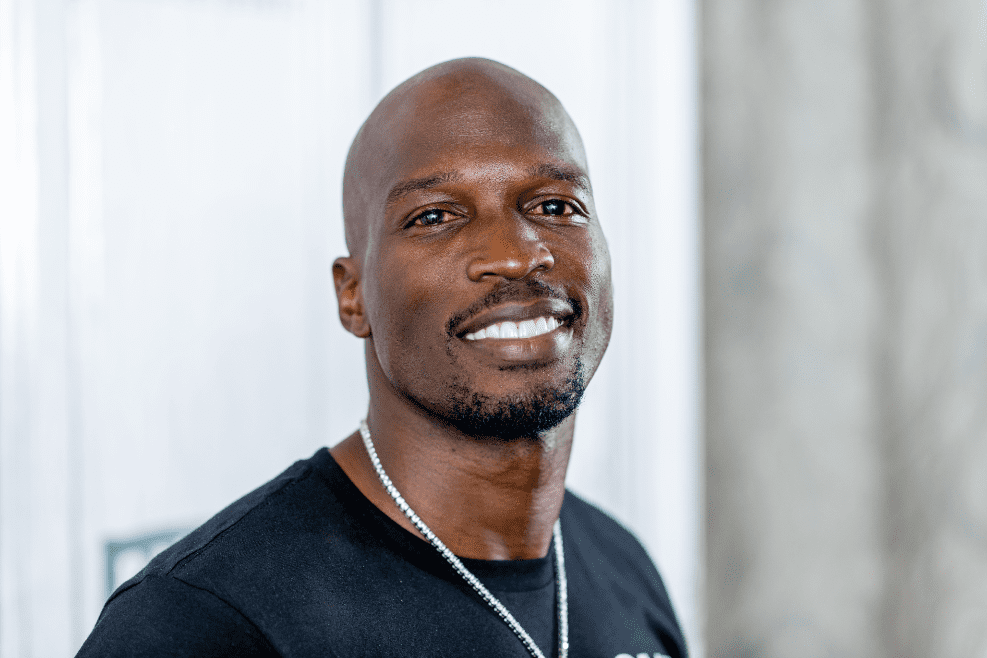 However, the regulation limits only 25 percent of indoor capacity for those who opt to dine-in, while restaurants with outdoor sections can accommodate customers with tables six feet apart.
Coronavirus cases worldwide now exceed five million confirmed cases, with thousands of lives claimed and millions affected.
DONATIONS POURING IN
Several celebrities and public figures have gone out of their way to donate in cash or kind to those affected by the pandemic.
Among those who showed their generosity is singer Rihanna, who donated a sum of $5 million through her foundation.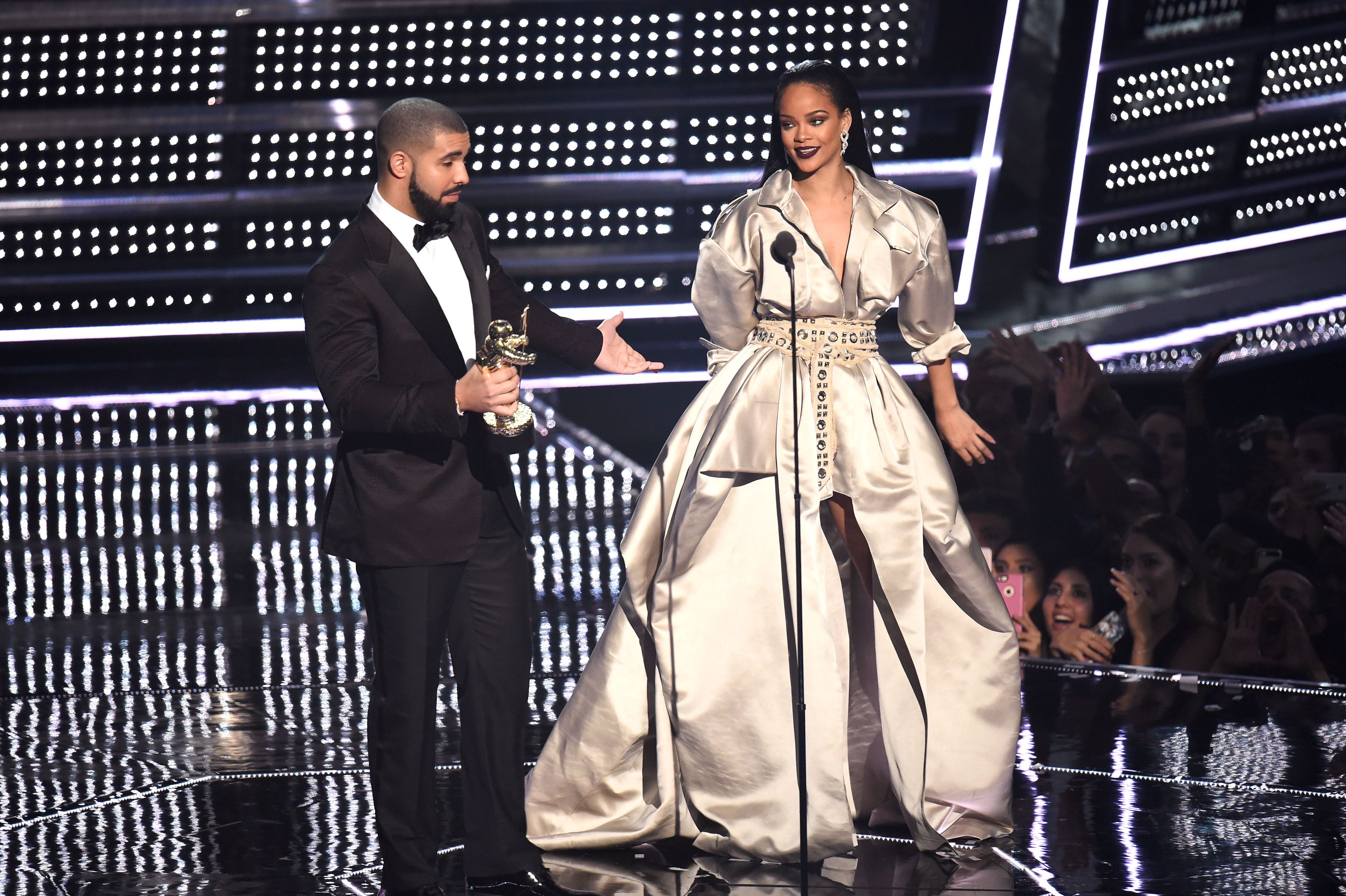 "It doesn't matter who you are or where you're from, this pandemic will affect us all," her foundation said in a statement. "And for the world's most vulnerable, the worst may be yet to come."
The donations were distributed to Feeding America, Direct Relief, Partners in health, the International Rescue Committee, and the World Health Organization's COVID-19 Solidarity Response Fund, among many others.