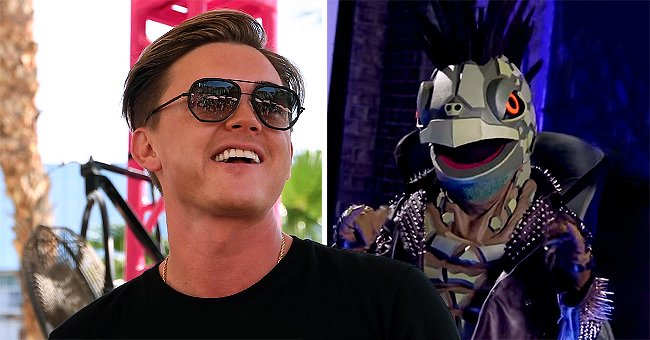 Getty Images youtube.com/Jesse McCartney
'Masked Singer' Star Jesse McCartney Opens up about His Career Ups & Downs

Jesse McCartney has opened up about his career ups and downs after being revealed as one of the stars of 'Masked Singer.'
'Masked Singer' Jesse McCartney has opened up bout his career ups and downs after appearing on the hit singing competition.
McCartney said that he wanted to do the show to reconnect with his fans, many of who know him from 'Dream Street' and 'Summerland.'
The 33-year old spoke to People about his time on the show, sharing that it was watching T-pain that inspired him to take part.
He continued that he believed that the show would provide a platform to prove himself, saying,
"I'm not sure a lot of people know what I am capable of. Maybe they'll listen to some of my earlier music and that's where it ended for them. So this was an opportunity for me to pick back up."
Recently, the singer became engaged after proposing to his long time girlfriend, Katie Peterson, during a dinner with friends in Los Angeles.
According to a source, McCartney got down on one knee in front of the whole restaurant that burst into loud applause when she said yes.
The Night Angel was voted winner and was revealed to be GRAMMY award winner and reality star Kandi Burruss.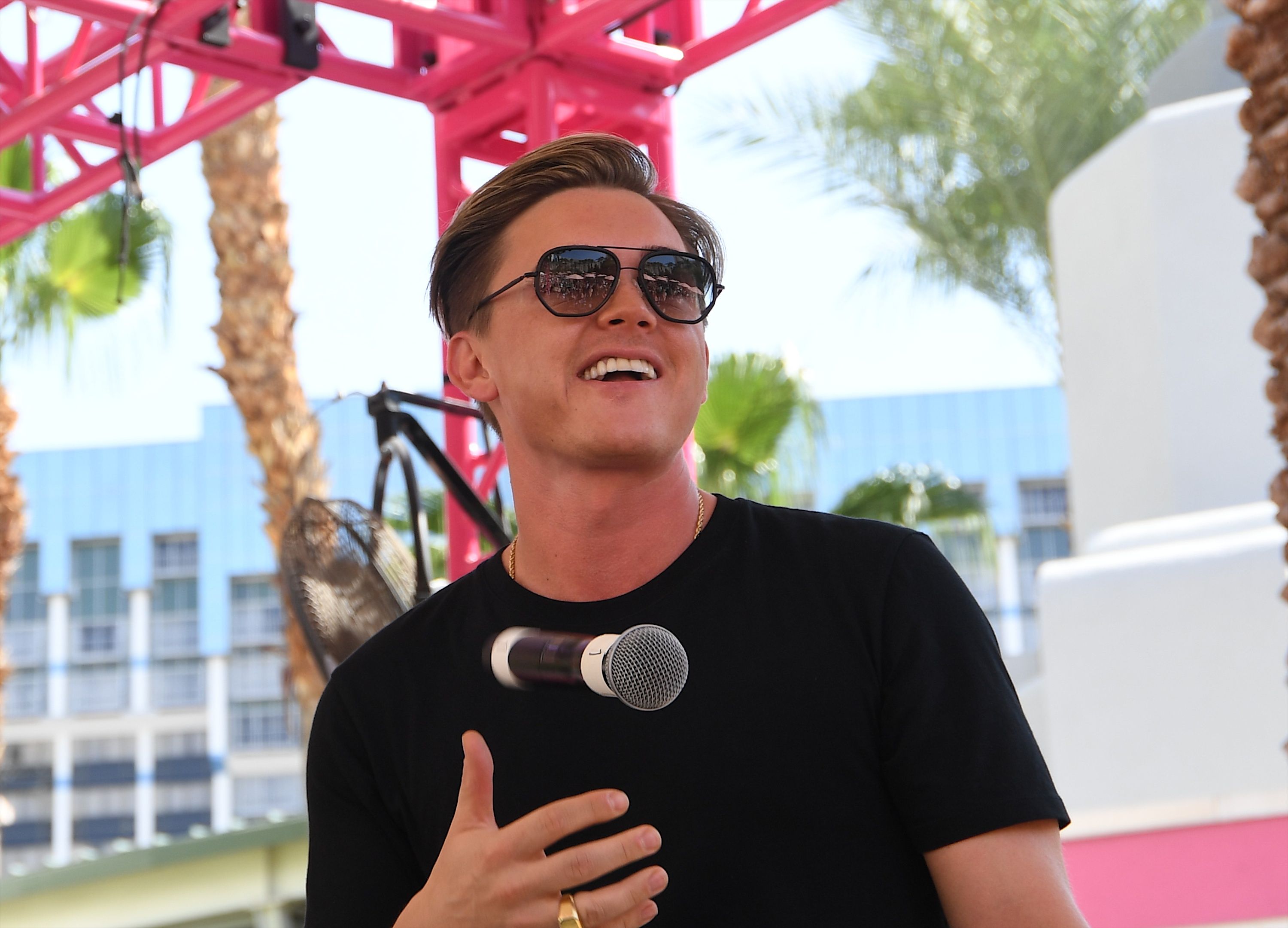 LAS VEGAS, NV - AUGUST 18: Recording artist Jesse McCartney performs at The Flamingo Go Pool on August 18, 2018 in Las Vegas, Nevada. (Photo by Mindy Small/FilmMagic)
This week, after 16 weeks of competition, 'The Masked Singer' was finally chosen out of a field of 18 costumed celebrities.
After a heated finale, 'The Night Angel' was voted the winner and revealed to be GRAMMY award winner and reality star Kandi Burruss. She told the judges,
"For a long time I really stopped singing by myself, you know? I appreciate you guys for helping me build my confidence back up."
Kandi took to Instagram to celebrate her win as well as announce the debut of her new single 'Used to Love me", and received messages of congratulations from her fans.
However, some people were unhappy that the Grammy Winner had won over Jesse, with many claiming that he had been robbed.
This is not the first time that viewers have been upset over the results of 'Masked Singer' after fans protested at the end of Season 1 when T-pain was crowned over Gladys Knight.
In season 2, after Wayne Brady was crowned the winner, some fans complained that Chris Daughtry should have won.
Please fill in your e-mail so we can share with you our top stories!