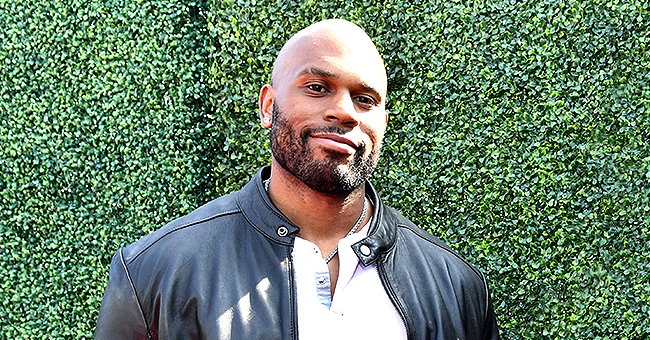 Getty Images.
Shad Gaspard's Wife Siliana Breaks Silence after Husband's Tragic Death with an Emotional Message
Devastated by the loss of her husband, the former WWE star Shad Gaspard, Siliana spoke up for the first time since he initially went missing on Sunday.
Shad Gaspard is remembered as a hero as his family mourns his death. The tragedy unfolded on Sunday when Shad and his wife Siliana took their 10-year-old son Aryeh to a newly re-opened beach in California.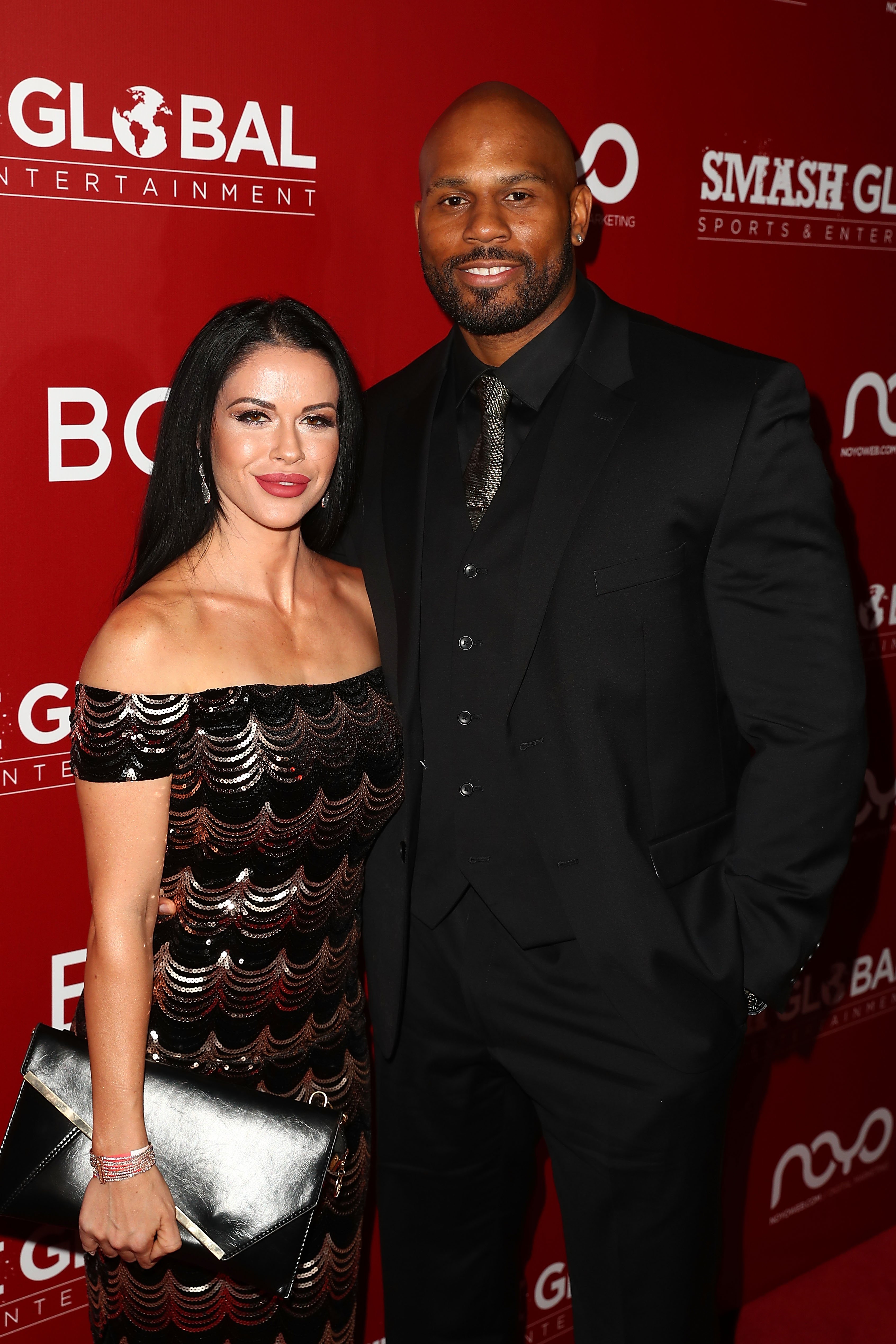 Siliana and Shad Gaspard attend SMASH Global VIII ñ Night Of Champions on December 13, 2018, in Hollywood, California. | Source: Getty Images.
The former WWE star and his son got caught in a rip current along with a few other swimmers, and his last act entailed insisting that lifeguards rescue his son ahead of himself.
SILIANA SPEAKS OUT
"Shad was our whole world, and we were his. He was our heart, our soul, our protector, our warrior," Siliana reportedly wrote in a statement. "We'd like to once again thank the lifeguards, coast guard, divers, fire and police departments for efforts. Shad was and will always be our real-life superhero."
Their son Aryeh came out of the ordeal physically unscathed, but Siliana remained on the beach where Shad had disappeared on Sunday, hopeful that he would return.
SHAD WAS MISSING FOR THREE DAYS
A full-scale search launched shortly after Shad disappeared under the waves, but as Sunday became Monday with no sign of him, Siliana still held out hope.
However, on Tuesday, the US Coast Guard and the LAPD officially pulled back their search teams, and hours later, reports came in that a body that matched Shad's description was found along the shoreline. Authorities then transported the body to the coroner's office, where he was identified as Shad Gaspard.
SILIANA STAYS AWAY FROM THE MEDIA
Since Shad went missing, Siliana stayed away from the media, and she initially shared news of his disappearance through wrestlers Shad used to perform with like Lance Archer.
On Monday, the WWE star shared on social media that Shad's family appreciate the outpour of support, but asked that the media outlets respect their privacy and wish not to give out statements at the time.
WRESTLERS PAY TRIBUTE TO SHAD
The world of wrestling went into mourning when news of Shad Gaspard's tragic death spread. Longtime WWE stars including Triple H and Dwayne "The Rock" Johnson all took to social media to pay one final tribute to the beloved former wrestler.
Female wrestling stars, including the Bella twins and Naomi, also sent their condolences to Shad's family, as did Jay "Christian" Reso and several other stars in the wrestling world.
Please fill in your e-mail so we can share with you our top stories!