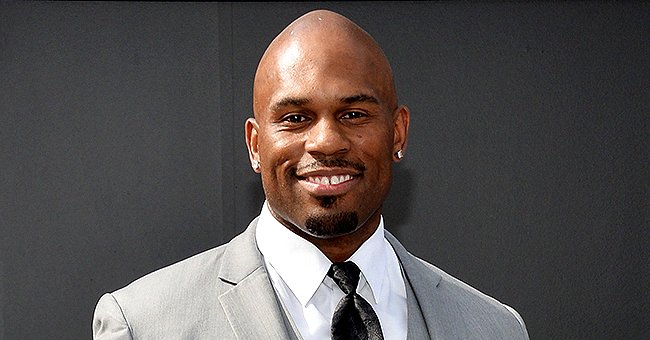 Getty Images.
Sports World Mourns Ex WWE Superstar Shad Gaspard Who Was Found Dead at 39

The search for former WWE star Shad Gaspard is over since authorities found his body, and several athletes in the professional sporting world reacted with tributes as they mourn his loss.
Sunday turned tragic when Shad and his wife Siliana took their 10-year-old son Aryeh to the newly reopened Marina Del Rey beach near Venice Beach in California. When Shad and his son went for a swim, no one knew it would be his last.
The former WWE star and his son Aryeh was a part of a few swimmers that got caught up in a rip current, but when help arrived, Shad insisted they rescue his son first. Before emergency personnel returned, a wave crashed over Shad, and he disappeared beneath the surface of the water for the last time.
Rescue efforts by boat and air commenced, but as Sunday turned to Monday, authorities could find no trace of the 39-year-old former wrestler.
Siliana remained on the beach where Shad disappeared, hoping on his safe return, and she expressed gratitude towards everyone involved in saving her son's life, and those looking for her husband on Tuesday.
However, the same day, the US Coast Guard and the LAPD pulled back their search teams but assured that the search for Shad would continue. Hours later, early on Wednesday morning, reports of a body matching Shad's description got spotted along the shoreline, which the coroner's office later confirmed to be the former wrestler.
Shad's death came as a shock to fans and fellow sports stars alike, who reached out with messages of condolences after hearing the tragic news. 14-Time World Champion Triple H asked fans to keep Shad's family in their thoughts during this difficult time, while Dwayne "The Rock" Johnson added:
"My prayers and hope for Shad Gaspard's wife, son, and family during this unthinkable time. Man, this is a tough one. Great guy."
WWE superstar Naomi shared her "heavy heart" while the Bella twins Nikki and Brie called Shad a "superhero" with a "magical soul" whom they will miss every day.
"He always greeted you with that big smile and a giant hug.. and always made sure others were accommodated. The world lost a genuinely good man. My heartfelt condolences to his family," Jay "Christian" Reso shared.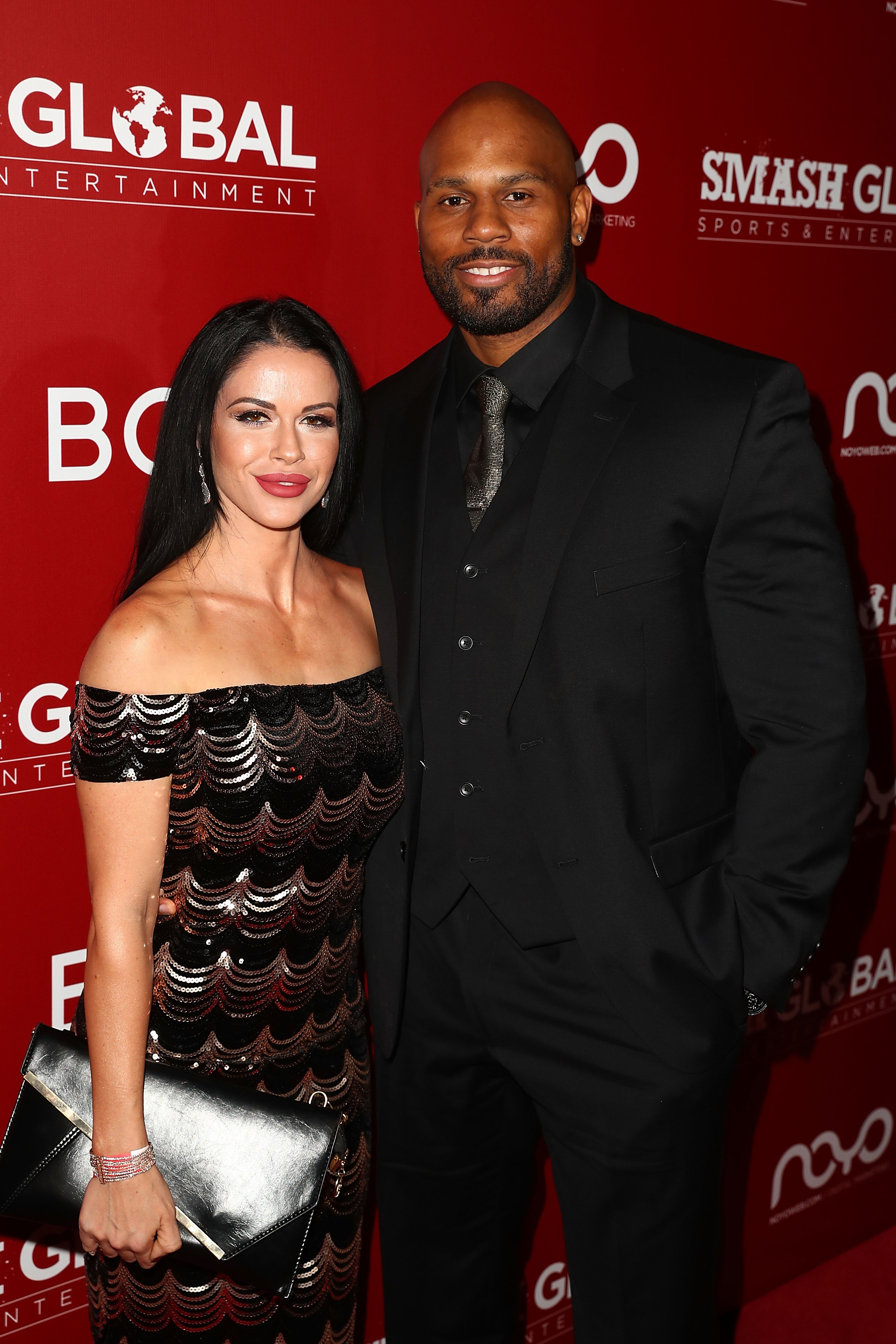 Siliana and Shad Gaspard attend SMASH Global VIII ñ Night Of Champions on December 13, 2018, in Hollywood, California. | Source: Getty Images.
Siliana and Shad Gaspard had been married for eleven years before his tragic death, and its actually the birth of their son in 2011 that got Siliana onto a new path in life.
During an interview back in 2013, Siliana shared that she developed an interest in fitness training after her son's birth, and what started as a way to get back into shape, turned into a career as a fitness model and competitive bodybuilder.
Please fill in your e-mail so we can share with you our top stories!