John Travolta Shares View from Cockpit as He Celebrates Flying a Plane Again
Longtime flying enthusiast John Travolta recently took to Instagram to share a video of himself piloting his private plane.
The 66-year-old actor said in the clip, "It's always exciting to get back in the air again, so here I am celebrating." He added "Yeehaw!" after showing everybody the delightful view from the cockpit. 
As reported by PEOPLE, Travolta made another reference to his flying career on social media a week ago. The "Grease" actor shared a throwback photo from when he was a teenager.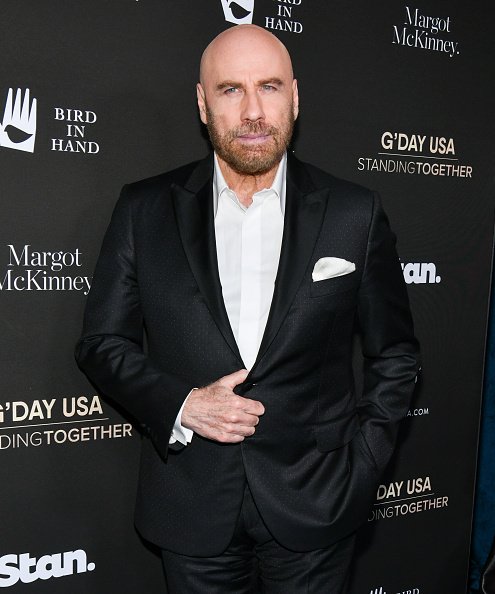 A LICENSED PILOT
Travolta has been an authorized pilot since he was 22 years of age. And since 2002, he has been an ambassador for Qantas Airways.
In a 2018 interview, his wife, Kelly Preston, revealed that she and her husband travel constantly through his planes. 
According to Preston, her husband has had his license for nearly three decades and that they have the planes parked out front since they have a runway attached to their home in Ocala, northern Florida.
NEVER GET ANXIOUS
"I never get nervous when John's piloting because he's calm in any situation and can handle the pressure," she shared. "He's flown us all over the world – Russia, South Africa, Australia, Tahiti, the UK, the US and the Far East."
In November 2019, Travolta posted an adorable picture of his son, Ben, wearing a pilot's cap and sitting in the pilot's seat next to a friend, as reported by USA Today.
The couple's oldest child, son Jett, died in January 2009 subsequent to having a seizure.
FUTURE PILOT
In his post, Travolta said that it was Ben's first "A380 @qantas flight." The actor added that his son is taking his place, alluding to his ambassador status with the Australia-based carrier for almost two decades. 
Travolta and Preston are also the parents of daughter Ella. The couple's oldest child, son Jett, died in January 2009 subsequent to having a seizure while they were on vacation in the Bahamas.
In September 2019, Preston took to Instagram to share a throwback image of herself with Ella, who is stepping into the spotlight.
In 2009, Ella had a small role in the movie "Old Dogs." And recently, she starred with her father in the movie "The Poison Rose."
Ella said that she went to her dad for acting direction on set. Meanwhile, her mom has also been a go-to for acting wisdom as well as life lessons throughout the years.