shutterstock
Daily Joke: A Man Came Home to Find His Wife on the Front Porch with Her Bags Packed
A man shockingly came home to find his wife's bags packed as she sat on the front porch.
A man who spends most of his time at work returned home from a tiring day only to meet a surprise waiting for him.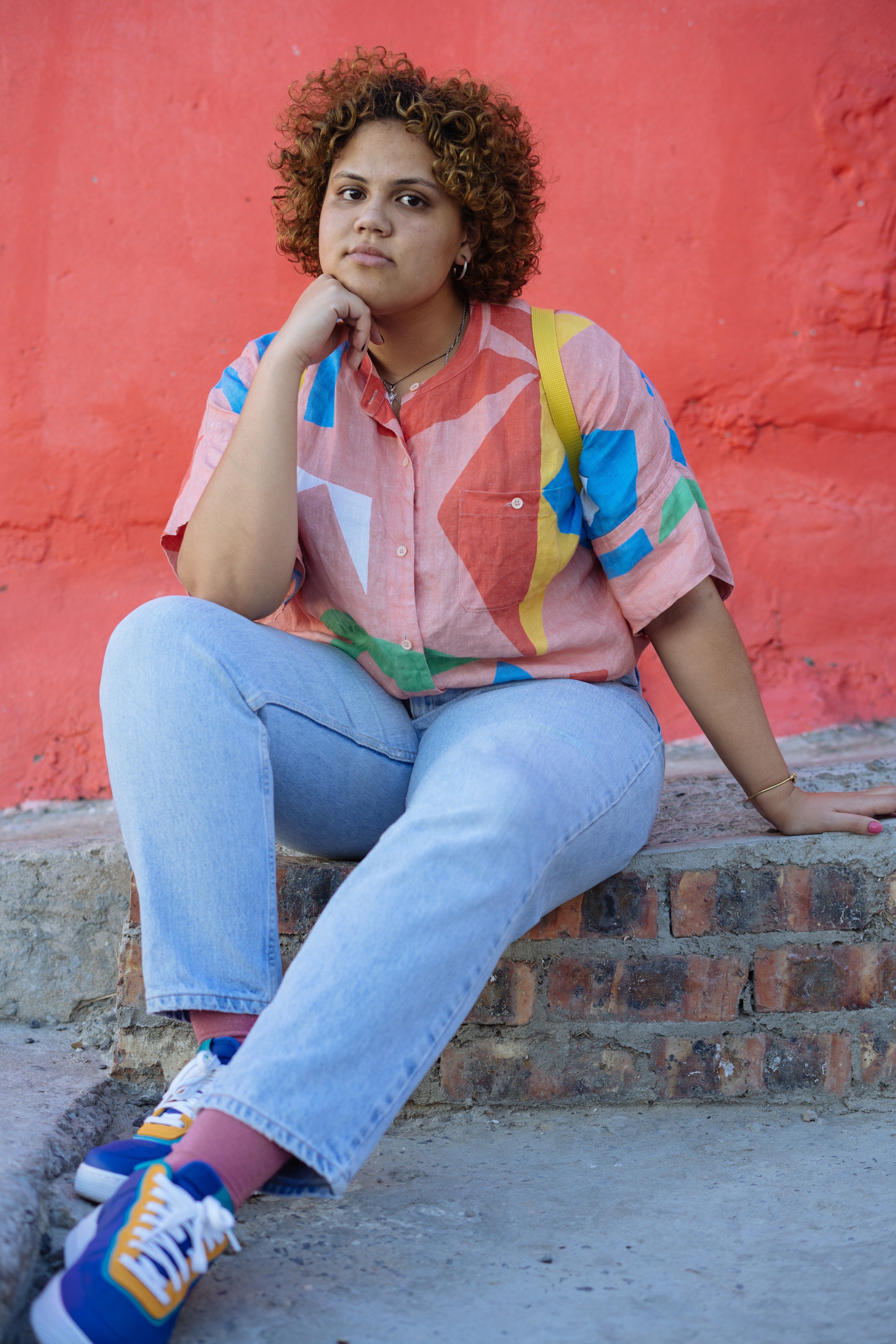 A young lady deep in thought | Photo: Pixabay
The man shockingly found his wife sitting at the front porch with her bags packed after reading about life in Las Vegas, due to spending a lot of lonely days at home.
"Where the heck do you think you're going?" asked the man. The wife responded calmly, stating her intentions to go on a trip to Las Vegas.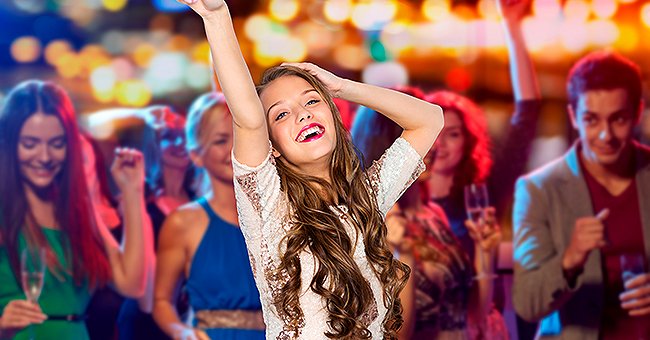 A young lady dancing at a party | Photo: Shutterstock
He then probed her to tell him what she intended to do while in Las Vegas. The wife who seemed interested about life in Vegas and tired of always having to live a boring life all day replied,
"I just found out that I can make $400 a night doing what I give you for free."
The man thinks for a moment, goes upstairs, and comes back a few minutes later to the porch to join his wife with his bags packed as well.
His actions then prompted his surprised wife to ask where he was going. The man who was inspired at that point replied that he was coming to Las Vegas with his wife.
The man's reply not only made her unsure of what next to say but also shocked her after she made her intentions on leaving the man clear.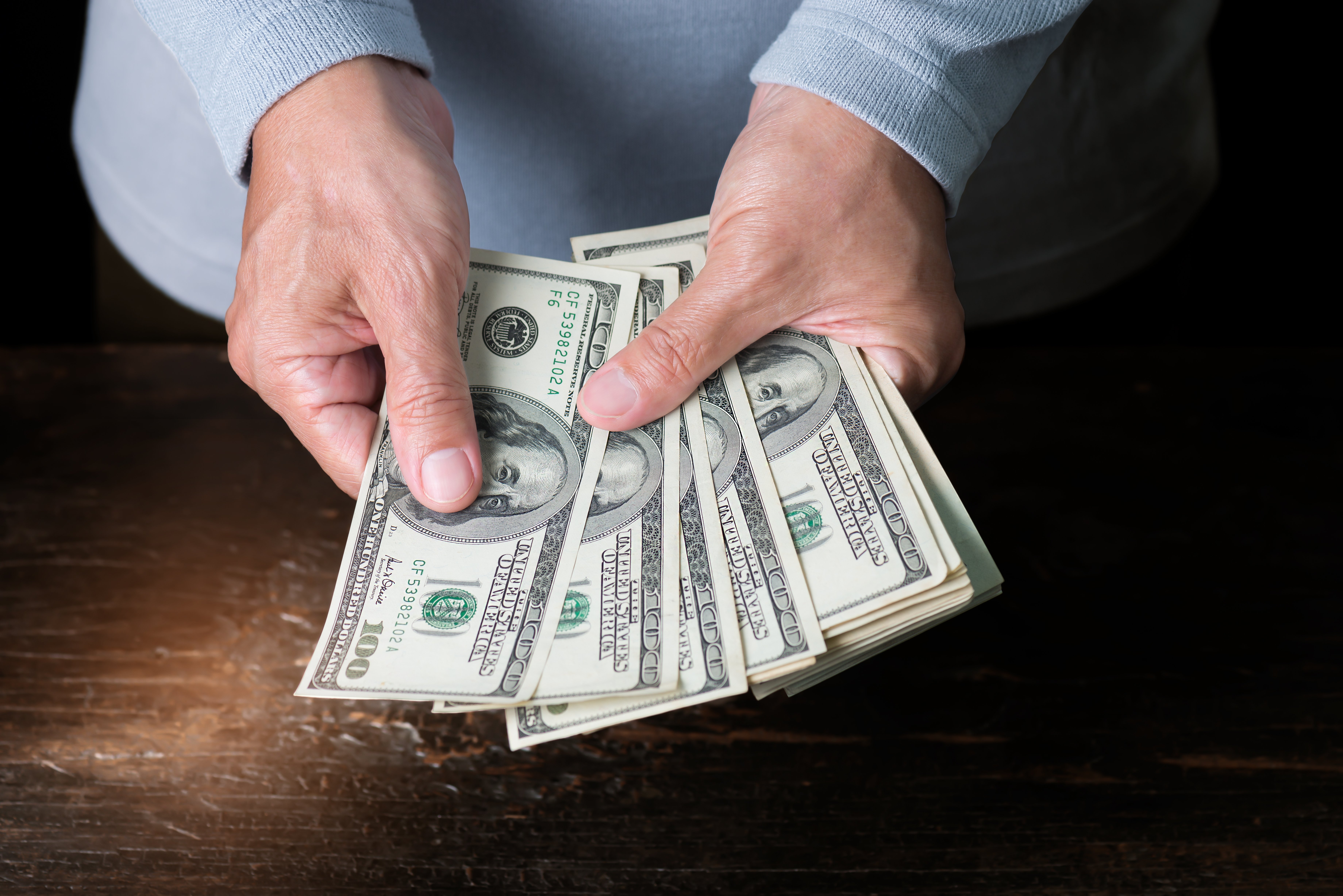 Man counting cash. | Photo: Shutterstock
The wife waited a bit before asking him why he decided to tag along on her trip to Las Vegas. Seemingly interested, the man replied, revealing his intentions on wanting to see how she would live on $800 a year.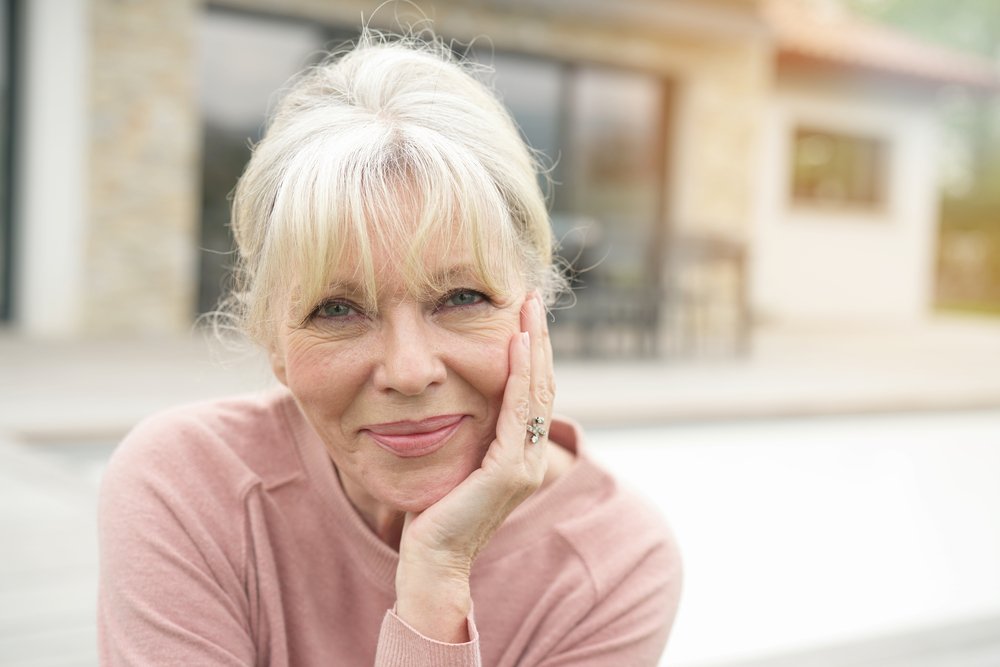 Elderly woman staring straight at the camera. | Photo: Shutterstock
Need another laugh? Please have a look at some of our other great jokes here.
Source: startsat60
Please fill in your e-mail so we can share with you our top stories!