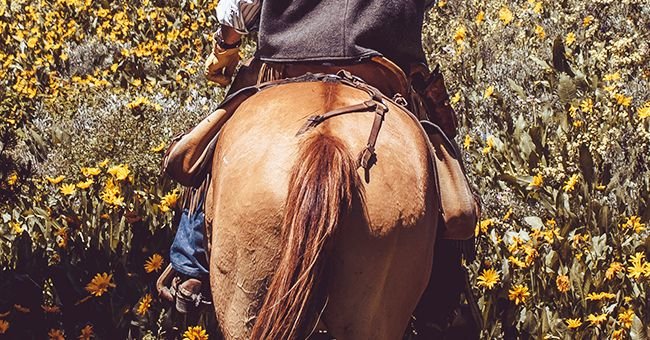 Getty Images
Daily Joke: A Man Is Surprised to See a Cowboy Kissing His Horse
At some point, a cowboy rode into a small frontier town. He marched behind his horse after getting off.
The cowboy then lifted it's tail and kissed it. An older man rocking by the general store saw the entire thing. He couldn't believe what the cowboy did.
The old man decided to approach him and asked why he kissed the horse. The cowboy replied, "Got chapped lips."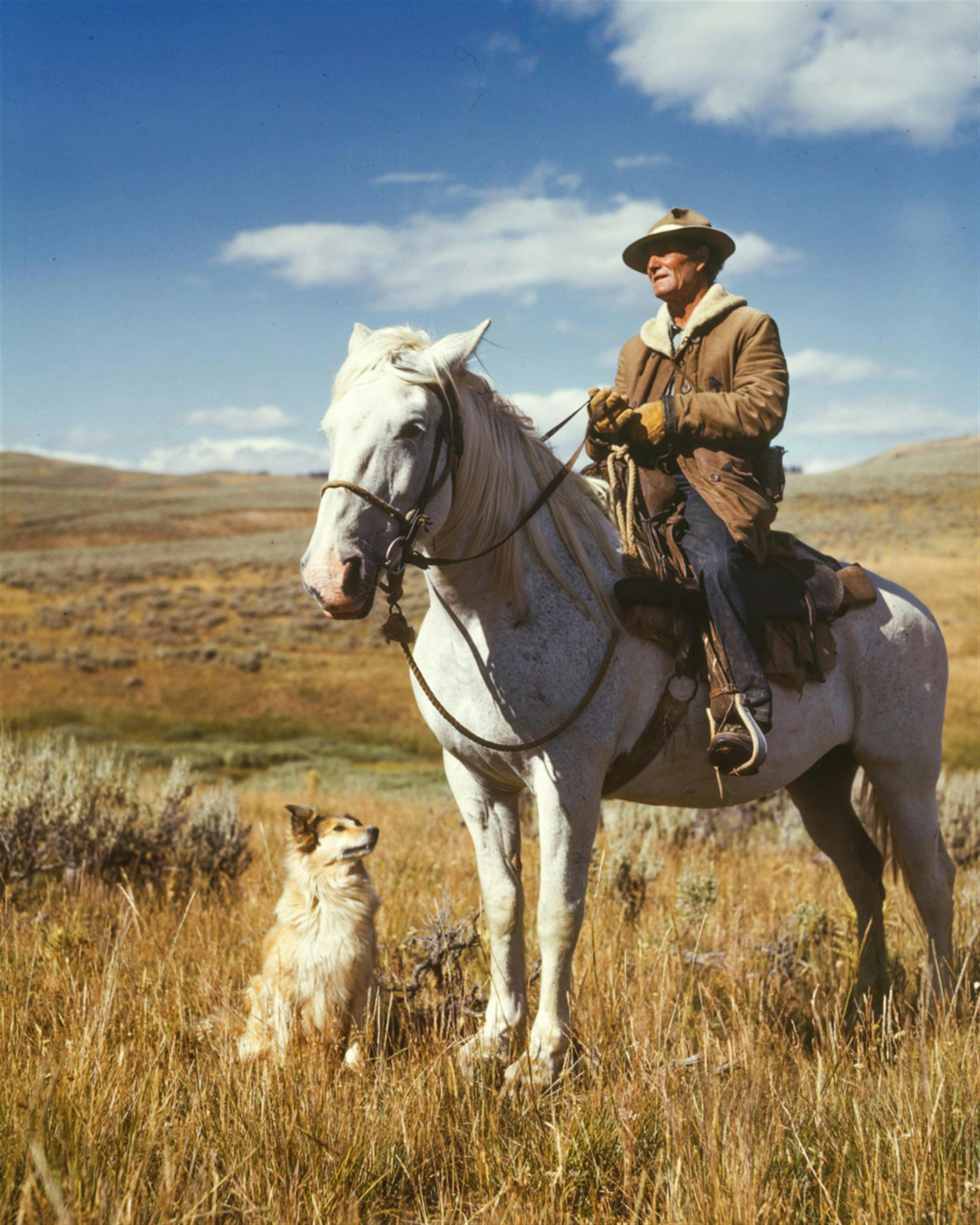 Man riding a white horse on a grassy field. | Photo: Pexels
The elderly man then inquired as to whether that was useful. To which the cowboy replied, "No, but it keeps me from licking them."
If that crack you up, here's another joke about a cowboy that will surely fill your heart with joy. A cowboy rode into town and stopped at a bar for an alcoholic beverage.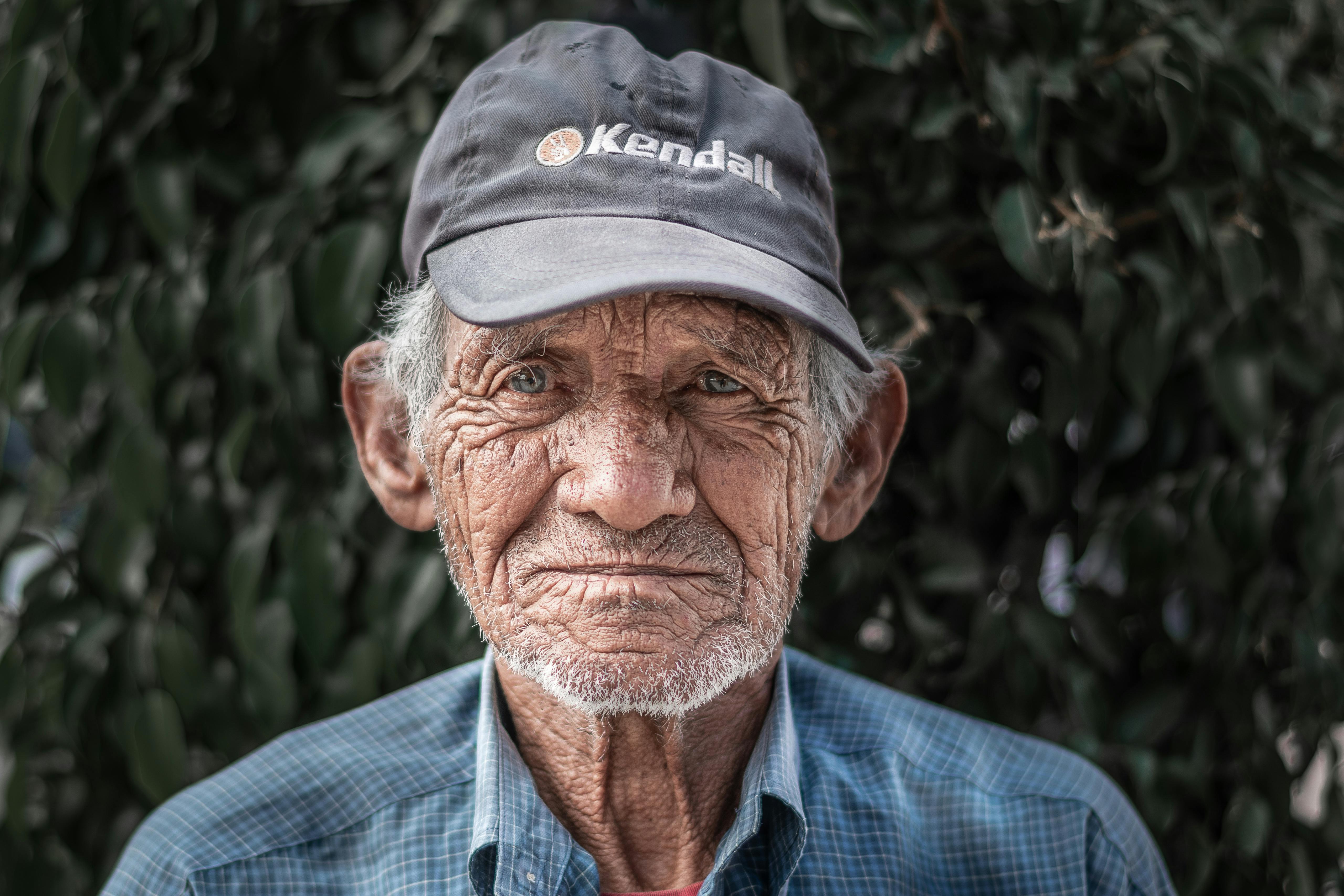 Old man in blue collared shirt and black hat. | Photo: Pexels
Shockingly, local people always had a custom of picking on strangers, which he was. The cowboy discovered his horse had been stolen when he finished his drink.
At that point, he returned into the bar and conveniently flipped his firearm into the air. He caught it over his head without even looking and fired a shot into the roof. He angrily asked who had stolen his horse.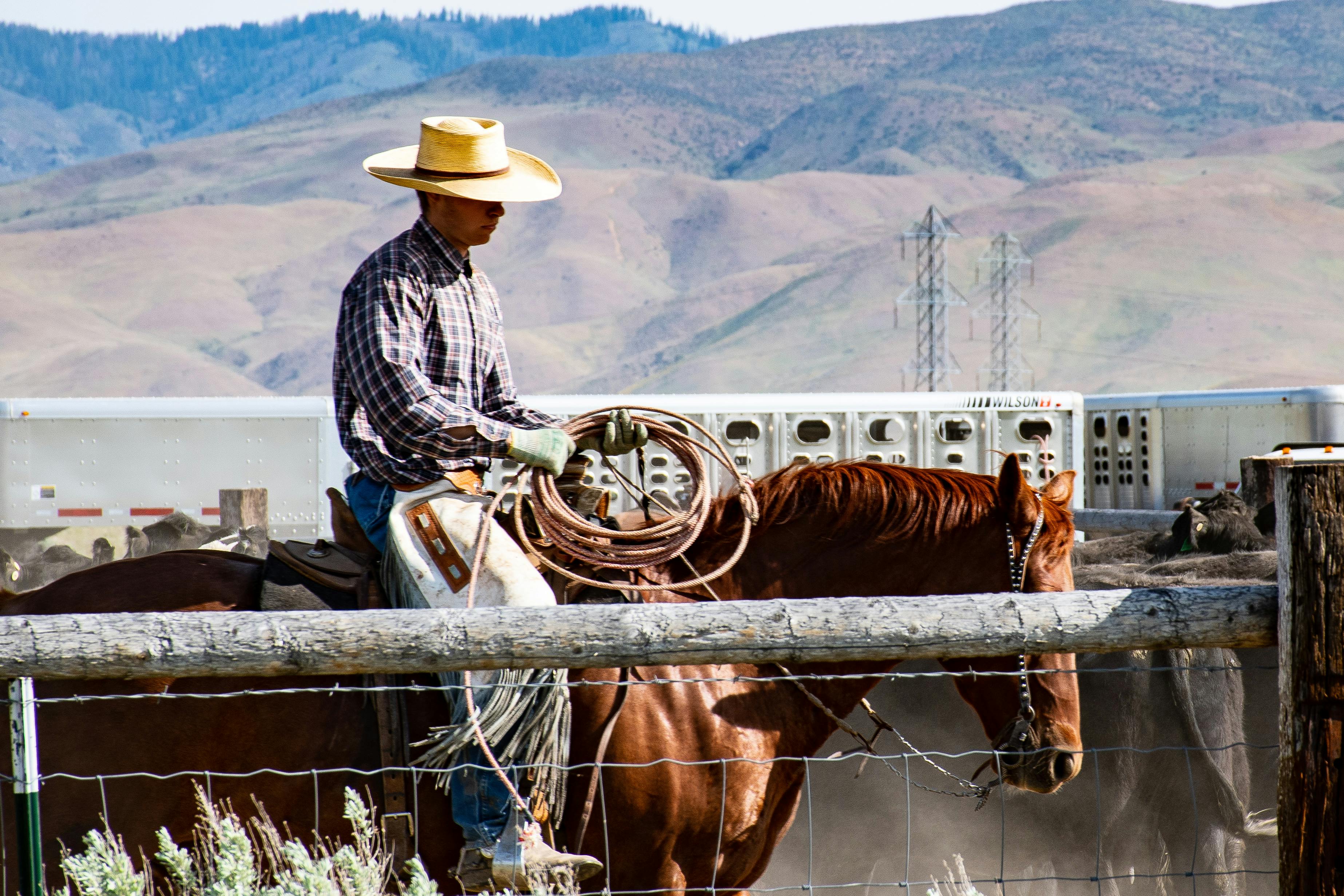 Man riding a brown horse. | Photo: Pexels
"Alright, I'm going to have another beer, and if my horse ain't back outside by the time I finish," he yelled with surprising forcefulness, "I'm going to do what I did in Texas! And I don't like to have to do what I did in Texas!"
Some of the locals moved anxiously. Consistent with his promise, the man had another beer. He then walked outside, and his horse has been returned to the post.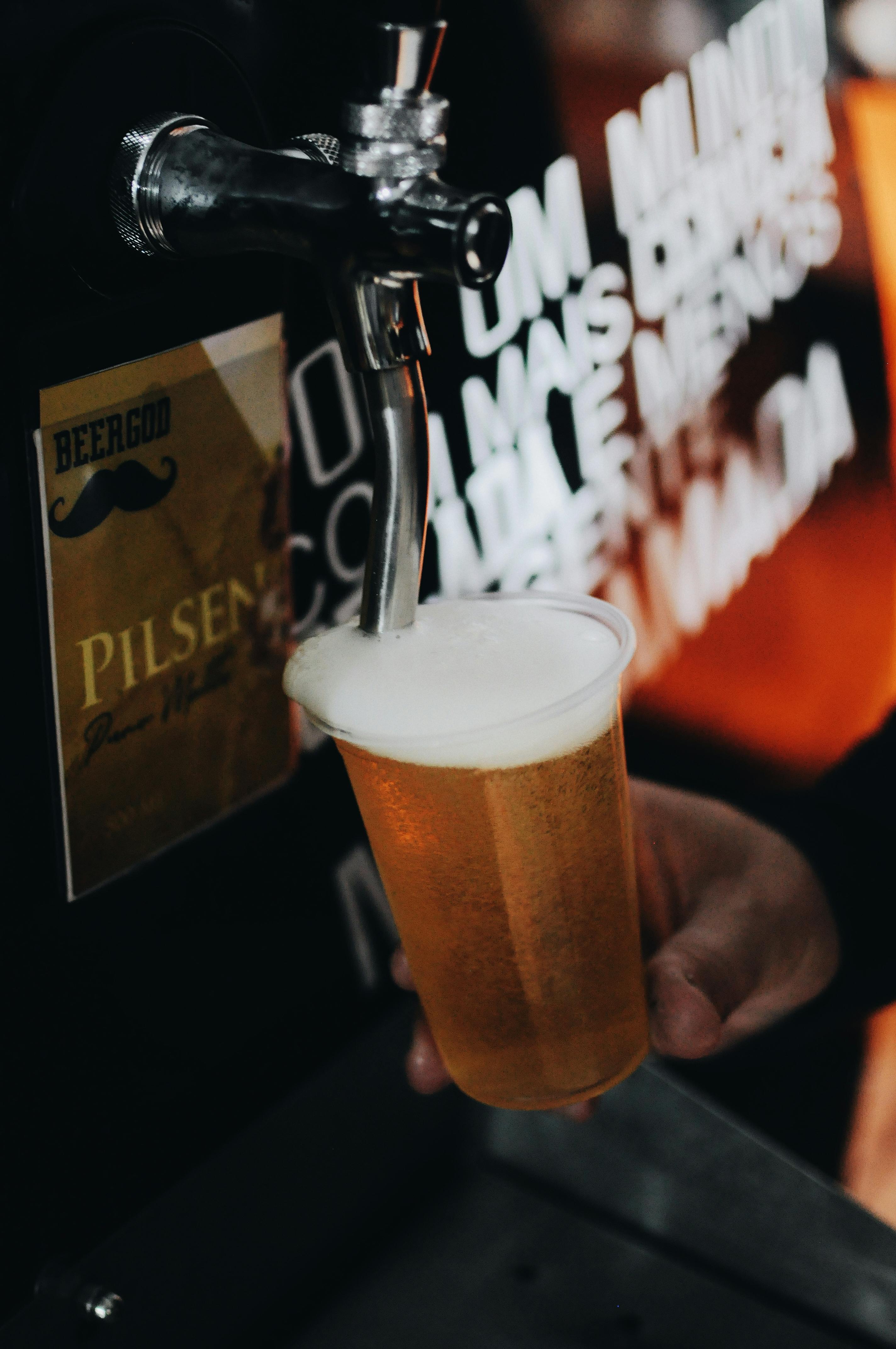 Man holding a drinking glass. | Photo: Pexels
He saddled up and began to ride out of town. The bartender wandered out of the bar and asked the cowboy what happened in Texas.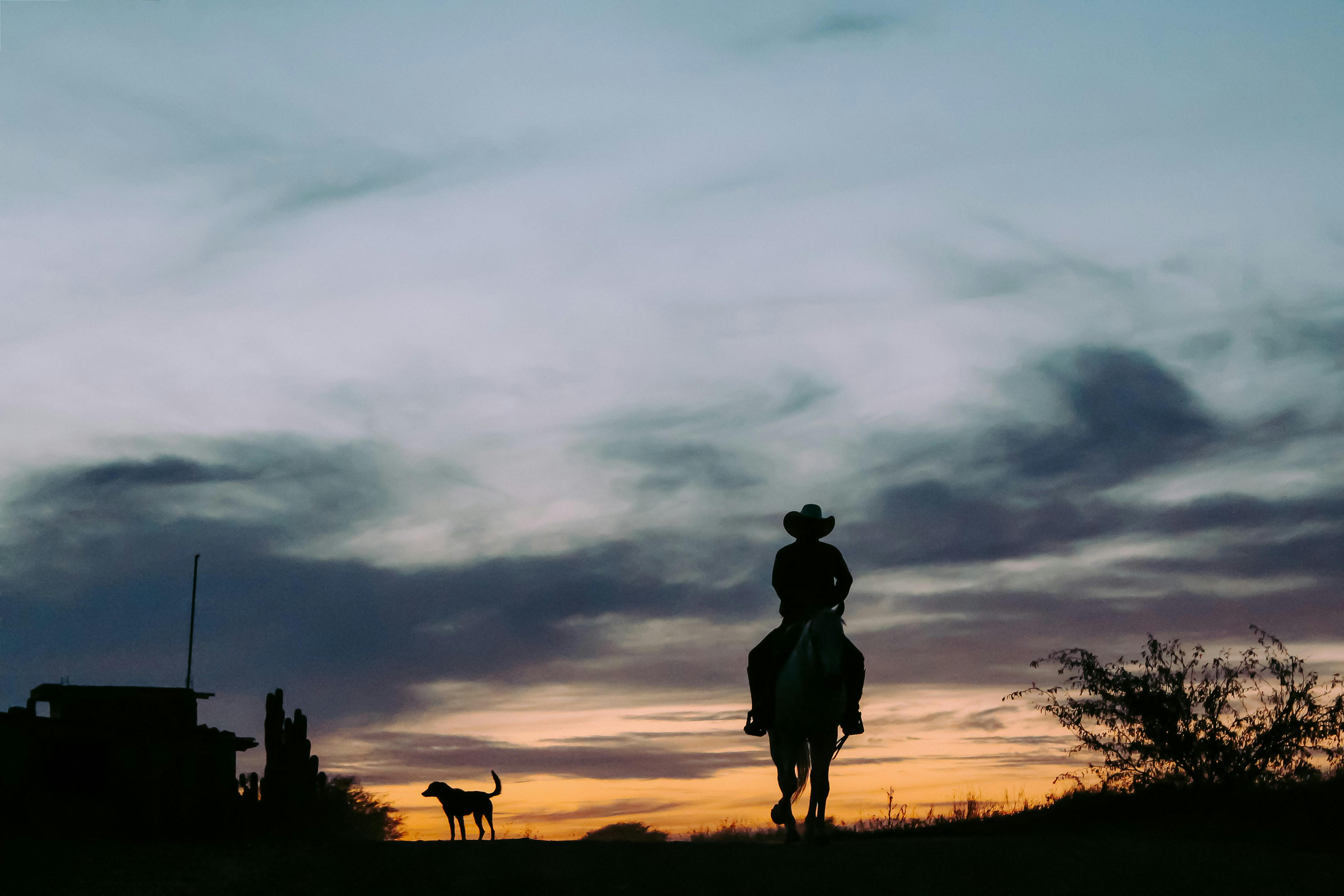 Silhouette of a man riding a horse. | Photo: Pexels
The cowboy turned back and answered that he had to walk home. Need another laugh? Please have a look at some of our other great jokes here.
Please fill in your e-mail so we can share with you our top stories!