Jokes
Top news
Every stage of pregnancy has its own unique experiences, whether it's the surprising moment you find or the first hours after giving birth. Two women shared mysterious circumstances.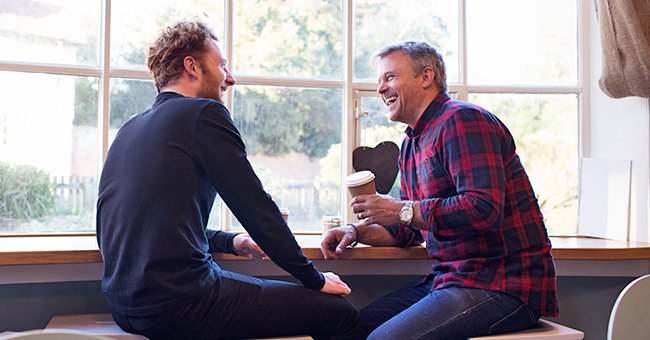 Daily Joke: A Man Bumps into an Old Friend
This joke offers a hilarious read about the conversation between two old friends who attended the same high school. The men bumped into each other and could not help but talk about their lives.