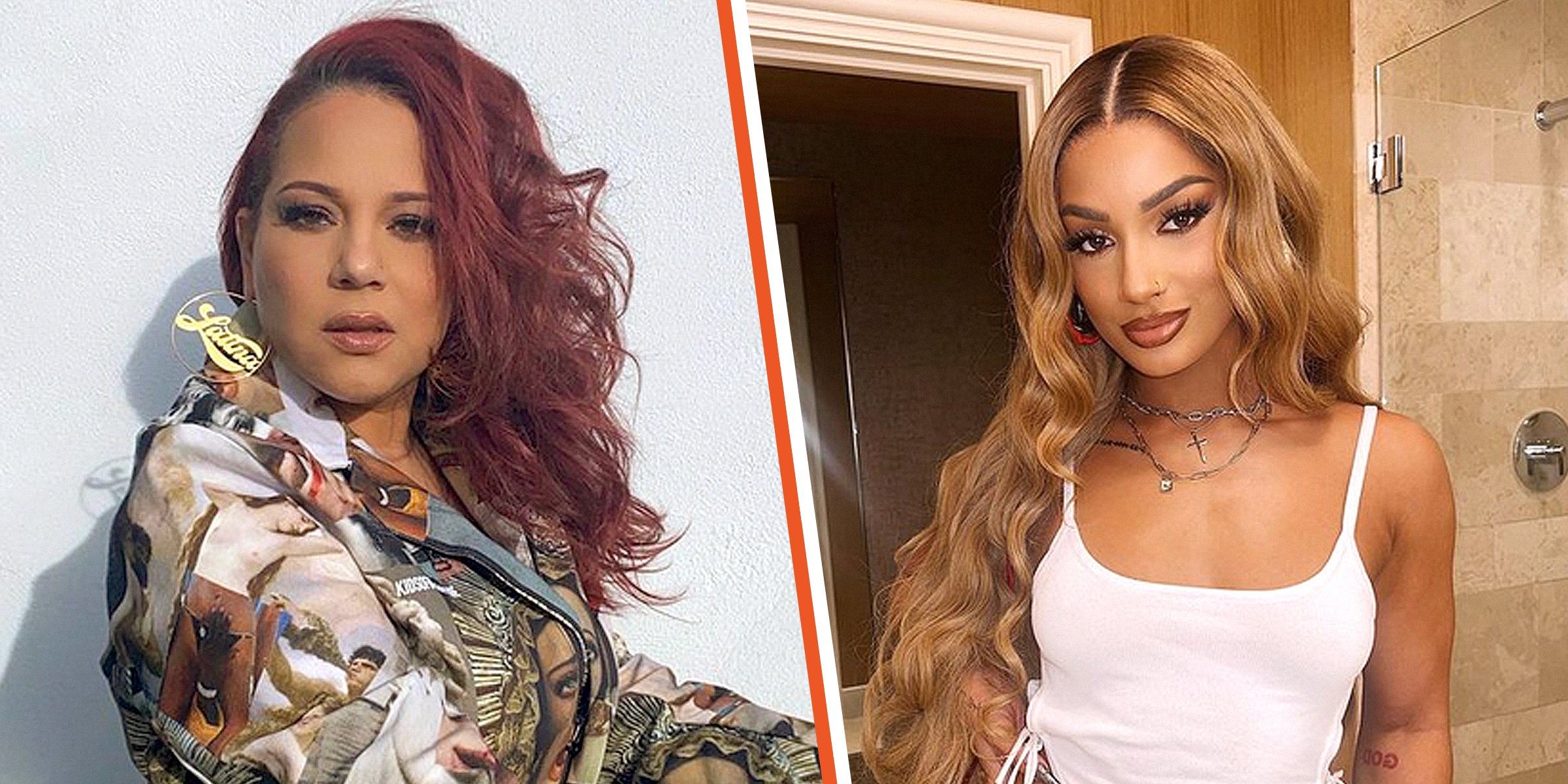 DaniLeigh and Vicky Curiel | Source: instagram.com/iamvickycuriel instagram.com/iamdanileigh
Vicky Curiel Is behind Girl Group Bella Dose's Success & Is DaniLeigh's Loving Mother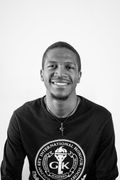 Record company owner Vicky Curiel has witnessed her dream of becoming a successful entrepreneur come true through hard work and determination. The businesswoman has successfully launched the careers of Bella Dose and her daughter, DaniLeigh.
Seeing her parents running their businesses when she was younger influenced the entrepreneur in Vicky Curiel. Along with her passion for building a solid business legacy, she learned a lot from her parents, who always emphasized hard work.
Vicky has set out to inspire the artists under her label to be leaders who aspire to start their own companies. All her children are also performers under their mother's label. She has three kids with her husband of 35 years, Vladimir Curiel.
Vicky Curiel Has a Business Degree
Vicky Curiel is originally from Washington Heights, New York, where she was born to parents of Dominican descent. Growing up, her parents always emphasized the importance of hustling and bustling. In her LinkedIn description, it is noted that:
"Being tough and hard working is in her DNA – growing up seeing her hard-working parents working on their own grocery stores (bodegas) which they named Vicky's Superettes, she passes this along to her team in all they do – and it shows."
Vicky attended John F. Kennedy High School before going off to college. With the vision of being an entrepreneur and managing her businesses, she enrolled to study Business Management at Mercy College, New York, from January 1990 to August 1993.
Vicky Curiel Is Happily Married
Vicky married Vladimir Curiel in 1987. This was three years before she went to college and started building her empire. On their 31st wedding anniversary, Vicky posted a tribute to her husband, saying:
So it's been 31 yrs that I have shared my life with the most amazing, handsome, understanding...! Vladimir Curiel you're my best friend and I'm truly thankful that God put you in my path because seriously, I don't know who else would have lasted this long.
The couple currently resides in Los Angeles, California. They have done many things together in their years of marriage, including going on road trips and opening restaurants. They have even accompanied each other to the City of Love (Paris).
Vicky Has Owned Her Own Café
After completing her college education, Vicky Curiel started working at Discovery on February 4, 1994, in Miami, Florida. When she left the cable channel in 2000, her job title was manager of the network operations center.
Vicky put her entrepreneurial skill to use in December 2007 when she became the owner of Tamboras Grill Cafe until June 2017. At some point during those nine years as a Cafe owner, she doubled as the CEO of Double Empire Records from November 2013 to June 2017. By this time, she had moved to Los Angeles.
However, the businesswoman returned to Miami to establish another company for herself, an entertainment company called International Hub Records. She founded the company around the same time she left her position at the café and Double Empire Records and has been its CEO for five years.
Vicky Curiel Created the Band Bella Dose
One of her earliest works as CEO of International Hub Records was to hold country-wide auditions in search of gifted young women who would form "the first ever bilingual Latin pop girl group." While holding auditions in Miami, she discovered the girls she had been looking for and brought them to Los Angeles.
After teaching them various musical techniques, such as playing basic instruments, and understanding sound engineering and music theory, the band Bella Dose was formed in 2017 as a pop music group. The group's four members are Jenni Hernandez, Melany Rivera, Thais Rodriguez, and Brianna Leah.
They have since released many songs, including "Si Me Llamas" and "Luna," in 2021. Their songs can be found on music streaming platforms, including Spotify and Apple Music. The Bella Dose brand has also grown in popularity, with over 100k followers on Instagram and over 2.6 million on TikTok.
All of Vicky's Children Are Performers
Bella Dose is not the only act associated with Vicky Curiel. She was also influential in launching the careers of her kids, DaniLeigh and Brandon Bill$. In fact, Brandon is signed to International Hub Records.
DaniLeigh is the most popular and successful of the children and is currently a recording artist with the prestigious Def Jam Records, having signed with them in 2017. Her older brother, Brandon Curiel, whose stage name is Brandon Bill$, is a rapper. The two siblings have had a passion for music since they were young.
Brandon is the oldest and was born on April 9, 1992. Then came DaniLeigh on December 20, 1994. Vicky's youngest child is Brianna Leah, who, as mentioned earlier, is a part of Bella Dose. She was born on April 29, 2003, making her the youngest pop band member.
Vicky Reacted to Her Daughter's Scandal with Her Boyfriend
Vicky Curiel's daughter, DaniLeigh, dated rapper DaBaby in a two-year on-and-off relationship that produced a daughter. They ultimately called it quits in 2021 after the R&B singer and the rapper had a misunderstanding at his home, which resulted in DaBaby wanting DaniLeigh to leave the house live on Instagram.
The situation angered the Curiel family, and DaniLeigh's brother, sister, and mother made statements about it. In her view, Vicky noted that the relationship was "a toxic situation" and that they were doing everything to ensure her daughter and granddaughter were safe.
Vicky Curiel set out to create an empire for herself and her family. The entrepreneur prepared for the journey by learning from her parents, who were hardworking businesspeople themselves. In addition, Vicky went on to study Business Management in college to help her gain more expertise.
After graduation from college, the businesswoman worked as a manager for several years before establishing her first big business in 2007, the Tamboras Grill Cafe. In 2017, she founded International Hub Records, which helped her children to achieve their dreams of being musicians.
Please fill in your e-mail so we can share with you our top stories!