Inside NFL Star Reggie White's Tragic Death at Age 43
After finding success as an athlete and being named as one of the NFL's greatest players in history, Reggie White quietly passed away in 2004.
Reggie White had only been 43 years old for a few days before his tragic fate took a turn and ended his life.
"Today, our beloved husband, father, and friend passed away," his wife, Sarah White, confirmed through their pastor. "His family appreciated your thoughts and prayers as we mourn the loss of Reggie White."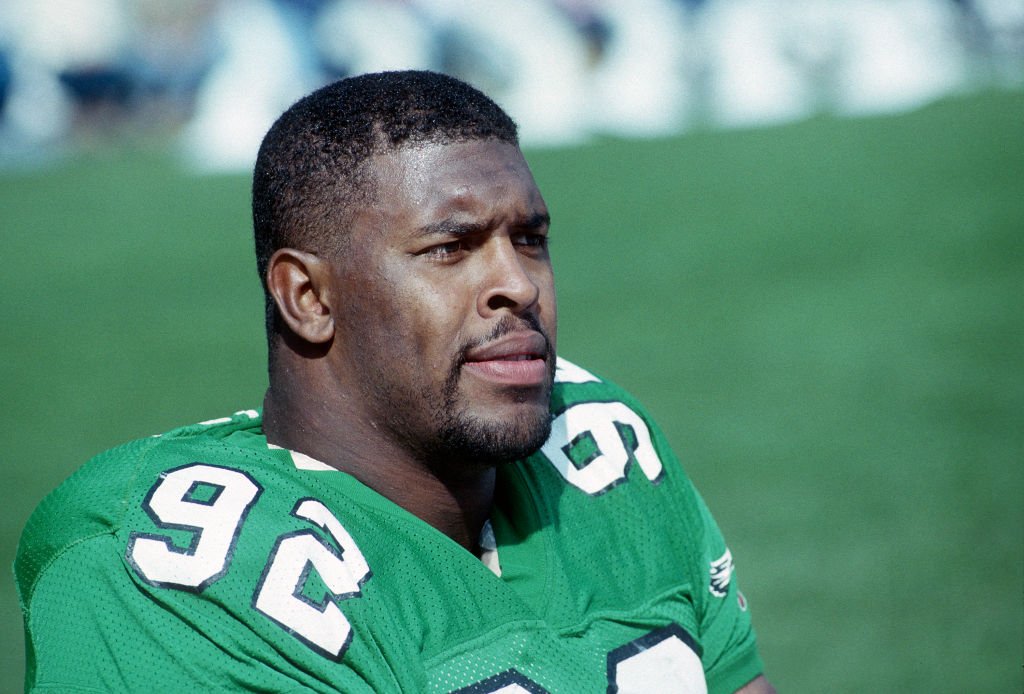 WHITE'S TRAGIC DEATH
White was an NFL legend who left the world too soon after taking his last breath at Presbyterian Hospital, where he was rushed after a call from 911 came in.
For years, the Philadelphia Eagles and Green Bay Packers' best asset dealt with a respiratory illness called sarcoidosis -- a disease characterized by some organs having inflamed cells.
The condition affected his sleep and breathing, which may have resulted in "fatal cardiac arrhythmia," according to medical examiner Mike Sullivan.
8 seasons in Philadelphia
124 sacks
Reggie White was unreal#TBT | #FlyEaglesFly pic.twitter.com/jucDQjk5Da

— Philadelphia Eagles (@Eagles) May 21, 2020
White, who hails from Chattanooga, Tennessee, was both an NFL Hall of Famer and ordained Evangelical Minister.
Brown retired as an administrator, coach, and mentor. In 1984, he was inducted as part of the NFL Hall of Fame.
OUTSTANDING CAREER
The two-time NFL Defensive Player of the Year began his professional career in 1984, after joining the Memphis Showboats of the USFL. 
He later signed with the Philadelphia Eagles for fifteen years, 1985 until 1992, making his number 92 jersey known in the field.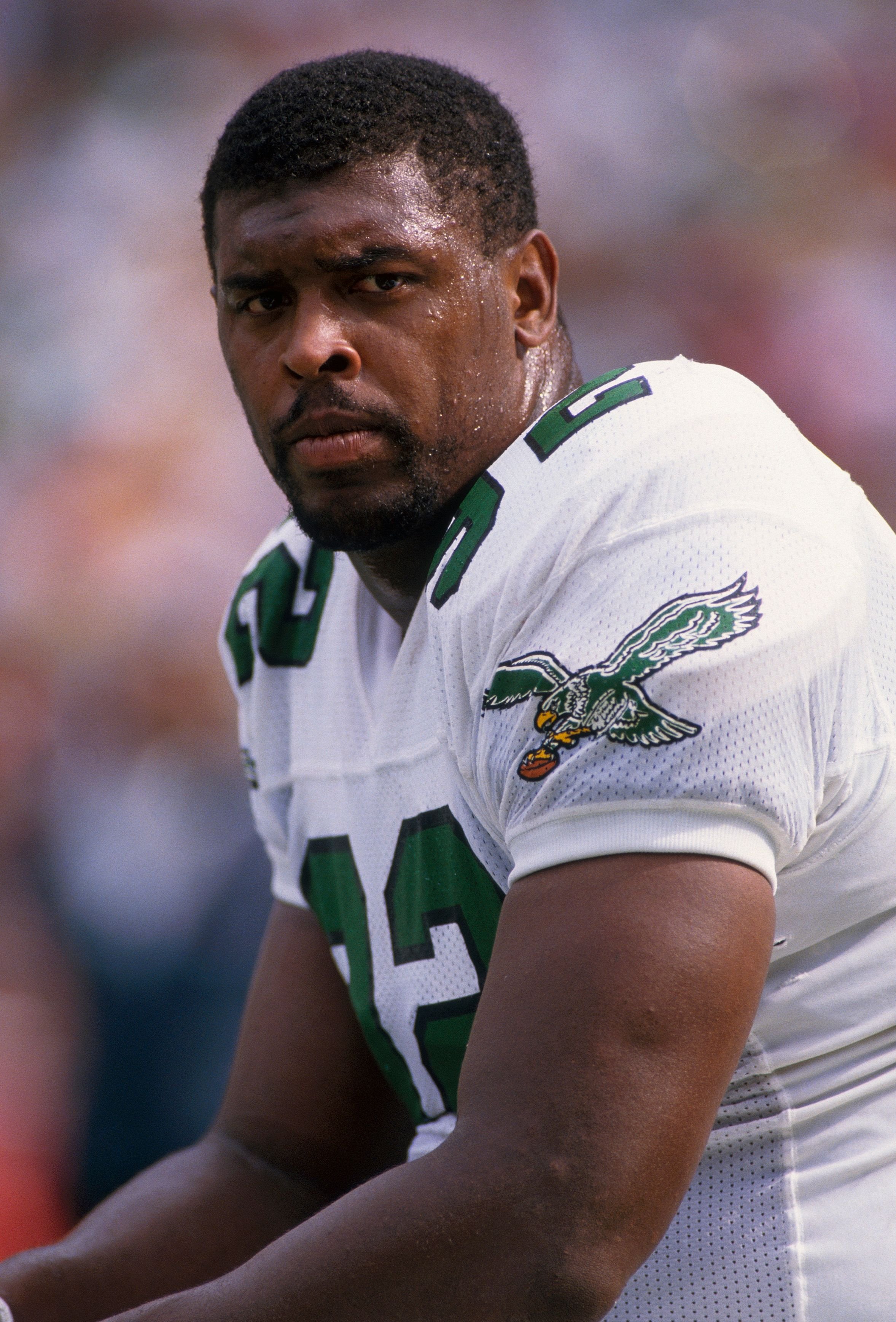 In 1993, White moved to the Green Bay Packers, where he won his first Super Bowl against New England in 1997.
He retired from the NFL in 1998, just to make a surprise comeback two years later with the Carolina Panthers for one season.
"Reggie White was a gentle warrior who will be remembered as one of the greatest defensive players in NFL history," said Paul Tagliabue, NFL Commissioner. He added:
"Equally as impressive as his achievements on the field was the positive impact he made off the field and the way he served as a positive influence on so many young people."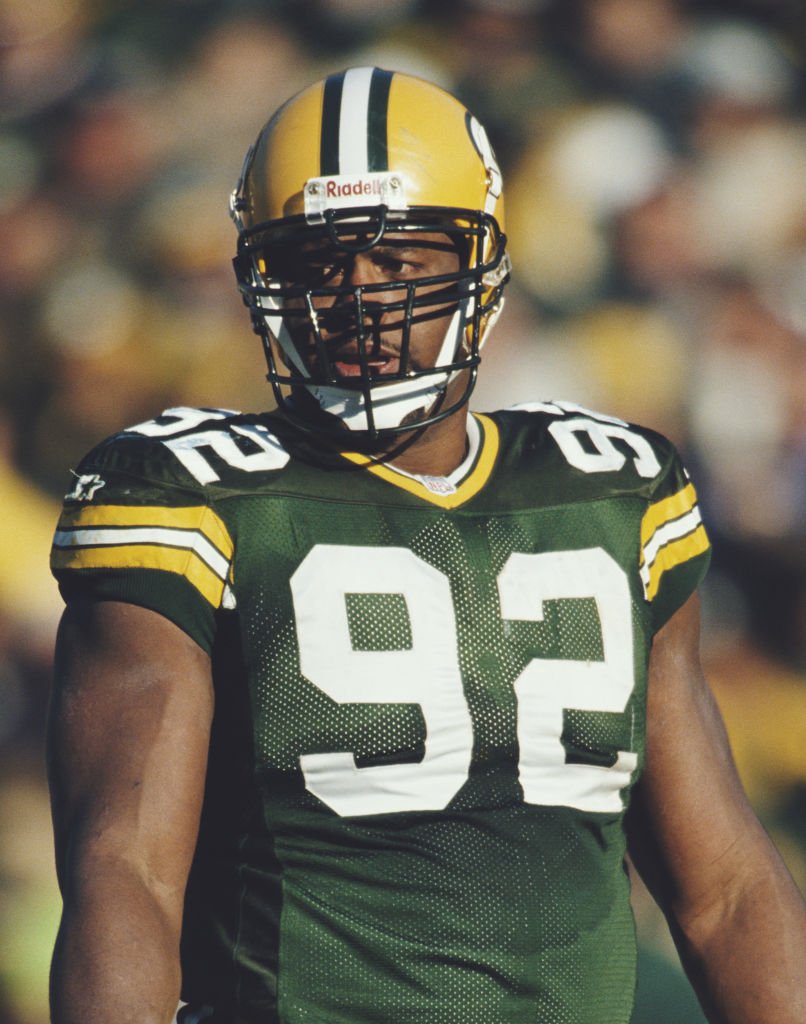 LOSING ANOTHER NFL STAR
A few months ago, another NFL Hall of Hamer, Willie Brown, passed away after battling cancer. Brown was 78-years-old at his time of death.
The former athlete found success in the 16 seasons he played in the American Football League and the NFL.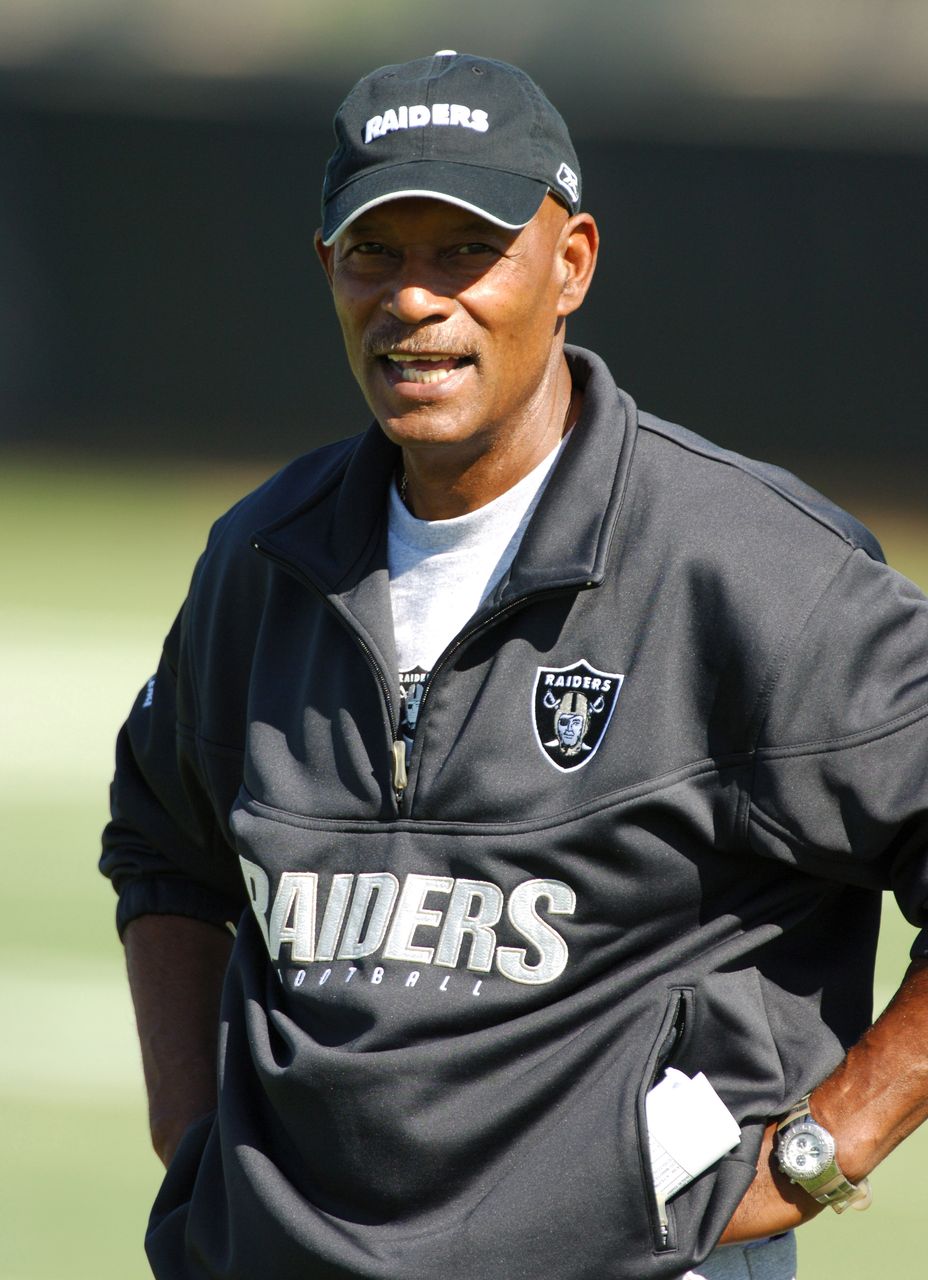 "Willie's loss will leave a tremendous void," the Raiders said. "But his leadership and presence will always be a major part of the fabric of the Raiders family."
Brown retired as an administrator, coach, and mentor. In 1984, he was inducted as part of the NFL Hall of Fame.