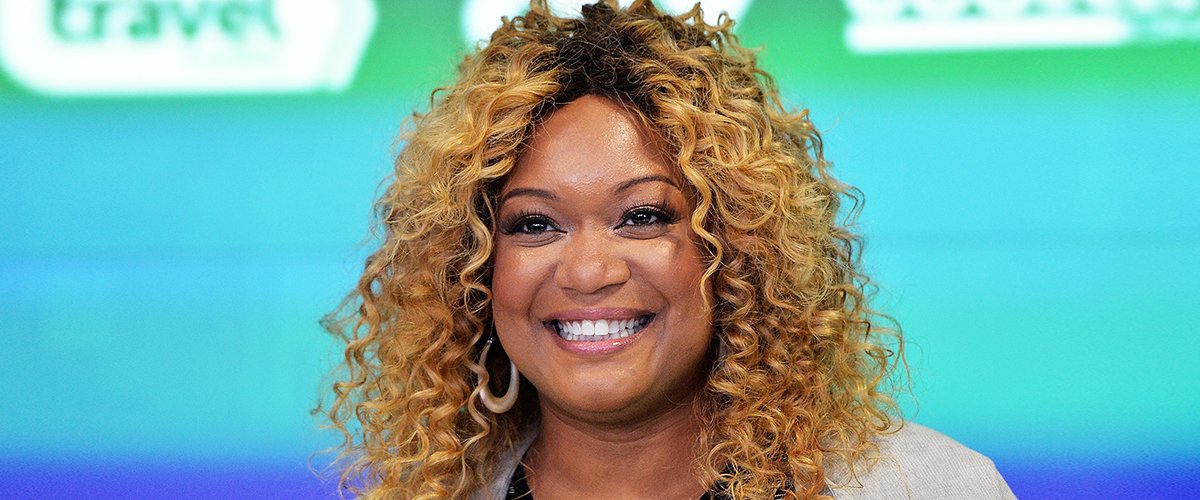 GettyImages
Sunny Anderson Worked as Broadcaster in the US Air Force before Fame — Inside Her Military Past
Sunny Anderson, better known for her show "Cooking For Real," was once part of the U.S Army Force before joining the lines of the Food Network. Being in the Army, she said, influenced her cooking style and her broadcasting abilities too.
Sunny Anderson started her journey on the Food Network when she appeared as a guest on chef Emeril Lagasse's show "Emeril Live" in 2005. Since she was a natural on camera, it didn't take long before she became a permanent presence on the network.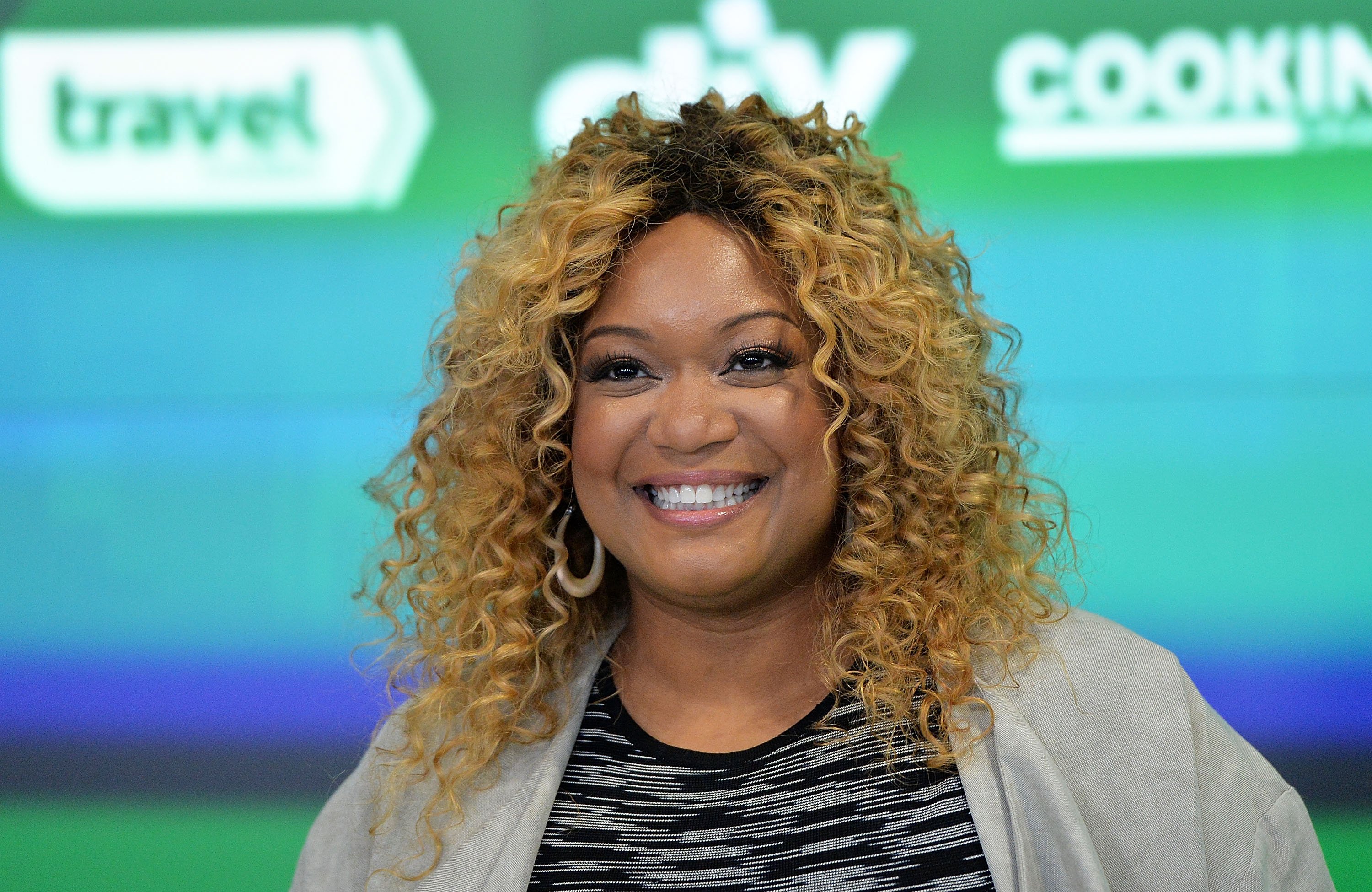 Sunny Anderson rings the NASDAQ Opening Bell at NASDAQ on June 2, 2016 in New York City | Photo: GettyImages
But before her days of cooking and telling stories for the cameras, Sunny served the country as part of the U.S Army, an experience that helped her develop her taste buds and cooking style.
AN ARMY BRAT
Born in Lawton, Oklahoma in 1975, Sunny grew up as an army brat, as her father was a radiologist in the Army. The family often moved around the country, and they even lived in Germany at some point.
Being able to taste different flavors from around the world while growing up gave her a broader perspective on food.
Both Sunny's parents were food enthusiasts, and they enjoyed trying new things as they traveled around the world, something that Sunny learned to appreciate later in life.
"I didn't realize how lucky I was growing up until I went to my friends' houses, tried the food, and it was the same thing all the time!" she told Fox News. "We had variety, we had spices, we had a lot of different influences."
Although Sunny always had an interest in food, she confessed that a common misconception is that she cooked a lot growing up. Her parents wouldn't let her do much, but she learned from watching them cook.
FOLLOWING HER DAD'S STEPS
After graduating from high school in San Antonio, Texas, Sunny decided to follow her father's steps and joined the Air Force.
During her time in high school, Sunny had started writing the evening news for the local radio station, and she wanted to do the same for the Army's internal network.
Instead of writing, Sunny received trained in broadcasting, and by the time she was 18, she was already working in a professional setting.
"A lot of people think, 'Oh, you're in the Air Force? You did a lot of flying.' But it's so much more than that," she said. "They give you the opportunity to pursue multiple career paths."
Sunny worked as a radio broadcaster in Seoul, South Korea, and later joined the Air Force News Agency radio and television in San Antonio until 1997 when she was honorably discharged.
Afterward, Sunny worked at some small local radio stations in several cities, and in 2001, she became a radio personality for HOT 97 in New York. It was during her time there that she caught the attention of the Food Network.
"Someone from Food Network was a listener and knew that I cooked and that that I yap and talk like crazy, and they thought, well maybe the two together could work.," she said, and continued:
"There is some innate skill in talking and chopping at the same time and looking at the camera and not forgetting that something is burning."
Sunny had her debut on Emil's show, and soon after, she became Marc Istook's co-host in "Gotta Get It" in 2007.
It was finally in 2008 that she landed her first show, "Cooking for Real," and just a few months later, she started hosting "How'd That Get On My Plate?"
THE ARMY INFLUENCE IN HER FOOD
For Sunny, being able to taste different flavors from around the world while growing up gave her a broader perspective on food.
She still uses a lot of species from South Korea in her kitchen because it adds something unique to her dishes, and she's not afraid to change some classic recipes with a tweak from other cuisines.
"The beauty of food is that if you taste something, and you love it, you can try to recreate it again in a new way," Sunny explained.
In her New York Times best-selling cookbook, "Sunny's Kitchen: Easy Food For Real Life," the now 45-year-old star includes recipes from the food she misses from Germany and South Korea, and also some classic dishes from New Orleans and more.
Please fill in your e-mail so we can share with you our top stories!