Jennifer Lopez Flaunts Toned Abs during TikTok Dance Battle with Jimmy Fallon
Jennifer Lopez has always wowed audiences with her electric performances and dancing abilities. The singer is putting her skills on show once more. 
Last week, Jennifer appeared on a special edition of "The Tonight Show With Jimmy Fallon." There, she attempted to go through some of the most famous dances on social media platform TikTok.
The show featured some hilarious moments, as Jennifer and Jimmy did their best to recreate TikTok dances. While Jennifer did try, Jimmy didn't appear to have much of a handle on the dance moves. Little wonder he chose to be a comedian instead.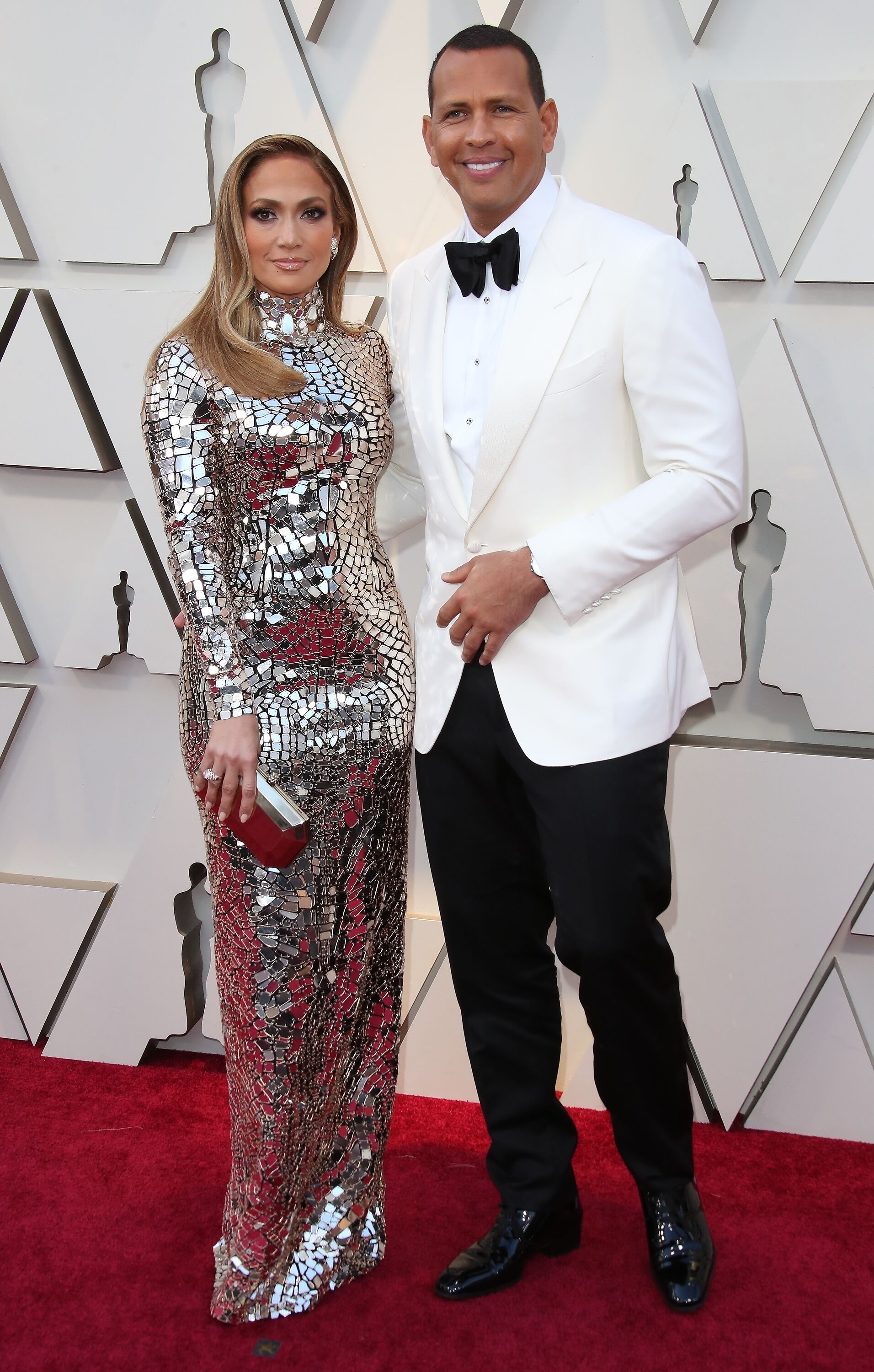 Jennifer also appeared to have come ready for the event. She wore a matching green two-piece ensemble and a pair of Nike Air Jordans. The 50-year-old also tied her hair neatly in a ponytail, while her two-piece showed off her toned abs. 
While she did try, Jennifer also pointed out that her children didn't particularly appreciate her effort. While in the middle of a routine, she said: 
"I'm going to go down in flames in front of my kids. They're like: "Mom, don't embarrass us!""
Jennifer and Jimmy could only watch the dance moves once before recreating. Despite what her kids might have said, however, she did perform rather well.
When they finished, Jennifer busted some dance moves of her own. The dance routine was part of an act to promote "World of Dance," her ongoing dance series.
They're working on being as fluid as possible in terms of wedding plans.
Like many celebrities, Jennifer has had to stay home due to the novel coronavirus pandemic. However, even she knows that there will be a lot of work when the lockdown ends. 
Perhaps most importantly is her upcoming wedding to baseball star Alex Rodriguez. The couple has been engaged for a year and is getting ready for a wedding. Speaking on how they've been preparing so far, Alex said in an interview: 
"We had a meeting on Zoom with our core [group of people], just going over what the next 12 months looks like, and we have (many) variations of how that can look."
Alex further explained that no one could have prepared for the pandemic. However, they're working on being as fluid as possible in terms of wedding plans.
Jennifer has also spilled additional details concerning the wedding and what they plan to do it. In a recent interview, she teased that her first dance with Alex would be a big production. She even joked that she could have some judges come to decide who danced better. 
For now, however, she's focusing on "World of Dance." The series is in its fourth season, and it will premiere on Tuesday. 
As an executive producer, Jennifer has also made some changes this season. For instance, dancers will have to impress the judges even at the auditions, not just the main stage.