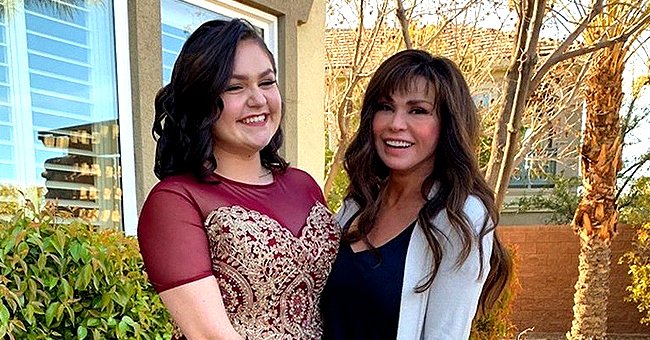 Instagram/marieosmond
How Marie Osmond Wants Her Daughter to Look Back at Her 2020 Graduation

Marie Osmond has posted a touching commencement speech for her daughter, who's 2020 graduation ceremony was canceled.
Like many graduating students around the world, Marie Osmond's daughter has had her graduation ceremony canceled due to the coronavirus pandemic.
Marie took to Instagram to celebrate her daughter Abby and shared a sweet commencement speech in honor of the class of 2020.
In the speech, she acknowledged the disappointment facing Abby and other students who were stuck at home and said she was trying to be upbeat about the situation for her daughter.
Gifting her with a pair of earrings with toilet-roll pendants, she congratulated her daughter for graduating and told her,
"Honey, I know graduating in the class of 2020 sucks! But I want you to look back at graduation with joy and laughter."
While Marie and Abby have a great bond, the mother of eight has previously told "Closer Weekly" that she has the most in common with her 30-year-old daughter Rachel Krueger.
However, she is proud of all her children and even took to Instagram to gush about Abby, who was performing in a school play, sharing a clip of her daughter singing.
The singer discussed her future plans on "The Talk."
Earlier this year, Marie opened up about her decision to leave her fortune to charity after she dies.
The singer discussed her plans on "The Talk" and revealed that she did not believe in just handing over her finances to her children. She said,
"I think you do a great disservice to your children to just hand them a fortune because you take away the one most important gift you can give your children and that's the ability to work."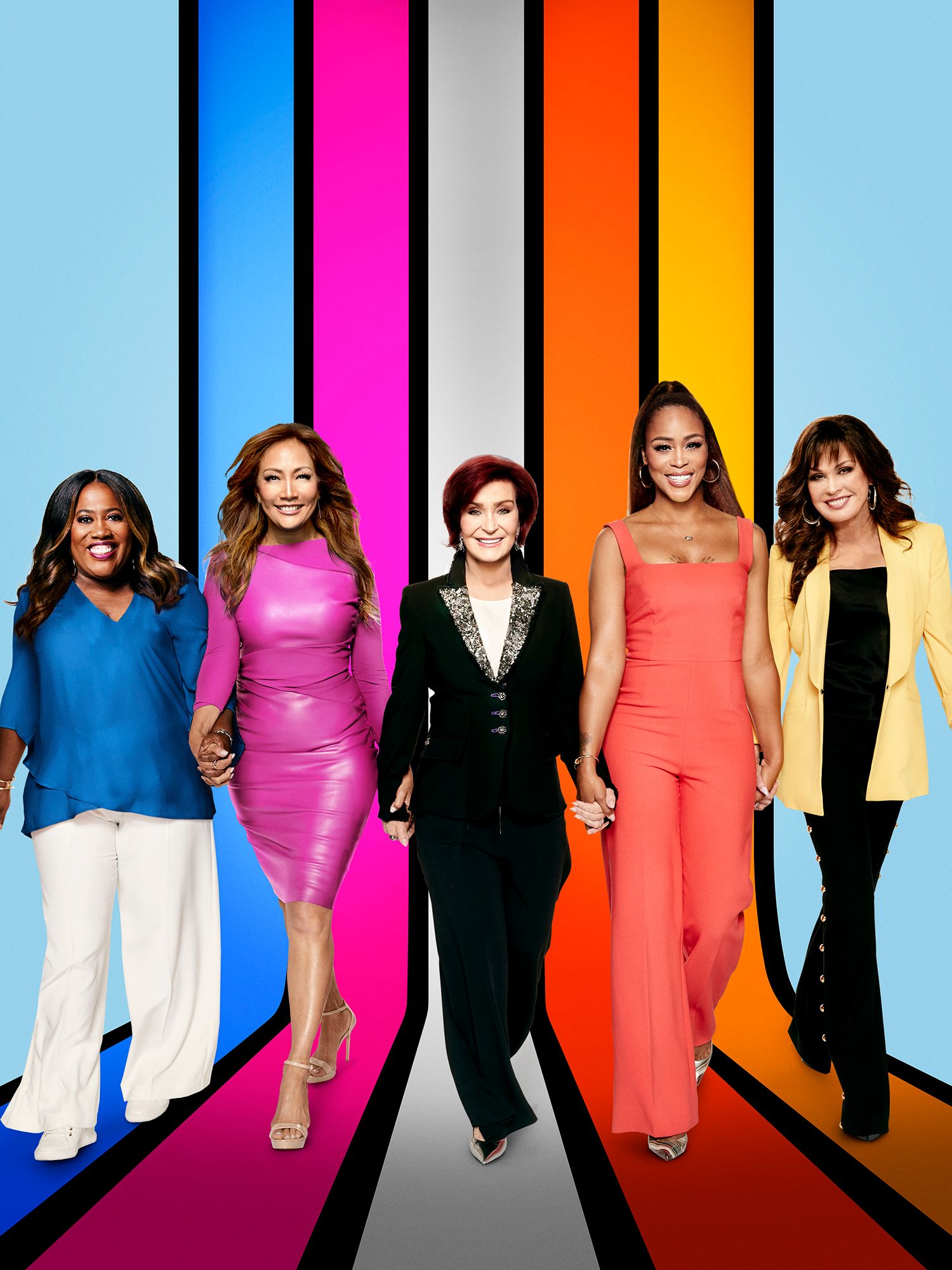 Sheryl Underwood, Carrie Ann Inaba, Sharon Osbourne, Eve Cooper, and Marie Osmond, the hosts of "The Talk." Photo taken on September 04, 2019 | Photo: Art Streiber/CBS via Getty Images
However, co-host Sharon Osbourne disagreed, attesting that her combined fortune with her husband Ozzy Osbourne should stay in the family.
Co-host Sheryl Underwood also disagreed with Osmond saying that if the child came from a wealthy family, they would have a "healthy respect for money."
The performer shares Abby with her ex-husband Brian Bosil. She has seven more children; Stephen,36, Jessica,31, Rachael,30, Brandon,23, Brianna,22, and Matthew 20.
She also had a son Michael who passed away at the age of 18. She often posts about her children on social media about their lives and how they inspire her.
Please fill in your e-mail so we can share with you our top stories!