Justin Hartley's First Wife Lindsay Korman Is the Mother of Their Daughter Isabella — Meet the Actress
Actor Justin Hartley shares his only daughter with Lindsay Korman, and though their marriage is over they are devoted co-parents.
"This Is Us" star Justin Hartley shares his only daughter Isabella Justice Hartley now 15, with ex-wife, stunning " Days of Our Lives" actress Lindsay Korman.
Justin and Lindsay met on the set of NBC soap opera  "Passions,"  and in 2003 the actor popped the question.
At 18, Lindsay was opening on Broadway in the role of Sandy in the hit musical, "Grease"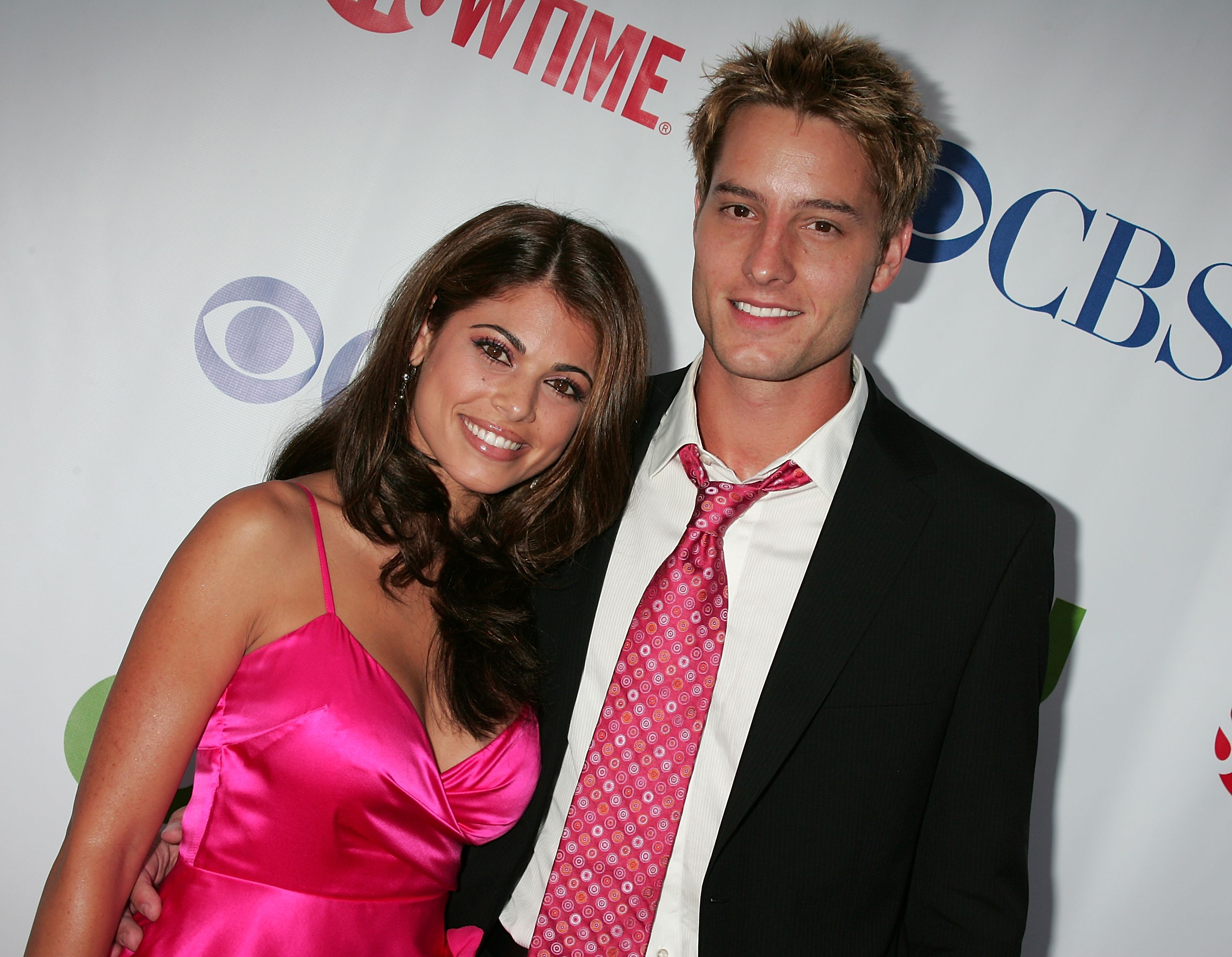 LOVE IN THE SOAPS
Justin's first TV role was in "Passions" and it was there that he met Lindsay. The couple married in May 2004 and two months later, Lindsay gave birth to their daughter Isabella.
The couple was married for 8 years until Lindsay filed for divorce in 2012, citing irreconcilable differences.
AMICABLE DIVORCE
The divorce was amicable and Justin and Lindsay became loving co-parents to their daughter Isabella. Justin revealed the secret to their success:
"Communication and an understanding of where everyone's coming from and realizing that it's hard."
Isabella is now 15, and a lovely, confident young lady, and Justin gives his ex-wife full credit. He confessed:
"She's very resourceful, so I'm thankful that that's the case (and) I get a lot of help from my ex-wife (...) She deserves all the credit."
LINDSAY KORMAN -- SINGER AND ACTRESS
Lindsay may have met Justin on the set of "Passions," but she was already a veteran actress with innumerable credits. Lindsay's interest in showbiz started when she was 11 and decided she wanted to be a singer.
As a teen, Lindsay entered the Young Miss America Beauty Pageant and won. She followed up with the role of Dorothy in a production of "The Wizard of Oz", in Palm Desert, California.
To forward their daughter's career, Lindsay's parents moved to Las Vegas, Nevada where the 16-year-old was the headliner at as the Las Vegas Sands Hotel's afternoon show "Viva Las Vegas."
At 18, Lindsay was opening on Broadway in the role of Sandy in the hit musical, "Grease." The young singer's vocal talents were recognized by the Los Angeles Philharmonic, and the organization attributed her the Vocal/Opera Award.
LINDSAY KORMAN -- WRITER
Lindsay had already penned several songs, including the song "Kiss Me" for her character on "Passions," Theresa Lopez-Fitzgerald. After her stint in soaps ended, Lindsay was cast in a series of romantic movies and developed an itch to do some writing.
In 2017, Lindsay starred in the first movie she'd ever written, "Deadly Exchange," which debuted on Lifetime. The film is an edge-of-your-seat thriller and was well received by the audience, and the critics.
LINDSAY KORMAN -- DIRECTOR
In the last 3 years, Lindsay had seen 8 of her movie scripts approved for production, and she was ready to take her next big step: directing. Lindsay wrote and produced yet another thriller, "Forgotten Abduction," which is due for release in 2020 on Lifetime Channel.
On top of all that, Lindsay is also a doting mother to Isabella, who is her mom's mini-me. There is as yet no indication if Isabella has any yen to follow in her parents' footsteps, but she has certainly inherited their looks.
Despite their differences, Lindsay and Justin are united in one concern: The welfare of their daughter whose custody they share. Isabella spends some of her time with her father and some with her mother.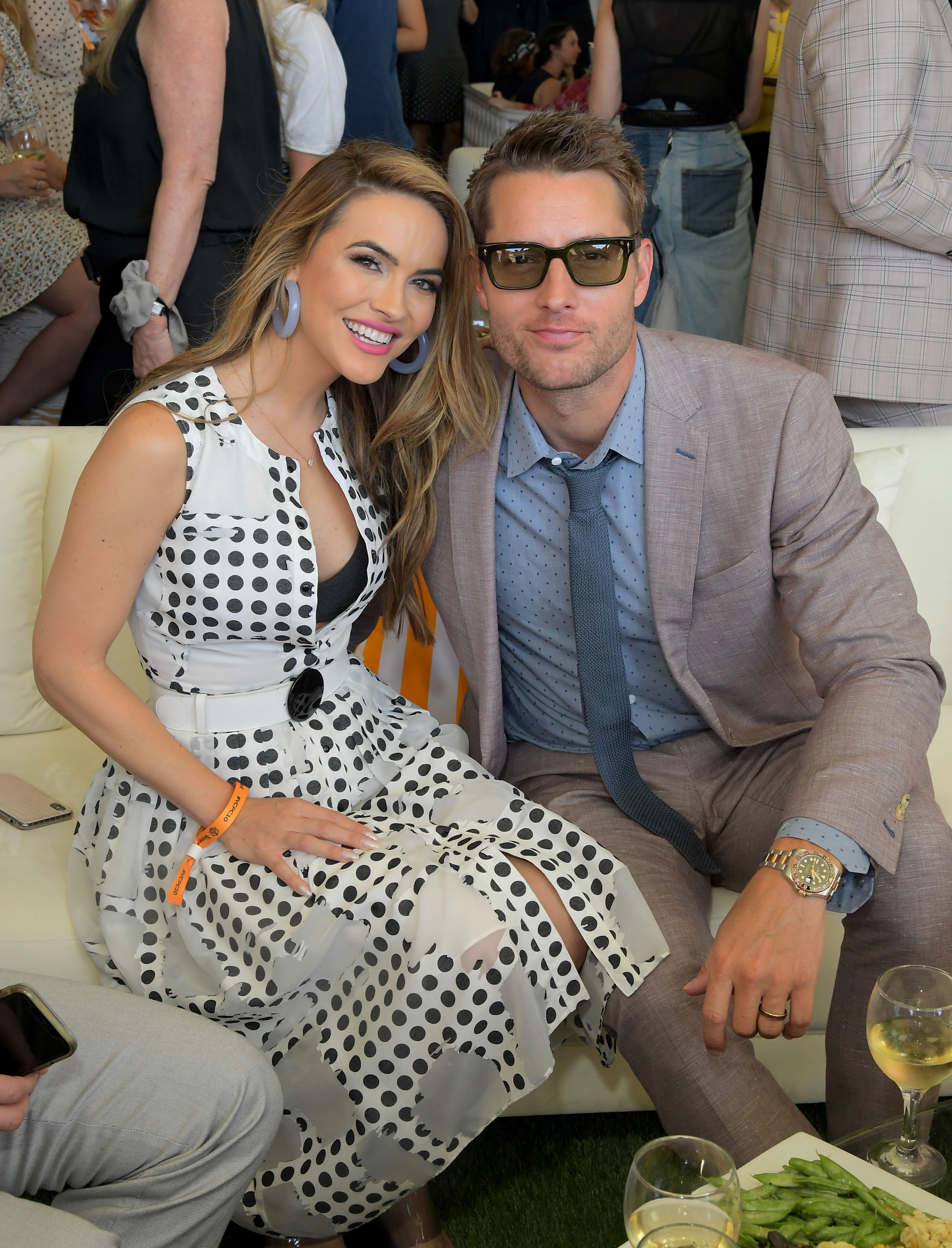 The high schooler is growing up, and too fast for her parents' comfort, and will soon be heading for college. While Lindsay has been exploring new avenues, Justine has been starring in hit NBC drama series "This Is Us" since 2016.
In 2017 Justin married actress Chrishell Stause, best known for her work on "All My Children" and "Days of Our Lives." Sadly the marriage didn't last, and in November 2019, Justin filed for a divorce.
Lindsay keeps her personal life private, and her only passion seems to be her work and her daughter.