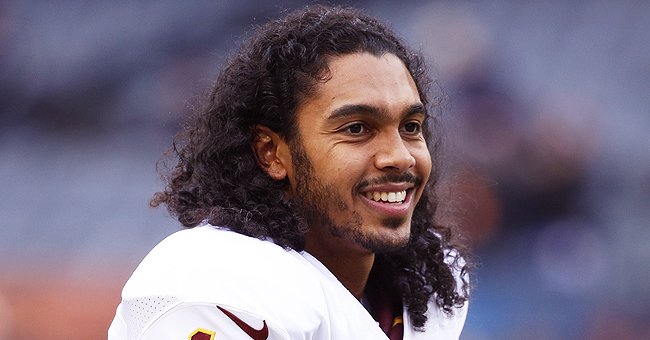 Getty Images
Meet NFL Star Maurice Harris' Wife Kayla and Their 3 Adorable Kids
Get familiar with NFL star, Maurice Harris, who is a family man off the field and continuously dotes on his adorable wife and three kids.
NFL star, Maurice Harris, is focused on his career as a footballer, but another area of his life where he is deeply devoted is his family life. Maurice is a proud dad of three kids, which he shares with his wife, Kayla Rodgers.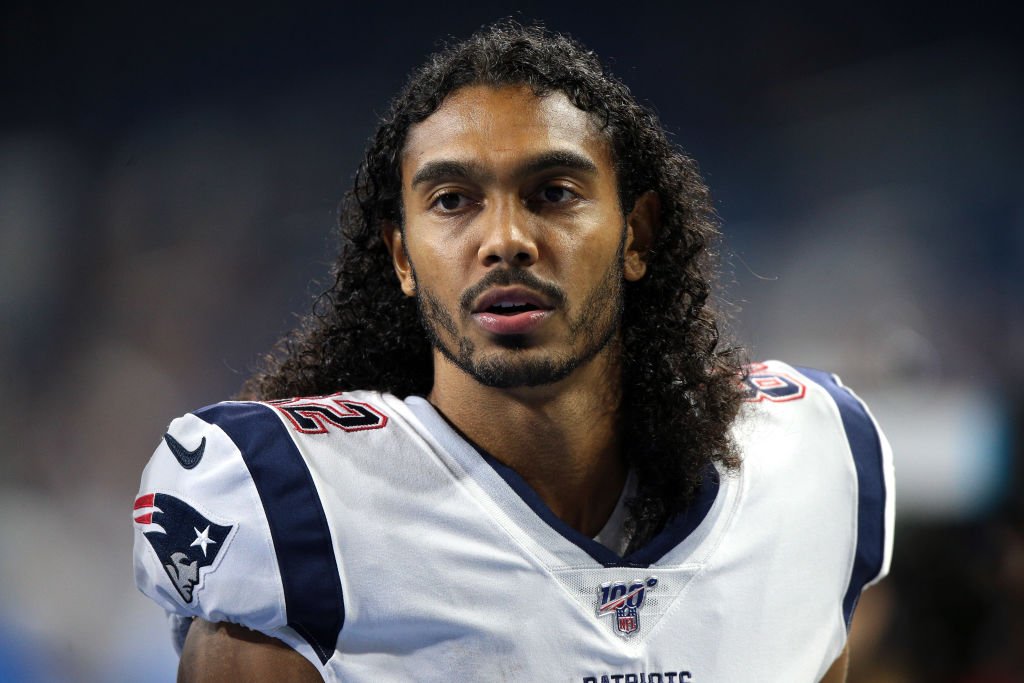 Maurice Harris during the second half of an NFL football game against the Detroit Lions, on Thusday, August 8, 2019. | Photo: Getty Images
Rodgers was heavily pregnant with the youngest of their children early last year and has now had the little one. The family of five took a magical trip to Disneyland earlier this year and shared a fantastic post which featured snapshots of some moments they had there. Kayla could be seen holding onto the youngest child in a picture taken during the trip. In the post's caption, Maurice wrote:
"Most magical place on earth ? @dotcanon ?"
WHO IS KAYLA RODGERS
Apart from being a mother of three girls, Rodgers is a student nurse. Kayla seems to be a superwoman as she juggles this with working as a chef. She is also an Interior Decor expert.
Kayla met Maurice through her brother during a trip he made to Berkeley at the time and was already raising her first child. She is a few years older than Harris.
The two kicked off their relationship in 2011 and had their first child, Bailey Harris, together a few years later.
COACH KAYLA RODGERS
Maurice plays for the New England Patriots, who are known for having a playbook, that can be quite challenging to grasp. It is a problem for many of the team players, but Hariss is not one of them thanks to his wife.
Kayla was born into a family of footballers, so she has a good understanding of the game, and so she is equipped to help her husband out:
"We'll go through all of them with him at F... He'll have me mix them to try to throw him off. So, he can quiz himself and be better…"
WELCOMING BAILEY HARRIS
The two kicked off their relationship in 2011 and had their first child, Bailey Harris, together a few years later. Kayla fell pregnant with Bailey at a time when the couple was not yet ready for a child. They found out about the baby during a vacation, which they were spending in Harris's hometown.
After their initial shock from receiving the unexpected news, the two became overcome with joy. Welcoming Bailey was a very emotional experience for Maurice as he was a first-time father.
Please fill in your e-mail so we can share with you our top stories!