Tom Brady Announces He's Officially Leaving New England Patriots after 20 Years
Tom Brady is considered by many as the greatest football player ever. However, every legend needs a new challenge at some point, and TB12 is ready to seek his own. 
Earlier this week, the legendary quarterback announced on Instagram that he would be leaving the New England Patriots – the team where he has spent all 20 years of his illustrious career.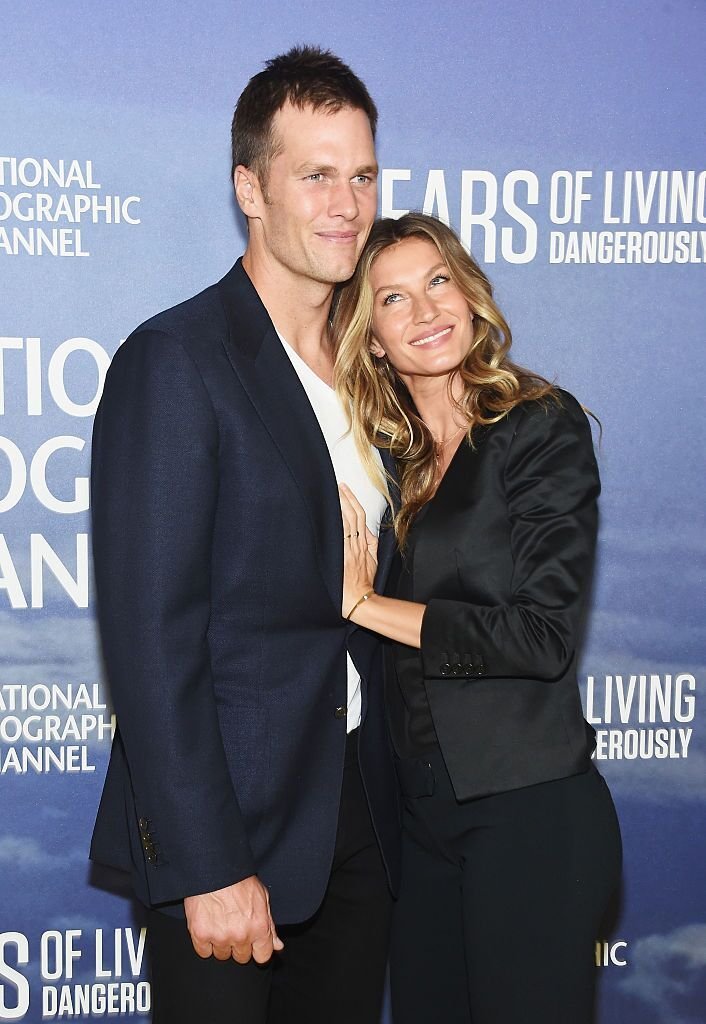 In two emotional posts, he thanked everyone at the organization, including CEO Robert Kraft, head coach Bill Belichick, and all his teammates. He said in part.  
"I am grateful for all that you have taught me – I have learned from everyone. You have allowed me to maximize my potential, and that is all a player can hope for."
The Pats drafted Tom in 2000 from the Michigan Wolverines. On his way to becoming arguably the best football player, he won six Super Bowl rings, four Super Bowl MVPs, achieved 14 Pro Bowls, and three NFL MVP awards. 
However, time also isn't entirely on his side. The quarterback is 42 already, and had a bit of a rough season last year, he began free agency negotiations with his future hanging in the balance.
At the time, however, he had the full support of his family – especially his wife, Gisele Bundchen, who reportedly was never worried about the outcome of free agency negotiations.
Brady and Bundchen have been married since February 2009, and the couple have been together through the quarterback's legendary career.
Throughout this free agency period, however, they've been especially relaxed, considering how Tom doesn't especially have anything to lose. Earlier this month, Gisele shared adorable stories of the two of them and their kids taking a sunset horseback ride.   
Like everyone, however, the family has also been affected by the recent coronavirus outbreak. Last week, Tom shared an interesting perspective, as he posted a picture on his Instagram Stories that compared the death toll of the virus with those of other issues like snake bites, mosquitoes, and suicide.
The snap also compared the coronavirus with the death rates of diseases like cancer, diabetes, and heart disease. While his thoughts were understandable, many social media users took issue with his interpretation of things as well.
As for his future, it's also still up in the air. We now know he won't be re-signing with the Patriots, but there are also speculations concerning where he will be signed. For now, the prevalent opinion is that he will join the Tampa Bay Buccaneers.