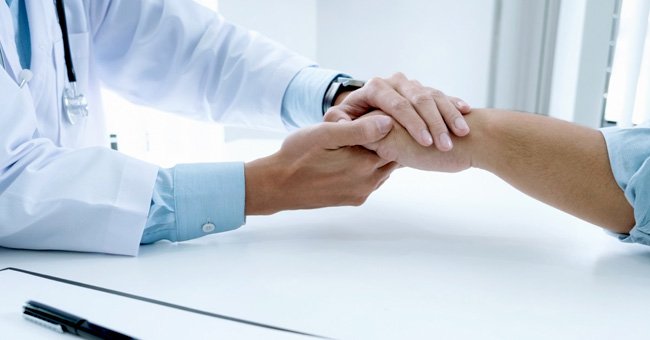 pxhere.com
Woman Reports Doctor after Getting a Complimentary Text from Him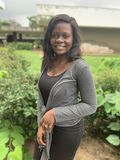 A woman who got a complimentary text from her doctor without giving him her number is in a dilemma over reporting or confronting the doctor.
A user on Reddit took to the platform to narrate her experience with a male doctor she visited and how his actions left her confused after her visit.
In the post, she explained that a friend told her to visit a particular doctor whom she (the friend) thought was a nice man and genuinely interested in his patients as he took longer than the usual few minutes most doctors spent with their patients.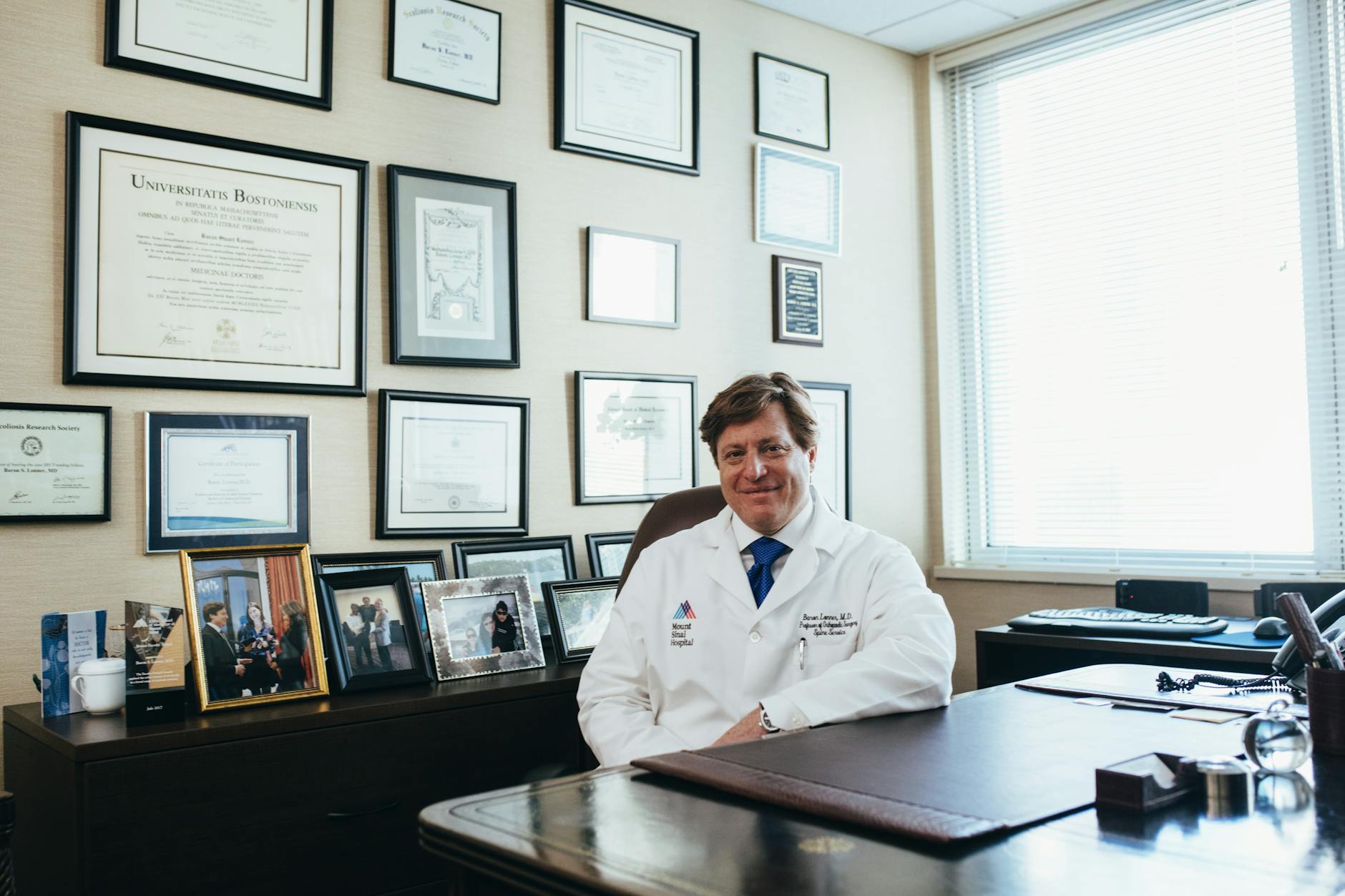 Doctor sitting in front of his desk. | Photo: Pexels
The woman explained that although the doctor did not harass her or make her feel uncomfortable during the interview, the session was unusually long and filled with numerous questions while lasting for more than an hour.
She stated that he asked tons of questions that were not directly linked to her health and were quite personal. She did not think much of it at the time; after she got a text from him, she began to feel uneasy. She explained that the text said:
"He thought I was a beautiful and confident woman, and he would love to go out with me sometime."
She was surprised to have gotten the text as she had not given the doctor her number and firmly believed he had gotten it from the appointment form she filled.
To her, the whole act seemed manipulative and highly unprofessional, and she wanted to know if reporting him was the best option as ruining his career was the last thing on her mind at the moment, although she wanted him to stop the act.
The post generated a lot of comments from users on the platform, assuring the woman that she was not wrong and needed to report the man for being unethical. A user advised her saying:
"I'm a physician. Report him immediately to the state board. They will open an investigation."
Others stated that what the doctor was wrong and deserved to be punished as it was the ethics of the doctor-patient confidentiality agreement.
While some felt she should take it up with him and warn him against contacting her for personal reasons, some believed reporting him would be the best option.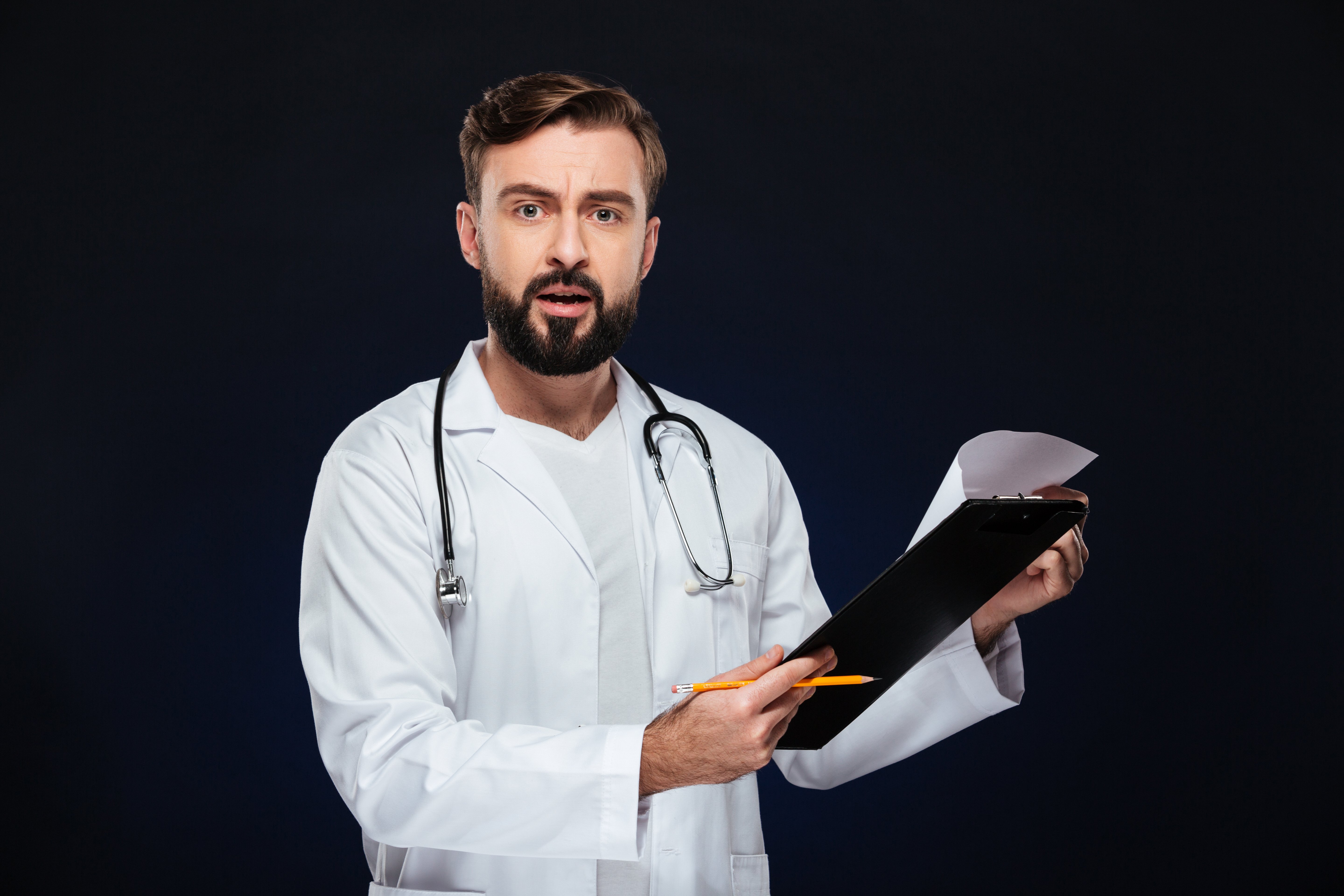 Portrait of a shocked male doctor. | Photo: Freepik.
Another user stated that although it might be challenging to have him penalized since he did not physically commit any harassment. Reporting him would bring the necessary attention that would cause him to clean up his act.
Ultimately, it was concluded that the woman was in the right if she chose to report the text the doctor sent, and there was nothing to fear as he had been unethical.
Please fill in your e-mail so we can share with you our top stories!