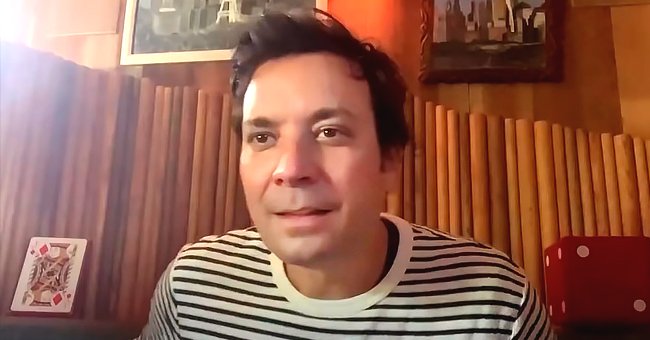 Youtube.com/The Tonight Show Starring Jimmy Fallon
Henry Winkler of 'Happy Days' Still Has His Fonzie Jacket from the Show Nearly 4 Decades Later
Henry Winkler appeared on Friday's virtual episode of "The Tonight Show with Jimmy Fallon," and surprisingly, Winkler is still in possession of the real leather jacket he wore when he played the role of Fonzie on "Happy Days."
During an appearance on "The Tonight Show with Jimmy Fallon," actor Henry Winkler made a surprising confession which was prompted by a question the host of the show, Fallon asked. Jimmy asked Winkler,
"I hear you like to keep a little something from a project when you are done shooting."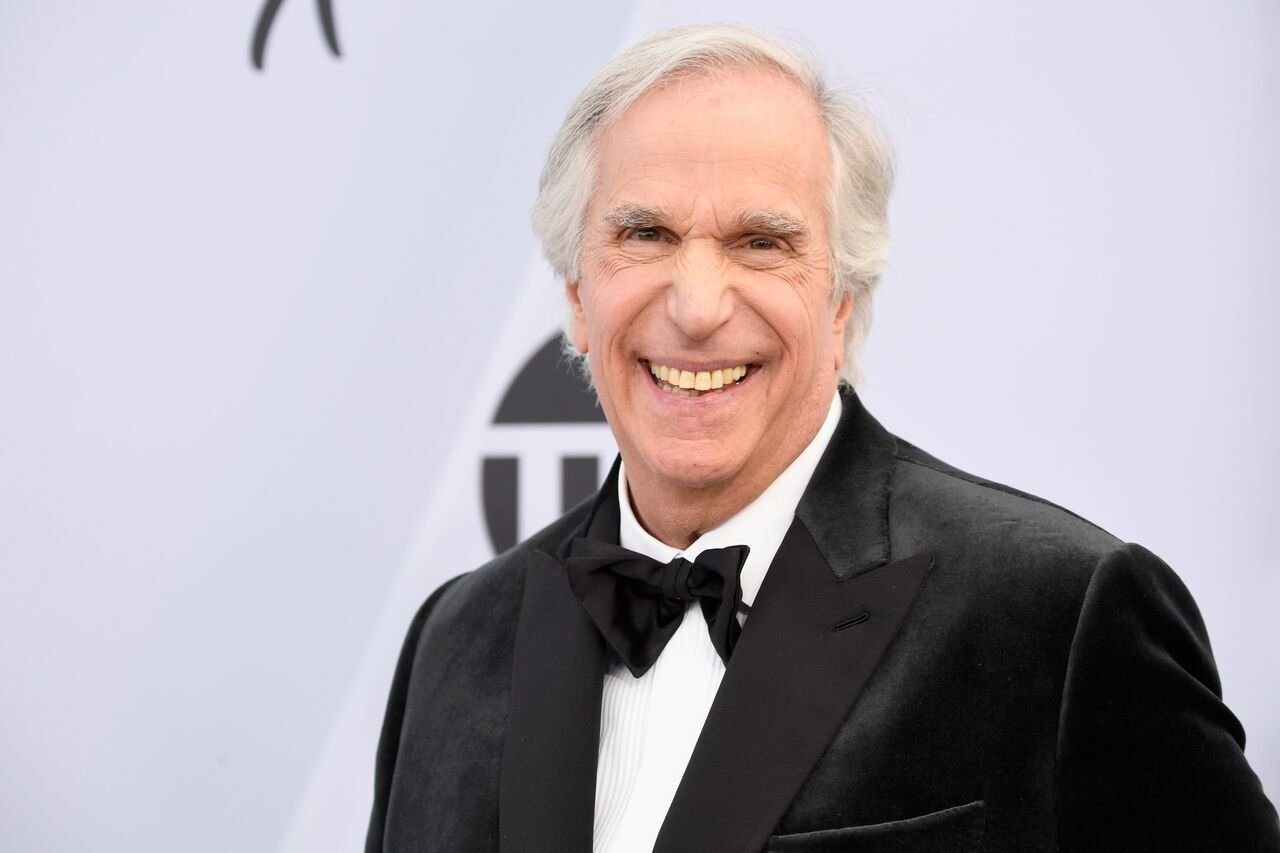 Henry Winkler attends the 25th Annual Screen Actors Guild Awards at The Shrine Auditorium in Los Angeles, California | Photo: Getty Images
Responding to Jimmy's question, Winkler brought out the jacket he wore as Arthur "The Fonz" Fonzarelli for 11 seasons on "Happy Days." According to what he told an amazed Jimmy Fallon, the one he had with him is one of the five jackets that were originally made.
He also brought out a jacket from his first big movie, "The Lords of Flatbush," where he played the role of Butchey Weinstein alongside Sylvester Stallone and Susan Blakely.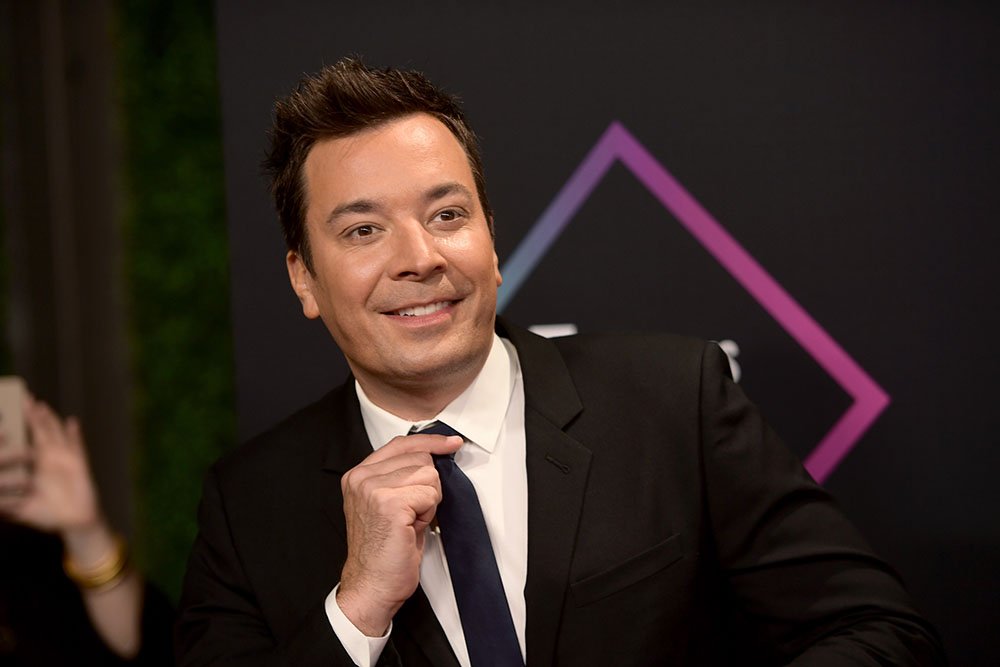 Jimmy Fallon attends the People's Choice Awards 2018 at Barker Hangar on November 11, 2018 in Santa Monica, California. I Image: Getty Images
Another piece he showed off is the jacket he wore in the movie "Night Shift," which prompted him to tell a beautiful story about how he met his wife while buying a jacket in 1975. He said,
"I bought a sports coat in 1975, and while I was buying this, I saw another one, and there was a beautiful girl with red hair and purple parachute pants."
He asked for her opinion on which jacket he should buy, and she said he should buy both of them. He went back the following week, and he met her there again.
Jimmy then asked if he ever saw her again after that day, and Winkler smiled and replied that they have been married for more than four decades.
Recently, 50 years after playing the role of Arthur Fonzarelli, Winkler shared some stories about the movie in the upcoming ABC special "The Happy Days of Garry Marshall."
He
revealed that ABC didn't allow
him to wear leather initially until the show's creator, Garry Marshall, found a smart way for him to wear his famous leather jacket.
According to Winkler, Gary went to ABC and convinced them by telling them that Winkler could get really hurt without a leather jacket if involved in an accident while riding his bike.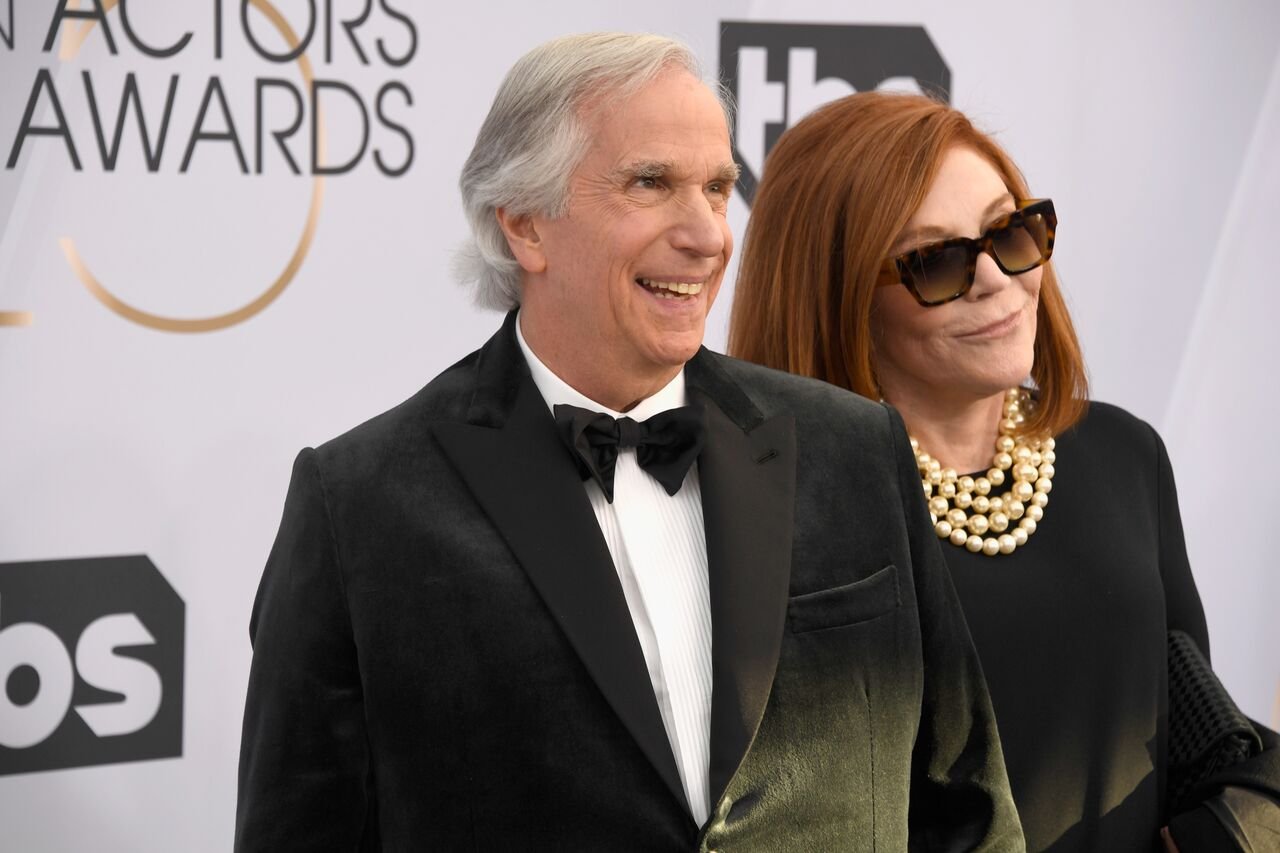 Henry Winkler and Stacey Weitzman attend the 25th Annual Screen Actors Guild Awards at The Shrine Auditorium in Los Angeles, California | Photo: Getty Images
They agreed with Gary and allowed Winkler to wear the leather jacket, but only in parts where his motorcycle was visible. So Gary called the writers and told them that anywhere Fonzie goes, so does his motorcycle, even if he was indoors.
Gary Marshall passed away in 2016 from pneumonia. He was the mastermind behind some great movies like "Happy Days," "Laverne and Shirley," "Mork and Mindy," "Pretty Woman," and "The Princess Diaries."
Please fill in your e-mail so we can share with you our top stories!