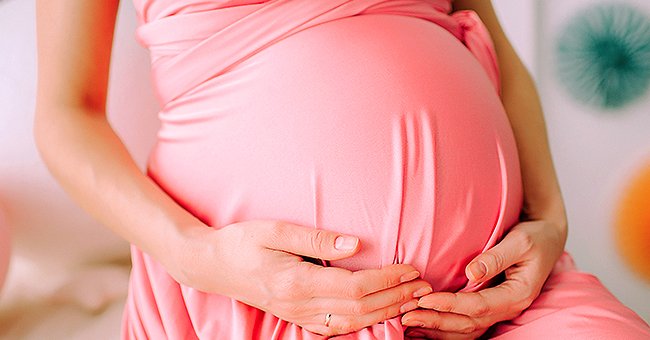 Shutterstock
Woman Refuses to Let Her Mother-In-Law in the Delivery Room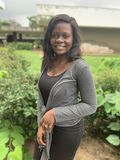 A pregnant woman is hellbent on not allowing her mother-in-law in the delivery room with her when it's time for her to birth the baby.
Pregnant women sometimes behave irrationally due to their hormones. They make requests and decisions based on the way they feel, and it could be what seems best for them or not.
However, it doesn't mean that their decisions should be overlooked. In fact, they should be tended to; their fears and concerns should be considered. A Reddit poster recently shared her concerns on the platform. She's been married for three years and is 33weeks gone in her pregnancy.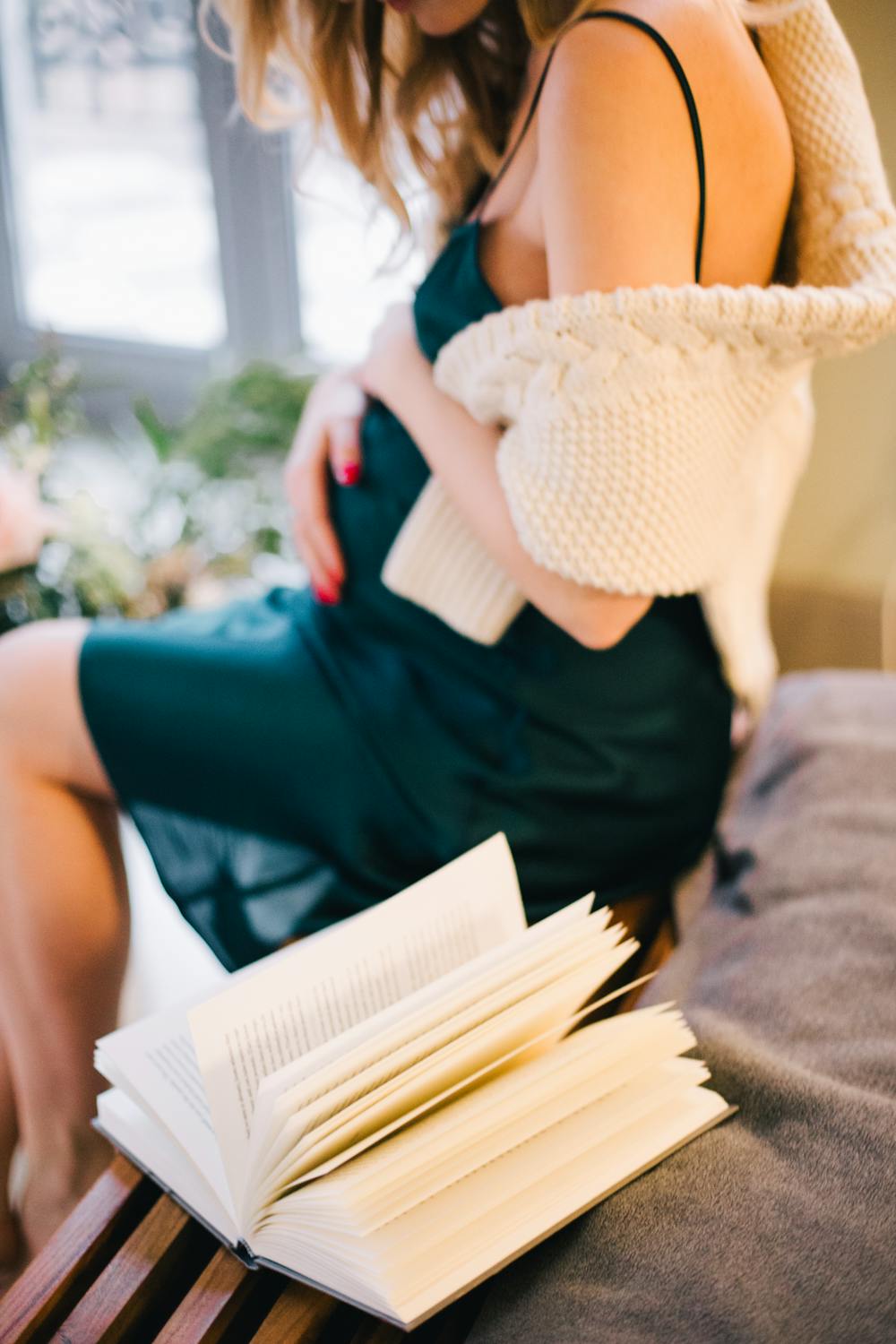 Pregnant woman sitting on a chair. | Photo: Pexels
She worries about having her mother-in-law in the delivery room even though her midwife told her that she could have "three birthing partners" in the room during labor.
It would have been less of a headache if her husband was supportive of her decision. This happens not to be the case, as he declined her request and insisted on having his mom in the room. According to the poster:
"... I brought this up with him, but he told me I was being ridiculous and selfish and that I need to get used to her being around a lot."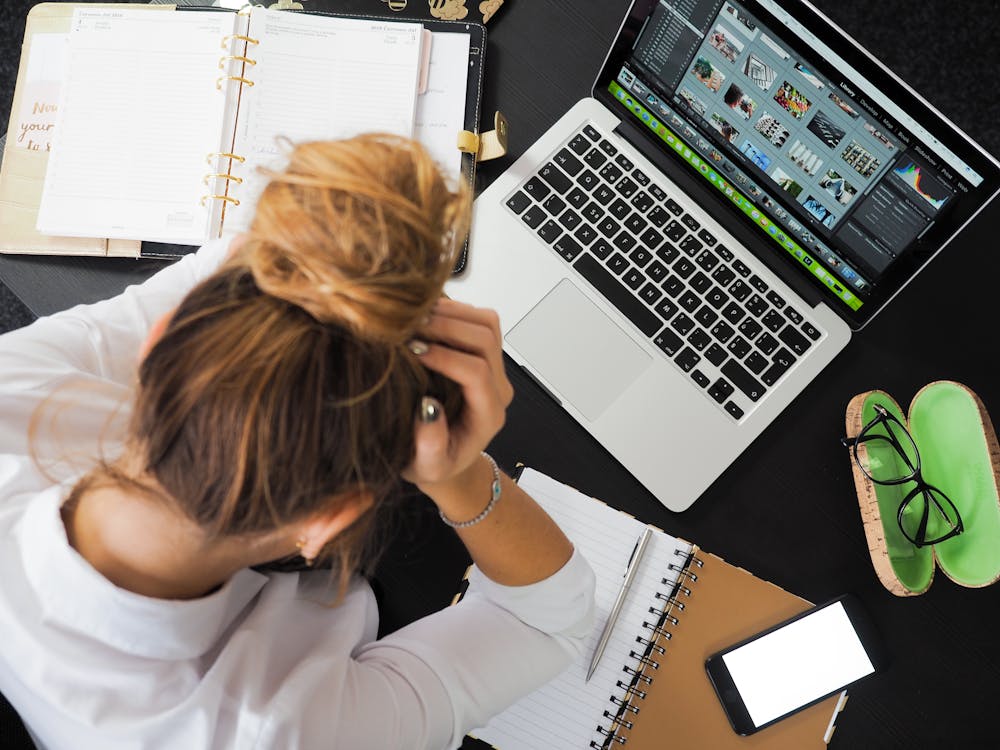 Woman sitting in front of a laptop. | Photo: Pexels
The pregnant lady also explained the nature of things in her home. Her mother-in-law never misses a day without visiting them and would stay until 10 pm.
Asides from the constant visits, the poster expressed that her mother-in-law is the "most overbearing" as she's always in her face.
She interferes in the couple's relationship by denying them their alone time, as she's always with her son. She disrespectfully addresses the unborn child by talking to her daughter-in-law's baby bump without acknowledging the mother.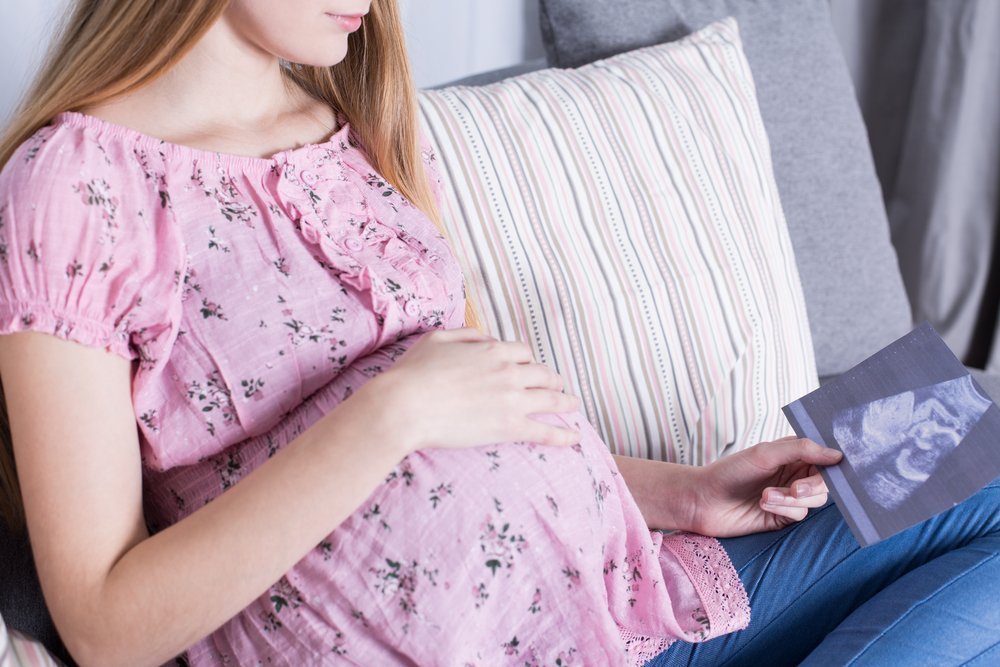 Cropped picture of a young woman looking at a USG picture of her baby | Photo: Shutterstock
The poster admitted that their relationship was "great" from the start, but it deteriorated after she settled in with her husband.
With the state of things, she's considered it best not to have her mother-in-law inside the room where she's supposed to push but wants to know if it's an overreaction.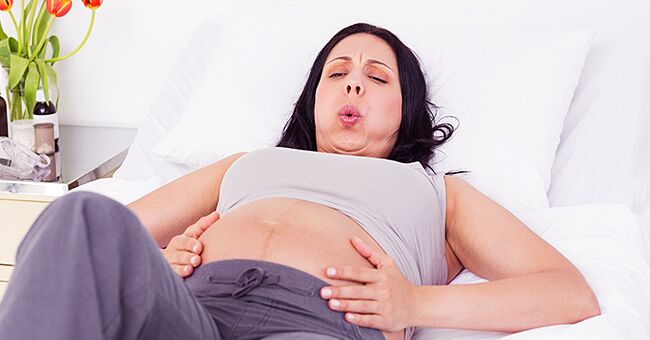 Woman about to give birth. | Source: Shutterstock
Many Reddit users poured out their thoughts via the comment section. A large percent of them considered her solely responsible for making the choices associated with her delivery process. One person wrote:
"...it is not just your body. Its a medical procedure...its intimate and private and youre vulnerable...and deserve privacy…to dictate what you need."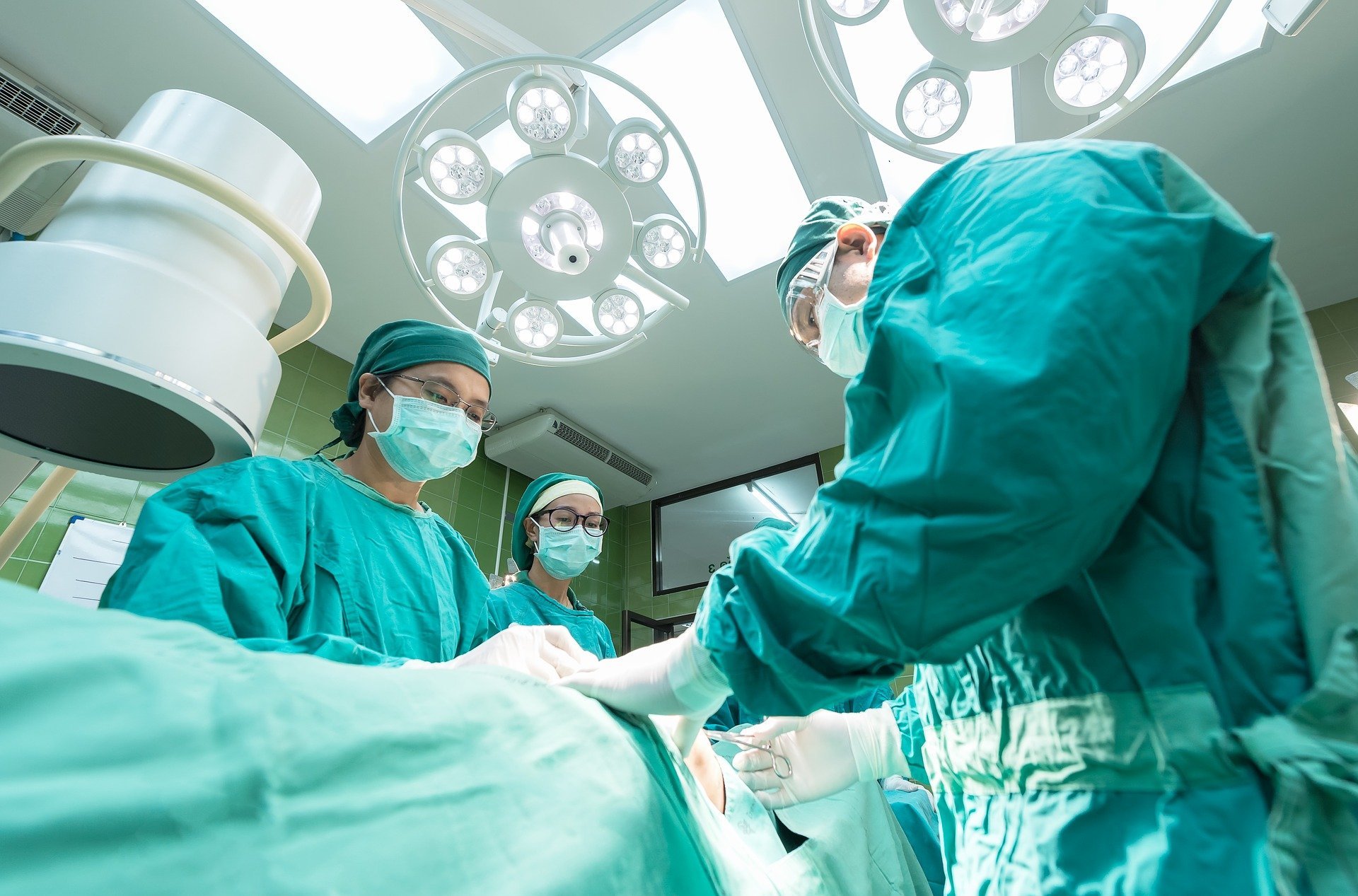 Doctors performing a procedure | Photo: Pixabay
Another group of comments addressed the mother-in-law's frequent visits. An individual advised her to fill any spare bedroom that could house any "uninvited" guest.
Please fill in your e-mail so we can share with you our top stories!