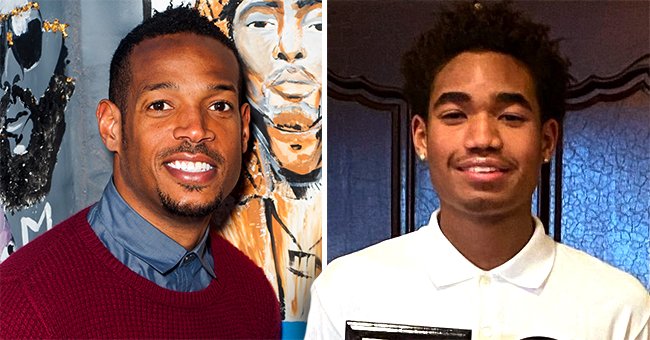 Instagram/marlonwayans GettyImages
Marlon Wayans Congratulates Son Shawn on High School Graduation in an Emotional Post
Famous actor and screenwriter, Marlon Wayans, took to social media with a lengthy tribute to his son, Shawn, who just graduated from high school.
Marlon Wayans' son, Shawn, just graduated high school, and the famous screenwriter could not help but express pride at his achievement.
The proud father took to his Instagram page to congratulate his son with a lengthy tribute that left no doubt about how proud he was.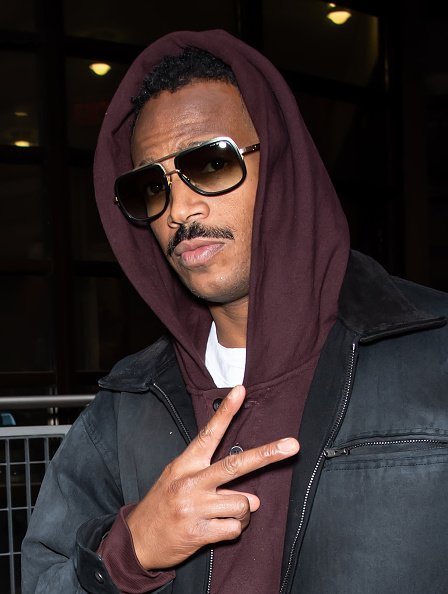 Marlon Wayans is seen leaving Fox 29's 'Good Day' at FOX 29 Studios on November 22, 2019. | Photo: Getty Images
He shared a selfie of his son, who has his good looks, before launching into a lengthy tribute that melted a lot of hearts. Before going on to list his son's attributes, he said:
"My son, my prince, my young king, my other half of legacy."
The 47-year-old actor further stated that he believed Shawn is a "legend in the making," revealing that he often advises his kids, both Shawn and his daughter, Amai Zackery, to not be like him but be better.
He commended Shawn for doing just that and advised him to be courageous and good even when wronged.
Wayans referred to the high school graduate as a man and assured him he would remain at his side as he braves college.
It was reportedly a deal the two brothers made while they were six-year-olds.
The proud father urged his son to put in the hard work required to succeed while trusting God to do the rest.
He congratulated Shawn on his laudable academic and athletic achievements while reassuring him that he loved him "to the moon" and back. He concluded the lengthy write up saying:
"I love you, young prince, you've always been a king. Go own that crown. #classof2020."
Wayans' tribute is not his first time demonstrating love for his son — last year, he was caught on tape going off at a referee overseeing his son's high school basketball game.
According to him, Shawn had been getting fouled without receiving the calls from it. He took the altercation further when he referred to it on his Instagram videos that same night.
Shawn was reportedly named after his father's brother, actor Shawn Wayans who, in turn, called his son after Marlon — it was reportedly a deal the two brothers made while they were six-year-olds.
Please fill in your e-mail so we can share with you our top stories!