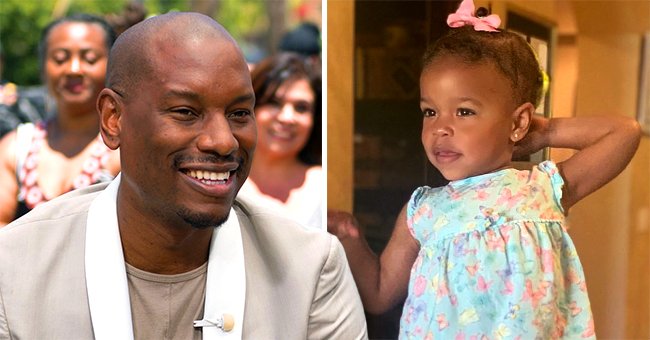 Instagram/lovesamanthalee GettyImages
Tyrese Gibson's Daughter Soraya Poses in Butterfly-Printed Top and Pants in Adorable Snaps

Tyrese Gibson's wife Samantha shares how challenging it is to have her adorable daughter Soraya pose for pictures in a butterfly-printed top and pants, especially now that she's a toddler.
Parents from around the world know of the infamous "terrible twos" that every child experiences. For Samantha Lee Gibson, she's been experiencing it with Soraya whenever it's time to take pictures.
On Instagram, she shared new pictures of her daughter moving around and playing with her butterfly-printed outfit while admitting that it's quite difficult to get her daughter to stay put even just for a minute.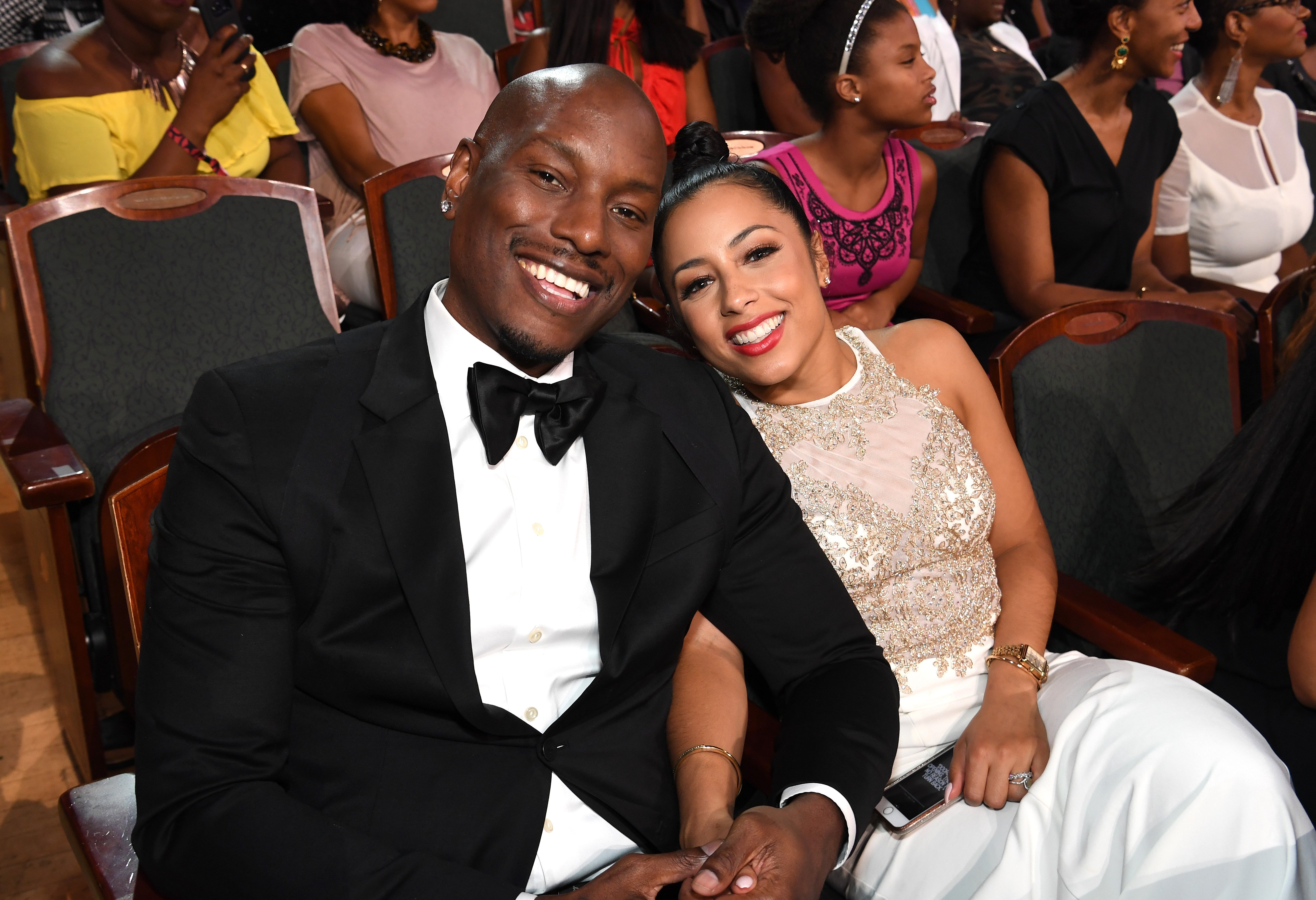 Tyrese Gibson & Samantha Lee Gibson at Black Girls Rock! on Aug. 5, 2017 in New Jersey. | Photo: Getty Images
DEALING WITH A TODDLER
The "Fast and the Furious" star and his wife Samantha have quite a handful to deal with at home, but it's all worth it for them. In fact, although dealing with a toddler is challenging, it's something they've embraced wholeheartedly as they learn about parenthood together.
"Challenge: Trying to take a picture of a cute outfit with a toddler..."
WELCOMING SORAYA IN 2018
Samantha was a first-time mom when she welcomed Soraya to her life in 2018, and she was quite the trooper. Tyrese proudly revealed that she was in labor for 30 hours, and it allowed him to see the true strength of a woman.
"Father God we love you for delivering on your promise princess Soraya Lee Gibson is here... 8 pounds 6 ounces, our lives just changed forever...."
THEIR BLENDED FAMILY
Aside from Soraya, Gibson has a teenage daughter named Shayla from a previous relationship. As for how she's been doing as an older sister, she once revealed that it's a dream come true for her.
Samantha notes that her daughter is the female version of her dad when it comes to using technology.
SPENDING TIME IN QUARANTINE
The adorable duo has been spotted together during quarantine, as Shayla tried to help her little sister out when it came to navigating through a phone. As she tried to speak to someone, Shayla assisted her until she was able to use FaceTime to speak to a friend.
Samantha notes that her daughter is the female version of her dad when it comes to using technology, and it's an interesting fact that she wanted to share. The happy family now remains together amid quarantine, keeping each other safe and busy as they try to do their part in stopping the spread of COVID-19.
Please fill in your e-mail so we can share with you our top stories!