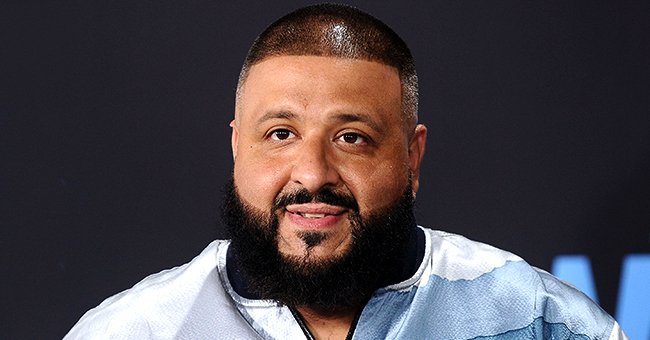 Getty Images
DJ Khaled Shares Cute Video with Son Aalam and Says His New Album Is in the Works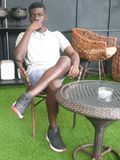 The famous music DJ and producer, DJ Khaled shared a cute new video featuring his baby son, Aalam, and also revealed a piece of news that would leave his fans excited.
DJ Khaled has an album in the works, and his sons Asahd and Aalam are helping with it. The famous DJ revealed this in a new video he shared on his Instagram page.
In the video, the producer carried his baby son, Aalam, in his arms while walking. The proud father continued to speak to his son as he walked, telling him that they had to get to the office since there was a lot of work to do.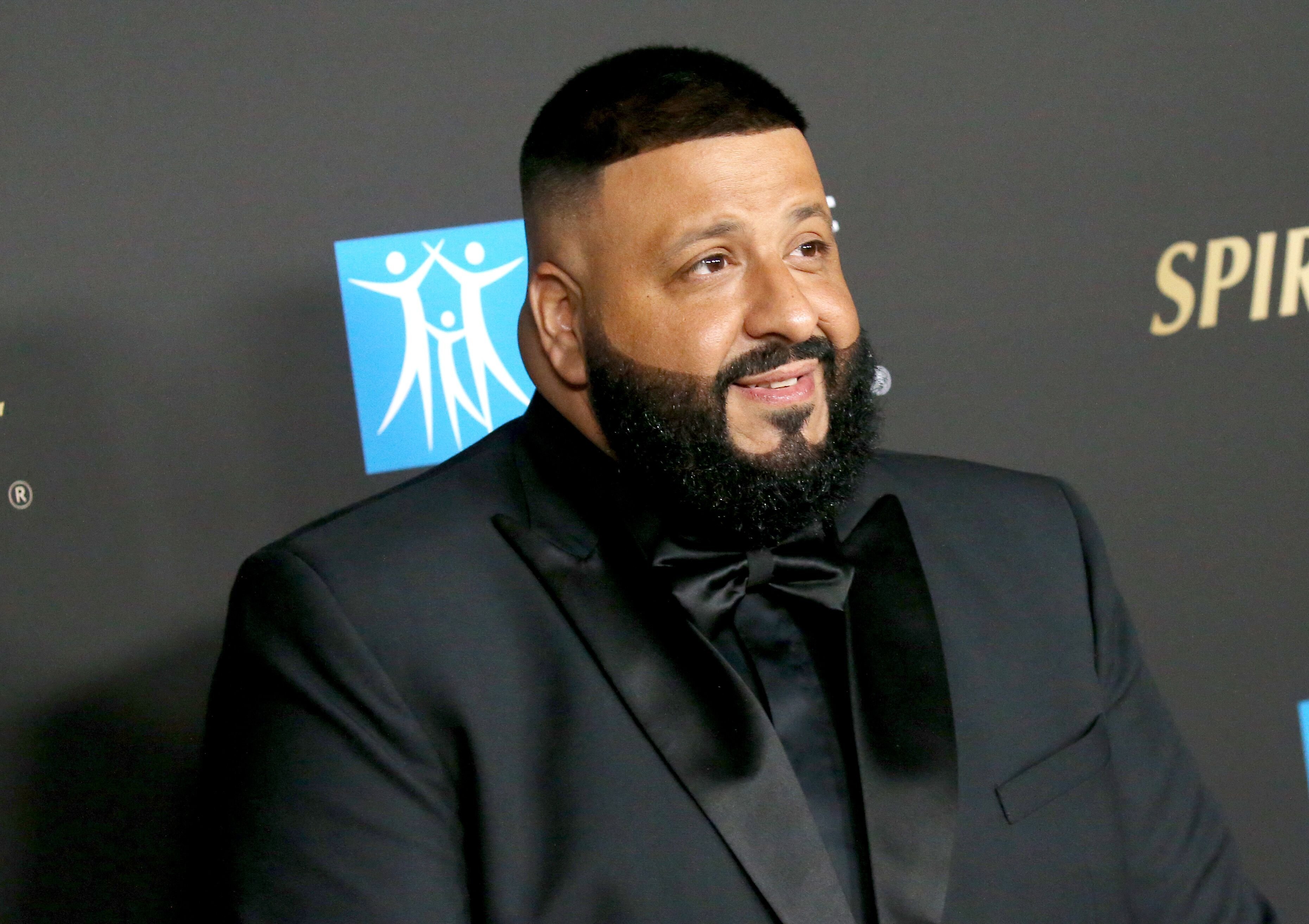 DJ Khaled attends the City Of Hope's Spirit of Life 2019 Gala held at The Barker Hanger on October 10, 2019. | Photo: Getty Images
DJ Khaled also revealed that his son Asahd had become an executive producer, and told Aalam that he needed him and his brother on the new album working as a team.
The "I'm the One" singer continued to kiss his baby son throughout the video, which ended with him showing a picture of his first son, Asahd hanging on the wall. He captioned the video thus:
"@aalamkhaled @asahd we got work to do. New album in the works FIRST SINGLE BEEN DONE."
DJ Khaled and his wife, Nicole Tuck, welcomed their second son, Aalam, in January, making the couple's first son a big brother. The news of the baby boy's arrival was made known following a series of social media posts by the DJ.
The proud father later shared the first pictures of Aalam on his Instagram page. The picture showed Asahd already performing his role of a big brother, watching over the newborn baby as he slept.
The rapper revealed to DJ Khaled during an Instagram Live session that he was back and ready to unleash his new music on his fans.
The brothers were lying on a bed, with Aalam wrapped in swaddling clothes, while Asahd wore colorful pajamas. The 3-year-old also wore socks and had a mini piano in his right hand. In the caption to the post, DJ Khaled announced the details of his newborn son's birth, including his arrival time and weight. He wrote:
"BROTHERS ! ASAHD ! AND AALAM ! Jan 20 . 2020. AALAM 8 ponds 4 ounces WE THE BEST ! MORE LOVE MORE BLESSINGS !"
It is not only DJ Khaled that is busy with work on a new album. Rapper, Big Sean, who has been away from the music scene for quite a while, is also engaged in his new full-length musical release, "Detroit 2."
The rapper revealed to DJ Khaled during an Instagram Live session that he was back and ready to unleash his new music on his fans and has sent the album cover to J. Cole and Kendrick Lamar.
The year has been a good one for DJ Khaled. Besides welcoming a second son in January, the producer bagged his first Grammy Award in February and performed his hit song, "I'm the One" at the NBA All-Star Game.
He also starred in the film "Bad Boys For Life." The DJ reflected on his 2020 success during a chat with "Billboard," and appreciated God for all of his success, which he said had been beautiful every second of the way.
Please fill in your e-mail so we can share with you our top stories!