John Travolta Salutes Those Who Lost Their Lives for Freedom on Memorial Day
John Travolta saluted the fallen soldiers on Memorial Day. The veteran actor shared a tribute of appreciation and respect to the war heroes.
Memorial Day is a compulsory holiday that allows Americans to reflect on the efforts of brave soldiers who lost their lives while fighting for the country. Amid the coronavirus pandemic, many celebrities have celebrated the holiday one way or the other.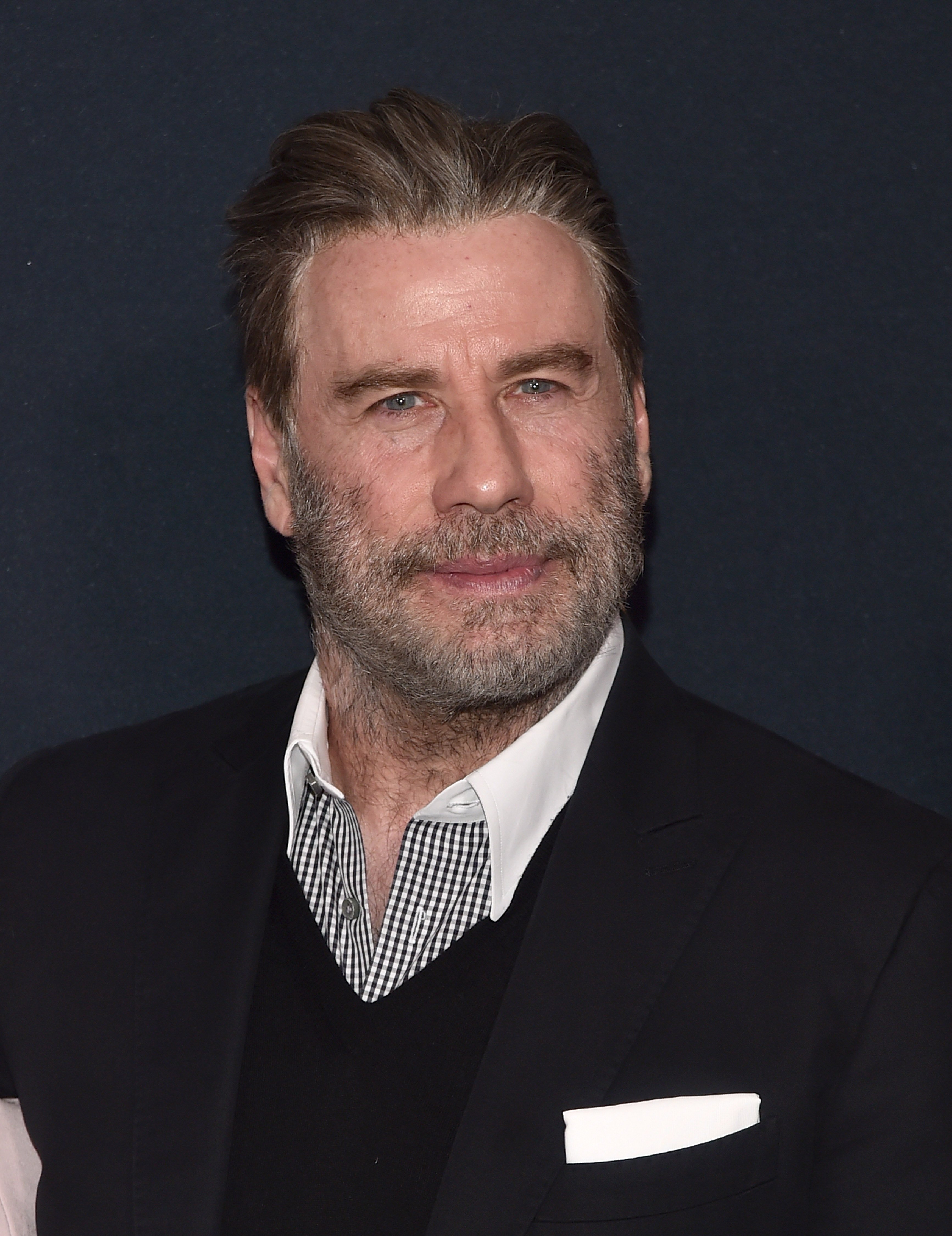 The "Grease" star acknowledged the Memorial Day with a piece of cake. He uploaded an image of a colorful cake that seemed to represent the American flag colors. Travolta then wrote:
"In honor and celebration of men and women who lost their lives for our freedom, we salute you."
Hundreds of fans took to the comment section to join their favorite celebrity in saluting the fallen soldiers.
This post comes nearly a week after he shared his time in the cockpit of a plane. The actor happens to be a certified pilot and an ambassador for Qantas airways since 2002.
One other experience that Kelly loves to talk about is her many dinner dates with her man.
He shared his excitement for flying again after months of lockdown following the outbreak of the virus.
In another photo, the "Faceoff" star reminisced on his time in aviation class with a throwback image showing him as a teenager, and other students. He wrote:
"Throwback Thursday: When I was 15 years old, my school offered an aviation class which started my second career."
As a pilot, it's easier to take his family globe-trotting, as his wife Kelly Preston, whom he shares two kids with once revealed that the family has been to different continents on her husband's plane.
One other experience that Kelly loves to talk about is her many dinner dates with her man. She told People that she feels good being married to a pilot, especially since it involves that they "jump on the airplane and go out to dinner."
His young son, Ben, is seemingly interested in daddy's piloting career. A picture featured the 8-year-old geared up in a pilot's helmet and sitting comfortably in the cockpit. The youngster looked ready to fly, as Travolta mentioned that he would soon be prepared to fill in his shoes.
His other child, Ella Bleu, is an upcoming actress who recently starred in a film featuring her dad and Morgan Freeman. Travolta is exceptionally proud of his family as much as he is of his country's war heroes, who will forever be remembered.