Knight Rider' Star Rebecca Holden Shares How One Can Give Meaning to Fallen Soldiers' Sacrifice
"Knight Rider" star Rebecca Holden is one of the numerous Americans that have taken out time to celebrate past war heroes. She recently shared tips on how best to celebrate and reflect on the efforts of fallen soldiers.
Memorial Day is a national holiday that calls for every US citizen to salute the sacrifices of the brave-hearted men and women who gave their lives. Rebecca sat down with Fox News to explain how one can give meaning to the fallen soldiers.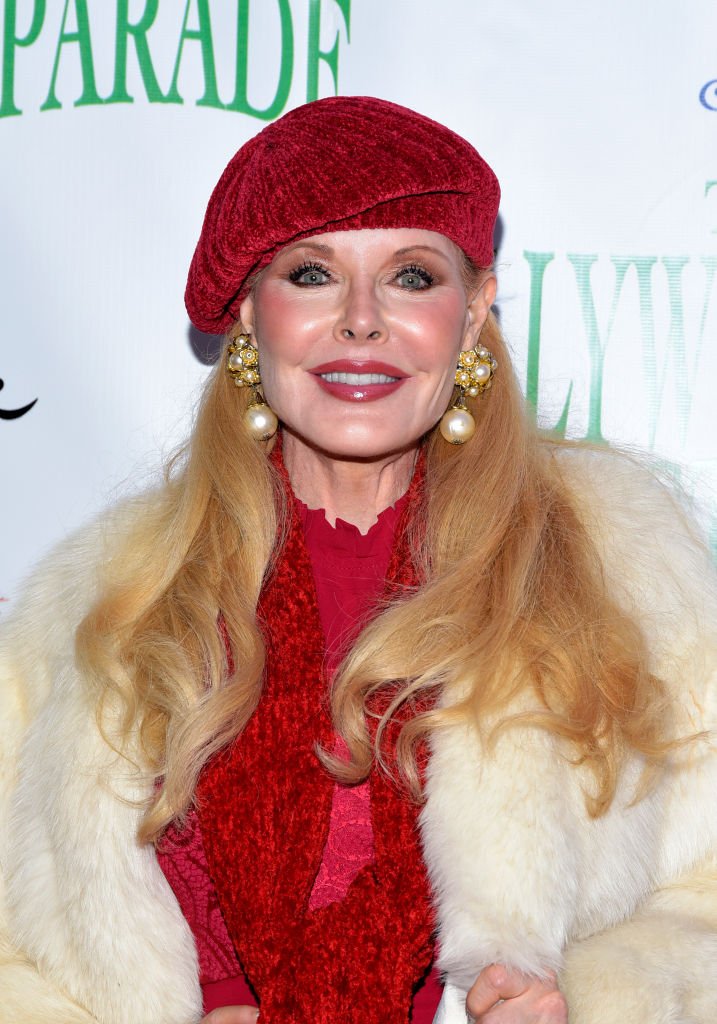 She explained that being a patriotic citizen and upholding the ideals these heroes fought for, and lessons they aimed to teach with their actions, is one way to respect them. According to her:
"We can honor our fallen soldiers by living everyday, the values...to uphold the principles that they held dear. We then give meaning and purpose to their sacrifices."
She reflected on the war tales her soldier father often told her at dinner tables. The 61-year-old stated that she's a proud citizen who loves her country and the American ideals of liberty and equality.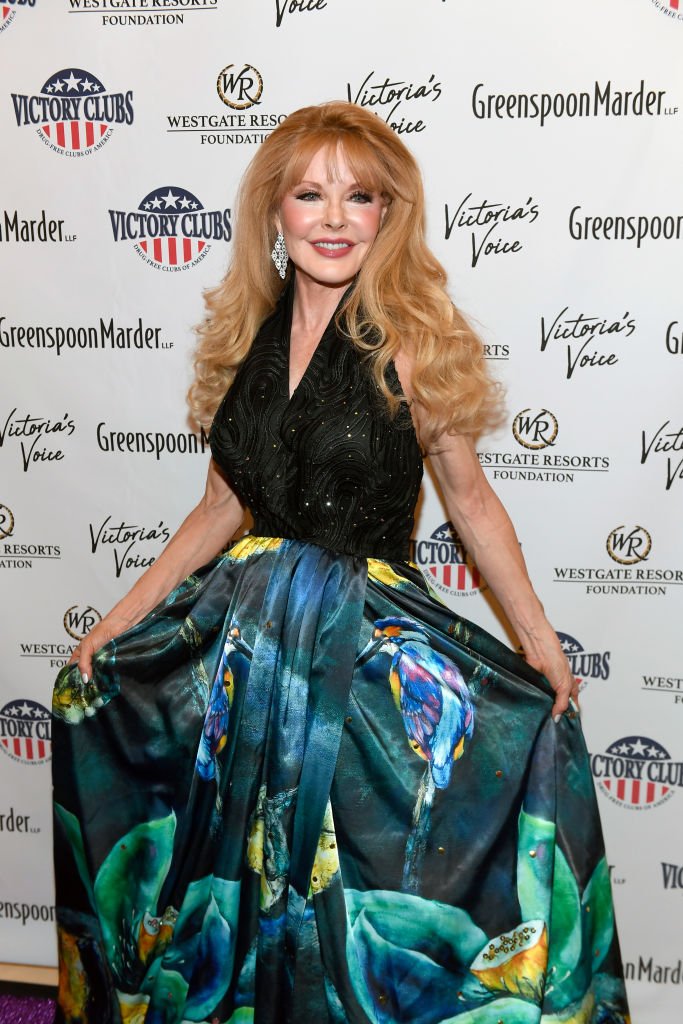 Though there is an increase in the number of deaths in the country, due to the coronavirus pandemic, Rebecca is optimistic that the storm will soon be over if the people will continue to unite and tackle the problem.
Her appearance in the "Knight Rider" catapulted her to the spotlight...
The "Knight Rider" star also credited President Donald Trump's administration and stated that she has "great faith" in him.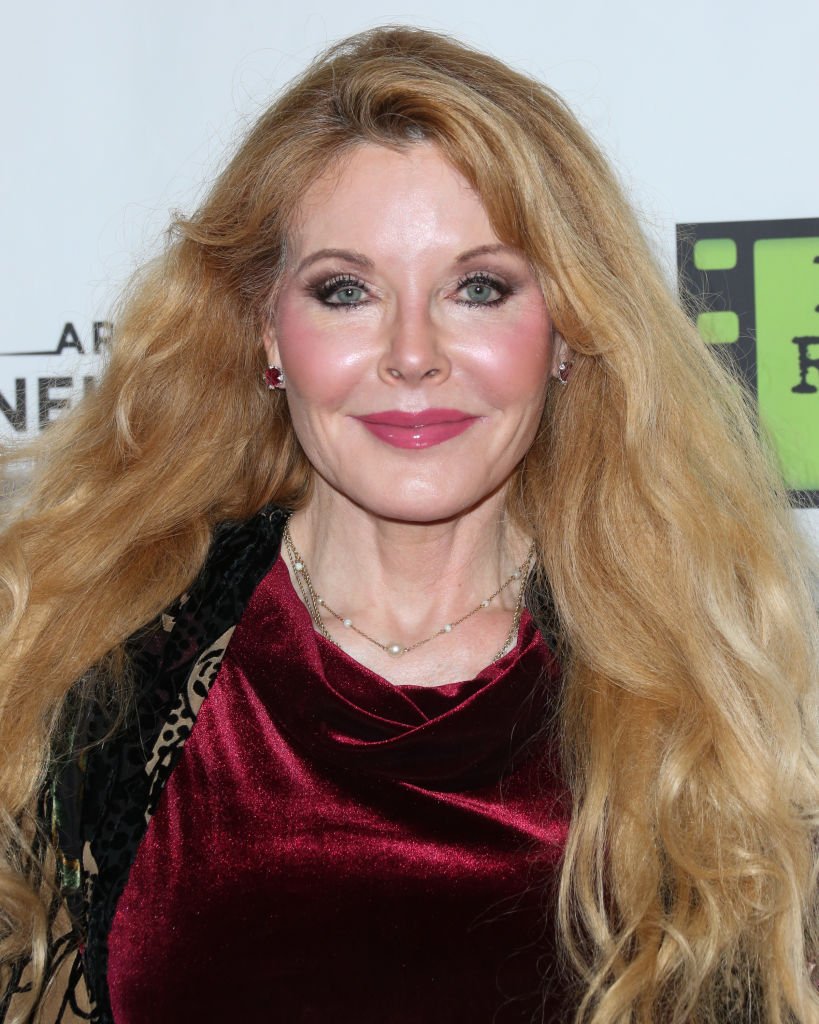 Rebecca teamed up with Little Anthony to recreate Frankie Laine's "I Believe." The song was an inspirational video in honor of the families that have been affected by the virus. She said:
"We wanted to create a video to pay tribute to everyone who has been touched by the crisis...Music has always been a powerful uplifter of spirits in challenging times."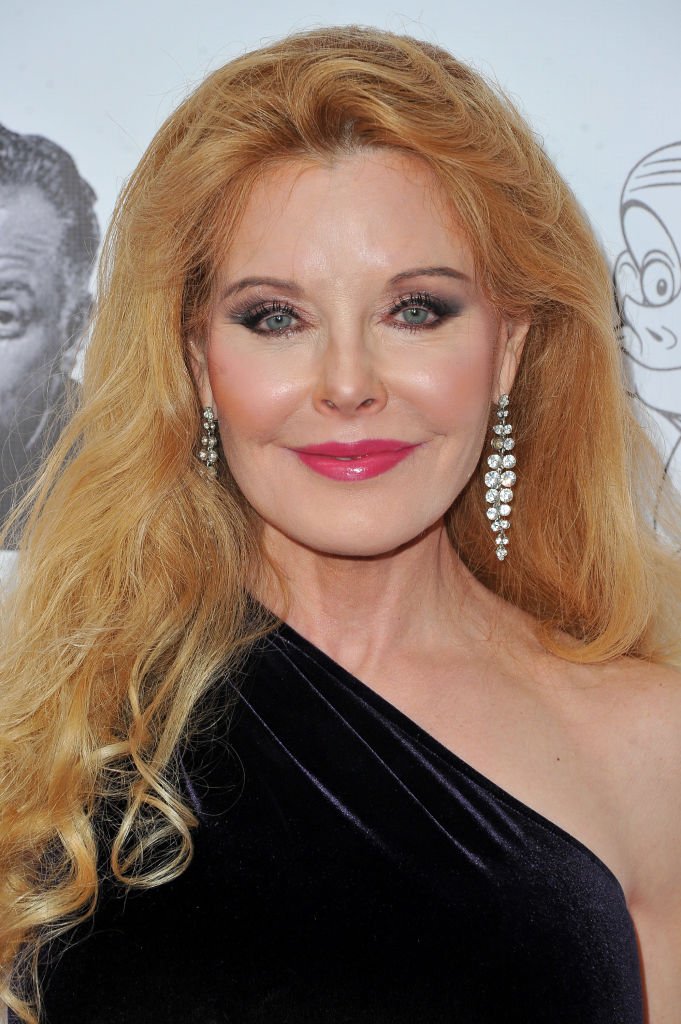 Her career as an entertainer began after her feature in a shampoo commercial. Her popularity grew in the 80s as she continued to appear on other hit productions.
However, her appearance in the "Knight Rider" catapulted her to the spotlight as she starred alongside one of Hollywood's famous, David Hasselhoff.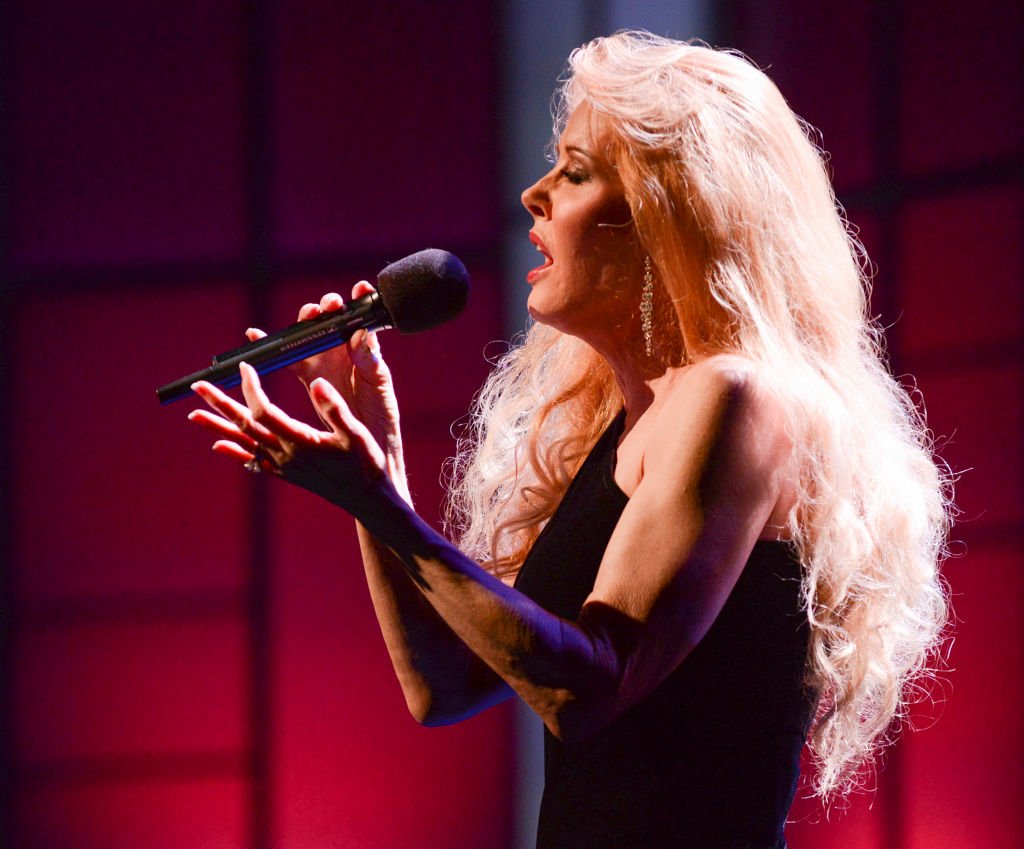 The pair were a great team, and their friendship lasted after she left the show, following her increased fame and advice from her management. She admitted that she would have reconsidered the decision but allowed her management's overrule.
At the moment, the 61-year-old is focusing on her music career and has been touring internationally for more than a decade.