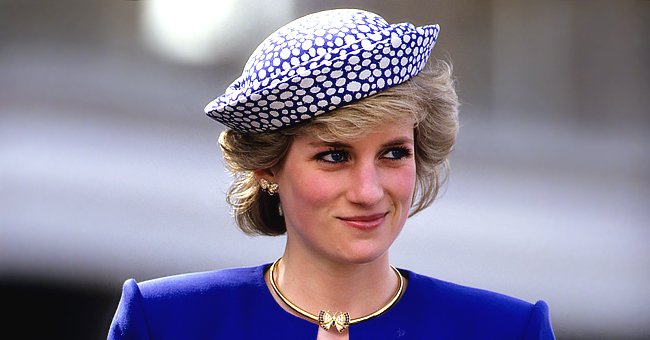 Getty Images
Royal Photographer Tim Rooke Recalls Working with Princess Diana
Tim Rooke shared some memories of working with the late Princess Diana — he even noted that she had a subtle way of getting the perfect photograph.
Royal photographer, Tim Rooke, has warmed the hearts of many royal fans with the memories he shared about working with Princess Diana.
Portrait of Diana, Princess of Wales during a trip to Canada on May 3, 1986 | Photo: Getty Images
While speaking exclusively to Us Weekly, the talented photographer said the late Princess of Wales was a "warm person" who was easy to capture on camera.
[Princess Diana] rocked the unforgettable off-the-shoulder Victor Edelstein evening gown for the first time during a 1985 dinner party at the White House.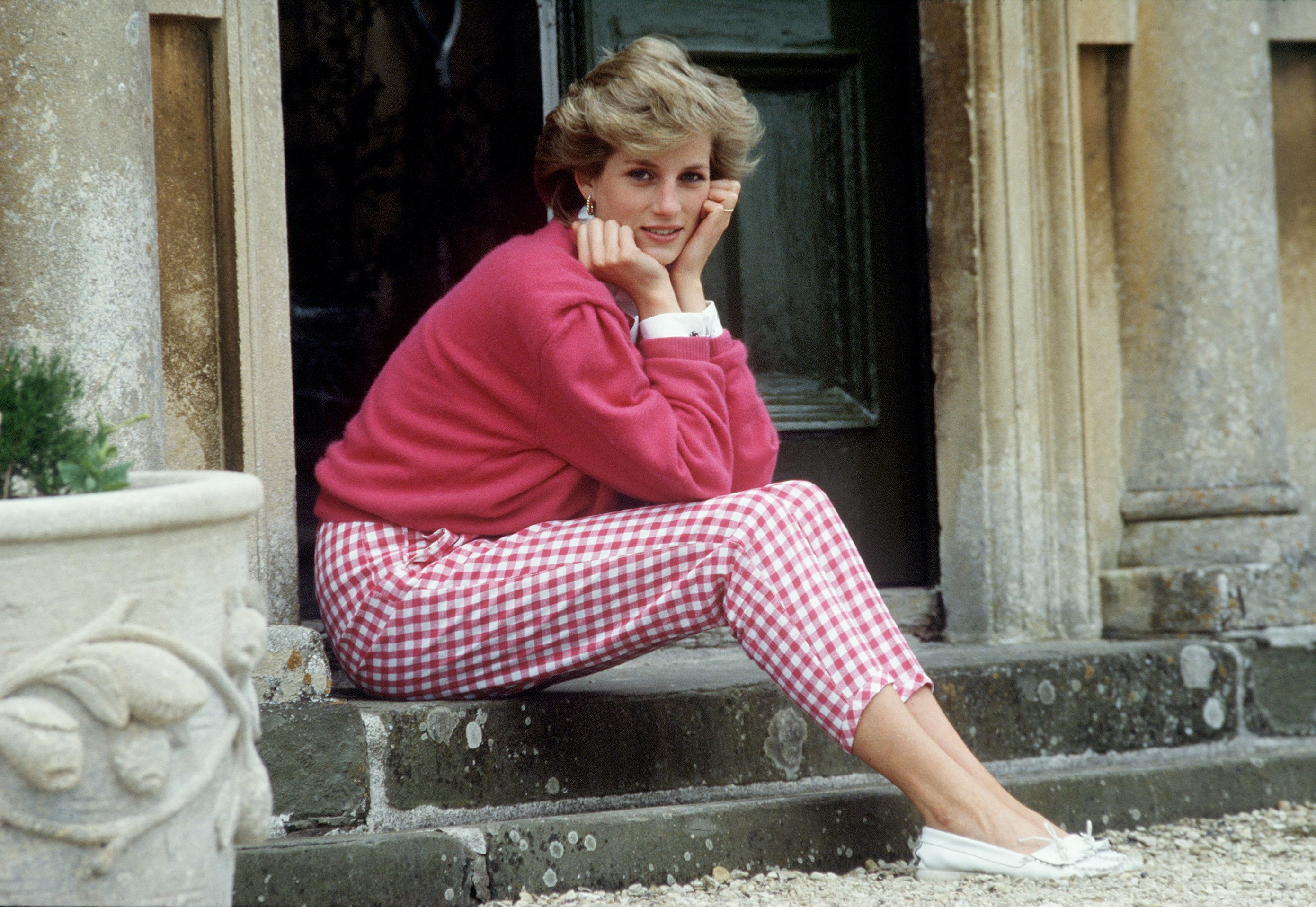 A portrait of Princess Diana Sitting On The Steps Of Her Home on July 18, 1986 | Photo: Getty Images
Tim even went on to reveal that the Princess of Wales had a unique way of making picture moments, a perfect one – regardless of the occasion.
According to Tim, the late 36-year-old would often turn "before she went into the building, so she'd just look at you at the last second, and it always produced great pictures."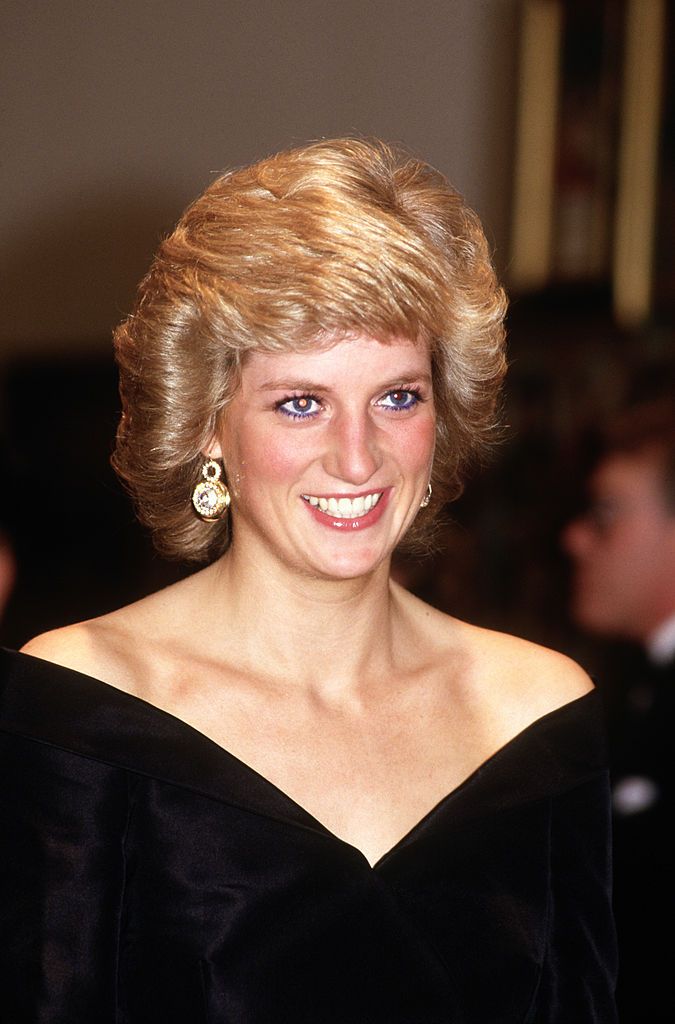 Diana Princess of Wales at a fashion show at the Cologne Museum of Art in Cologne, Germany in November 1987 | Photo: Getty Images
Since she passed away in 1997, her sons, Prince Harry and Prince William; their wives, Meghan Meghan and Kate Middleton, have continued to honor and pay tribute to Diana's memory.
Us Weekly reported that during the 2017 HBO documentary "Diana, Our Mother: Her Life and Legacy," William and Harry shared memories of their mother.
While looking at old pictures of Diana, William explained that he and Kate often talked to their children – George, Charlotte, and Louis – about to their grandmother.
He also pointed out that they surrounded their home with images of Diana just so the children remember that she existed.
William and Kate paid homage to Diana, who died in a car accident when they announced that their daughter's name would be Charlotte Elizabeth Diana.
Harry and Meghan also did their bit when guests sang "Guide Me, O Thy Great Redeemer" at their May 2018 wedding.
That was the same hymn that was sung at Diana's funeral in 1997 and William and Kate's wedding in 2011. Diana was even remembered in December 2019 when Us Weekly wrote about her famous "Travolta dress."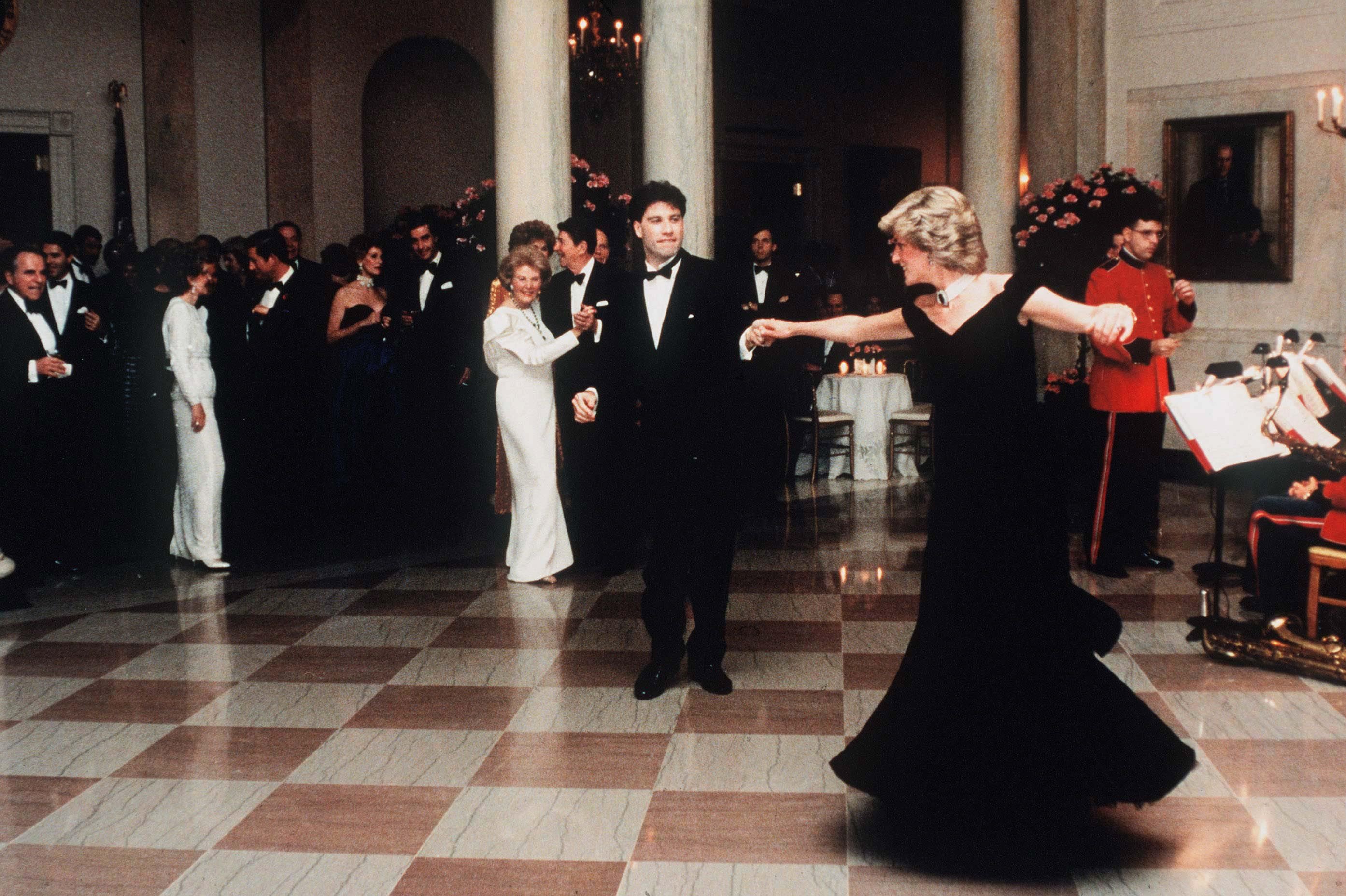 Diana, Princess Of Wales dances with John Travolta at the White House, USA on November 9, 1985 | Photo: Getty Images
According to the site, the mother-of-two rocked the unforgettable off-the-shoulder Victor Edelstein evening gown for the first time during a 1985 dinner party at the White House that saw her dancing with the actor, John Travolta.
It was the iconic moment that they moved along to "Night Fever" that birthed the name of the dress. Us Weekly recalled that Diana became royalty after she and Prince Charles exchanged their vows at St Paul's Cathedral in July 1981.
Throughout the 15 years of their union, the duo appeared to have dealt with a fair share of struggles, which included extramarital affairs. Charles and Diana went their separate ways in December 1992 and finalized their divorce in August 1996.
Please fill in your e-mail so we can share with you our top stories!