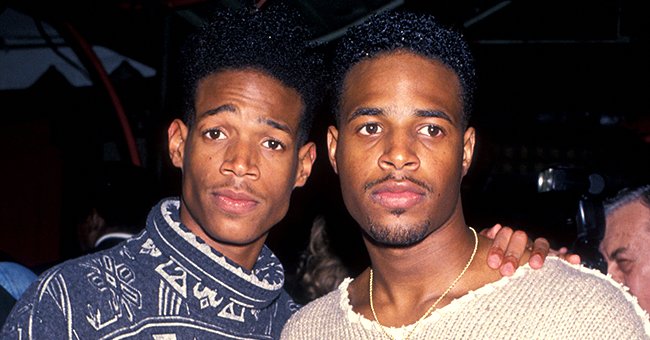 GettyImages
Marlon Wayans Says He and Brother Shawn Named Their Sons after Each Other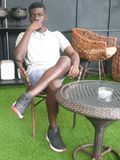 Actor Marlon Wayans celebrated the love between himself and his older brother, Shawn, with a cute post on his Instagram page.
There is so much love between the Wayans brothers, Marlon and Shawn, and it is one that they are ever so proud of. That cute brotherly love was the basis of a recent post by Marlon Wayans on Instagram.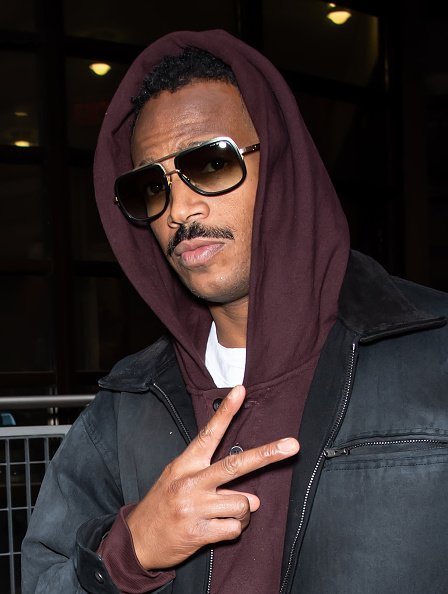 Marlon Wayans is seen leaving Fox 29's 'Good Day' at FOX 29 Studios on November 22, 2019 | Photo: Getty Images
In the post, the actor shared a picture of himself and Shawn from back in the day. The picture showed the brothers posing for a photo wearing thick wool sweatshirts. In the caption to the post, Marlon wrote,
"When you love your brother so much you name your son's after eachother."
He added the hashtags, Marlon, Shawn, and Marshawn to the caption. Many friends and fans of the actor commented on the post.
Most of them praised the brothers for the remarkable successes they've had, while Tim Chantarangsu wrote about the sweaters the brothers wore, saying:
"Ohhh lemme get that sweater!"
Marlon and Shawn come from a family of siblings that have built a lasting legacy in the American entertainment industry. The family of ten grew up in harsh conditions but learned to understand that laughter was always constant.
Thus, they used comedy as a way to get out of their difficulties and haven't slowed down since their rise to fame in the 1980s. The Wayans children took over the baton and have made a name for themselves in the world of entertainment.
The actor showed how proud he is of his kids when in June 2019, he sent a message of support to his daughter, Amai, who is openly gay.
The Wayans siblings include Dwyane Wayans, Keenan Ivory Wayans, Damon Wayans, Shawn and Marlon, and Kim Wayans. Some of their children have taken into entertainment as well.
In an interview in 2007, Shawn Wayans, who is father to two daughters, Laila and Illia, and a son, Marlon, talked about naming his son after his brother. He revealed that it was a deal between him and Marlon, saying:
"It was a deal we made when we were kids. I named my kid Marlon, and he named his son Shawn. What's strange and funny though, is that my kid looks just like me and his kid looks just like him."
Shawn added that they made the deal when they were six years old and that he was glad they made it. The actor also spoke about being a father to his children, saying that he loved it a great deal.
Marlon Wayans is also a proud and doting father of two children, Amai Zackery, and Shawn Wayans, who were born in 2000 and 2002, respectively.
The actor showed how proud he is of his kids when in June 2019, he sent a message of support to his daughter, Amai, who is openly gay, on his Instagram page.
In the message, the actor described Amai as his pride and joy and said he wouldn't change anything about her. Accompanying the post was a picture of the 19-year-old wearing a pair of Pride-themed Vans that had a rainbow sole.
Please fill in your e-mail so we can share with you our top stories!