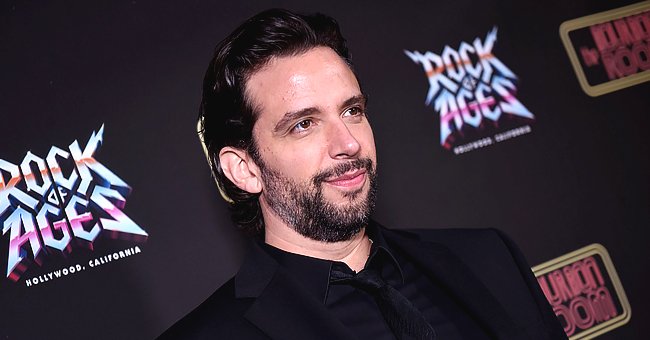 Getty Images
Nick Cordero's Wife Says Doctors Are Seeing Some Success after New Treatment Technique

Nick Cordero's wife has given some updates about her husband's condition following his recovery from COVID-19-related complications.
Since Nick Cordero began the fight for his life, his wife, Amanda Kloots, has been sharing updates about his health and progress.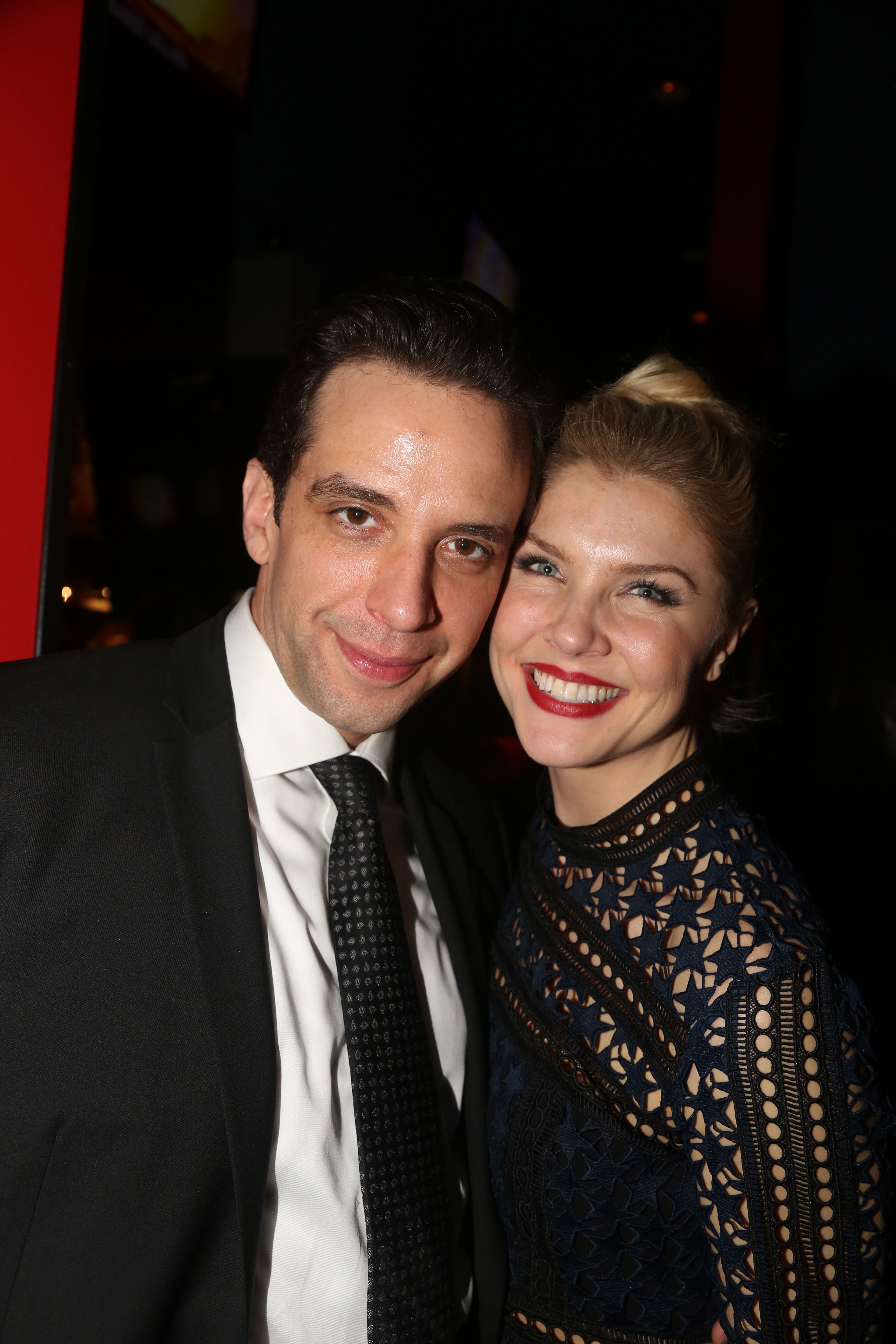 Nick Cordero and Amanda Kloots at the after party for Manhattan Concert Production's Broadway Series "Crazy For You" on February 19, 2017 in New York City | Photo: Getty Images
According to People, Amanda shared yet another update when she took to her Instagram Stories to state that Nick's doctors have started to see "some success" after they placed him in a prone position.
It was a new lung infection that caused Nick's health to go "downhill" for a short period, earlier this month.
The prone position allows patients to lie flat on their stomachs for an extended period to help them breathe. Hence, in addition to keeping the Broadway star hooked up to a ventilator, medical officials would be "proning Nick" for an average of 16 to 20-hour intervals.
While explaining that Nick has also been put on new medicines and a "high dose of vitamin C" which would start to work on his immune system, Amanda said:
"They are seeing some improvements with his oxygen and gas exchange rates when they do that, so that was really good and promising."
People previously reported that it was a new lung infection that caused Nick's health to go "downhill" for a short period, earlier this month.
Just before that struggle, Nick had already been dealing with a "lingering" infection in his left lung since he went into septic shock back in April.
People noted that Amanda shared in an Instagram Stories update that her 41-year-old husband "ended up getting an infection in his lungs" that spread to the blood that caused him to go into the septic shock after he developed a fever.
The Broadway star had, however, experienced a small victory in his recovery journey before his health began going "downhill."
People divulged that while she was sharing an emotional update, Amanda made it known that her man was having a bad week and that he needed all the prayers he could get from fans and followers.
The fitness instructor also informed her followers that she knew that Nick wasn't giving up fighting against the disease.
The actor, who got a Tony Award for his role in "Bullets of Broadway," had initially been admitted to Los Angeles' Cedars-Sinai Medical Center in late March for what his family assumed was pneumonia.
Please fill in your e-mail so we can share with you our top stories!