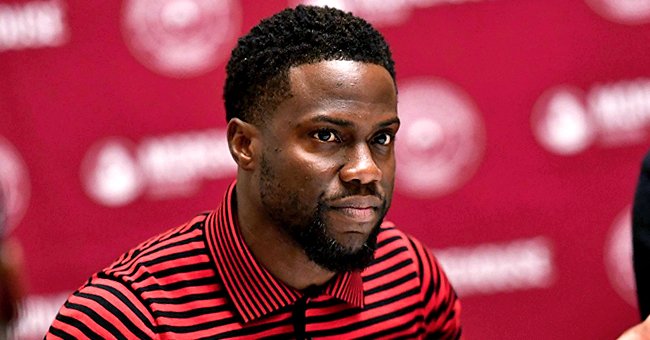 Getty Images
Why Kevin Hart Kept His Pain a Secret from Doctors Following 2019 Car Accident
Famous comedian Kevin Hart has revealed new details about his terrible September 2019 accident and his journey to recovery.
Earlier this week, he appeared on an episode of "The Joe Rogan Experience." There, he explained that he had hidden the true extent of his pain from the medical experts who were helping him.
He explained in the interview that he had decided to refrain from sharing the extent of his pain because he wanted to challenge himself. He knew that the doctors would stop letting him try walking if they knew, and he wanted to keep trying it. So, he lied.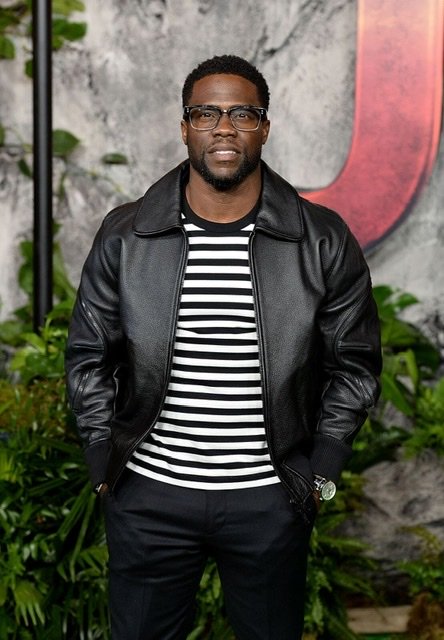 Kevin Hart attends the "Jumanji: Welcome To The Jungle" UK premiere on December 7, 2017 | Photo: Getty Images
He added that he also refused to take any pain medications. While he understood that the pain was terrible, he also knew that he wanted to recover independently.
The comedian confirmed that while they had to fuse his spine, he also picked up some positives about the ordeal. In part, he said:
"... but being told if I'm patient, I can recover fully, I can get back to myself and me instantly thinking in my head, 'I can actually be better than I was.'"
For now, he's still working to recover fully from the injuries he sustained in the crash. He confirmed that there's still a metal brace in his back, so there's some pain.
Kevin started physical therapy immediately he got out of the hospital and has been at it since. As of now, he feels like he's at 98 percent.
The other members of his family appear to find him annoying.
Like several of his celebrity friends, Kevin has appeared on several talk shows since the lockdown began. Apart from his physical therapy, he has also spoken about his family and the soon-to-be new baby.
Kevin's wife, Eniko, is pregnant with their second child. Last week, he appeared on a talk show interview, where he explained that he was happy and excited about the new baby. In part, he said:
"I'm ready for more noise, more yelling. It's already loud, but it's going to get louder! It's a blessing."
In a separate interview, he also explained that the other members of his family appear to find him annoying while he doesn't know why that seems to be the prevalent opinion.
He explained that he has been bringing energy into the house and suggesting ideas for things to do. Others, however, prefer to do nothing and relax.
It's expected, of course. Kevin is most likely used to being on the road and going for shows. With the lockdown still in effect, he most likely feels restless. Still, he explained that Eniko loves that he's around with her during the pregnancy.
Please fill in your e-mail so we can share with you our top stories!