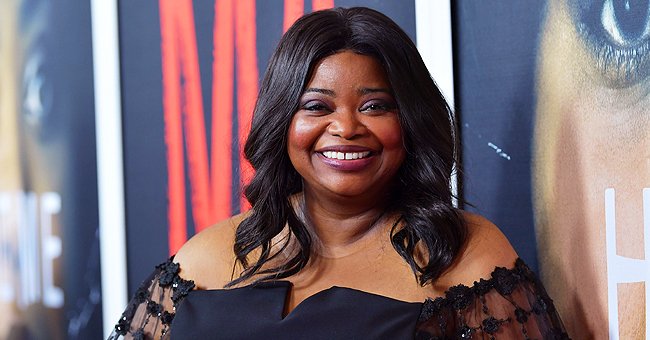 Getty Images
Inside 'The Help' Star Octavia Spencer's 50th Birthday Celebration at Home
Octavia Spencer recently clocked fifty. In a video she posted to her social media platform, she talked about being older and celebrating her birthday during this pandemic.
Talented actress Octavia Spencer recently clocked the big "5-0," and she is delighted to mark this milestone despite the situation that has gripped the world at this time.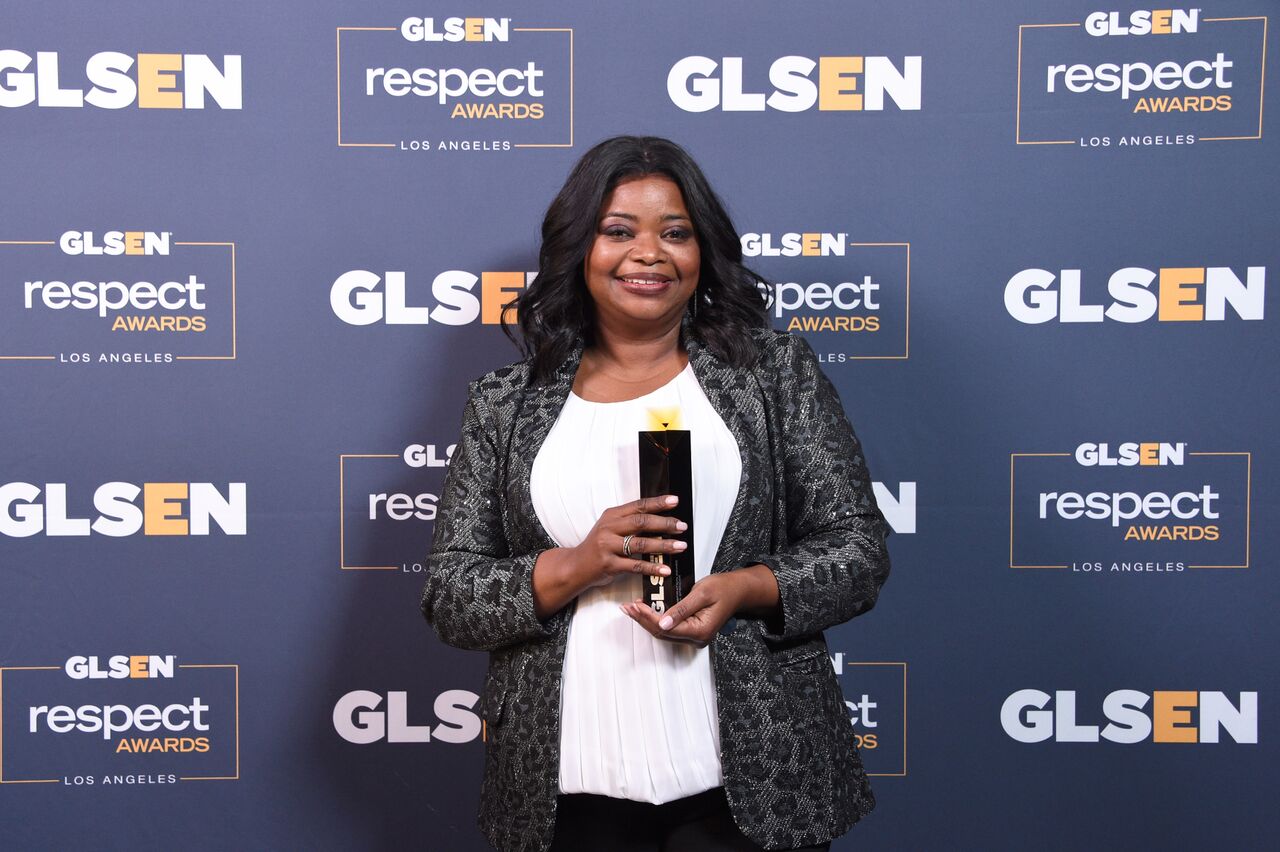 Octavia Spencer at the 2019 GLSEN Respect Awards, November 1, 2019. | Photo: Getty Images
To celebrate her birthday, Octavia shared a 3-minute-long video on her Instagram account, where she spoke about turning 50 and celebrating it during the pandemic period.
The video showed Octavia sitting outside her home. She revealed that she was sitting outside at the back of her home, drinking sangria, eating potato chips, and listening to Ronnie Mill's songs when she decided to share the video. She also revealed:
"Yeah, I know I have been saying I am 48, but the internet would always win with people putting dates and numbers."
The "Ma" actress went on to mimic people who often reached out to her and asked how come she was 48 when she should be 50 seeing as they went to school together. She revealed that she always said that because that was how she felt and wanted to be.
Now, things have changed for her, and all that squabble about being 48 seems trivial now that she has clocked 50. She admitted that she was grateful to be turning 50, especially when the world has lost so many people.
Concluding the video, Octavia had a message of hope for her fans and followers.
Octavia asked fans to remember this same time last year when they talked about defining one's joy, and she hoped that most of them had done so as it was needed to get through times like these.
She then went on to talk about how the good Lord had a way of making humans prioritize things, and she believed that the pandemic was doing that to almost everyone, which is helping them learn and know what is essential. She also said:
"...since it is my birthday, I am not feeling the way I normally feel… but I am very grateful."
The "Hidden Figures" star also sent a shout out to the war veterans and those who were currently working to end the pandemic and risking their lives so that others could be safe.
Concluding the video, Octavia had a message of hope for her fans and followers. She urged them to look for the light and try to stay positive, although it might be hard.
Although she did not expect it, her friend and family decided to surprise her with a virtual birthday party, and she was ecstatic and thankful for the party as it lifted her spirits.
Octavia, who has been self-isolating and using the lockdown period to improve her cooking skills, teamed up with The Child Mind Institute to help combat mental illness, especially during this social distancing period.
Please fill in your e-mail so we can share with you our top stories!