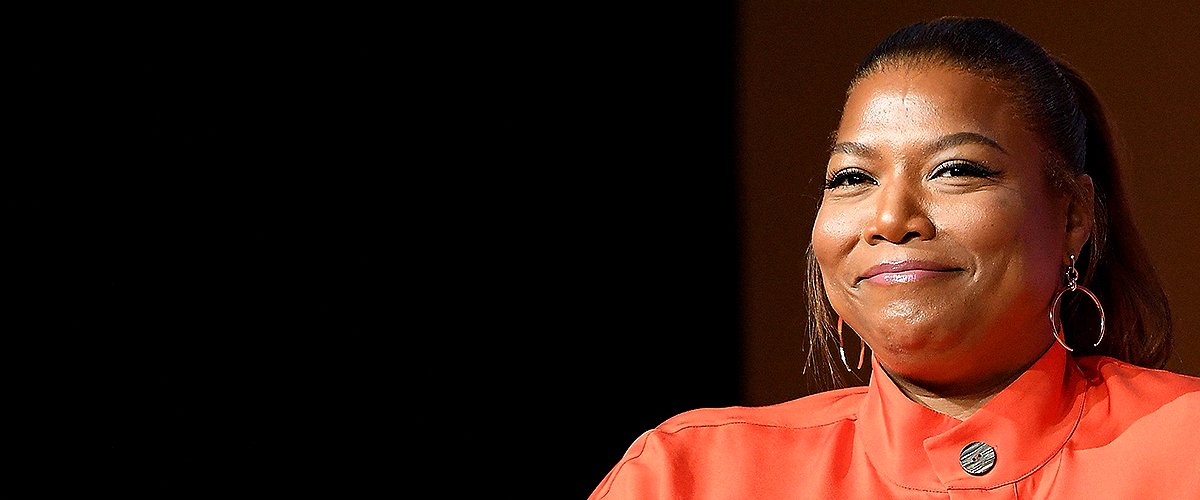 Getty Images
Queen Latifah Wanted to Adopt a Child since She Was 18 — Inside Her Views on Motherhood

Actress and singer Queen Latifah, also known for "Living Single," has been very candid about her desire to adopt a child. She has wanted to do so since she was 18 years old!
Born in March 1970, Queen Latifah (whose birth name is Dana Elaine Owens) has chosen to keep most of the personal details of her life under the wraps, including her romantic relationships.
She pointed out that she wanted to adopt.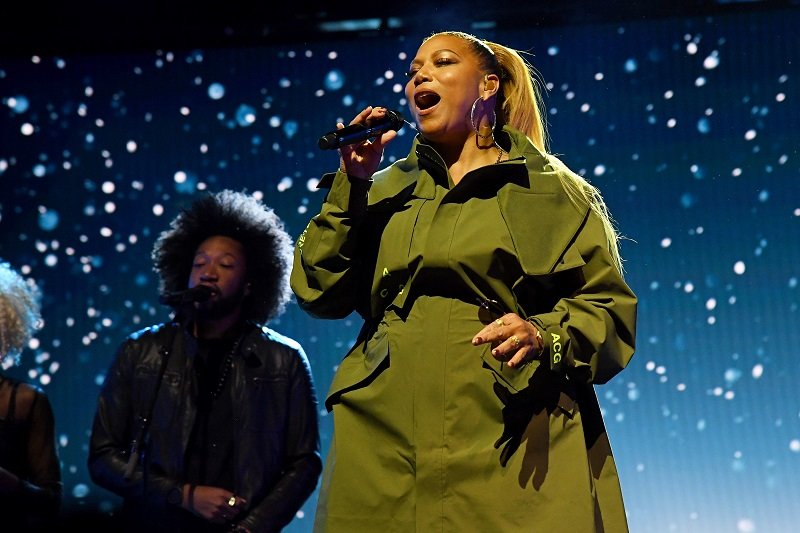 Queen Latifah on February 15, 2020 in Chicago, Illinois | Photo: Getty Images
QUEEN LATIFAH WANTS TO ADOPT
One thing that she has openly discussed several times, though, is her plan to adopt a child – not necessarily a baby. Back in 2012, the "Taxi" star told "The View" co-anchor Barbara Walters that she was seriously thinking about adopting.
Queen Latifah then jokingly said that if someone had a spare kid or something similar, she just needed a year to "set up camp" before accepting them.
Two years later, the "Come Into My House" singer admitted again that she had been thinking about enlarging her family through adoption. She added:
"I've wanted to adopt since I was 18 because I grew up with friends who could've used good parents."
Queen Latifah pointed out that she was simply exploring that possibility, adding that she had a lot of love to give. Apart from that, she credited her mother, Rita, as the person who taught her the perfect way to raise children.
After thanking God for making Rita her mother, she admitted to having learned from her things like being independent and a lady at the same time, that she should never allow a man to hit her, and everything she needed to inspire confidence.
RITA OWENS' DEATH
Unfortunately, Queen Latifah's mother passed away on March 21, 2018, at 69 years of age after dealing with a heart condition for a long time.
The singer used to travel between California and New Jersey regularly to take care of her ill mother.
To honor the second anniversary of Rita's passing, the "Living Single" actress uploaded a photo of her on her Instagram account.
In the caption, Queen Latifah pointed out that it had been two years since she last touched the face or kissed the cheeks of her "mommy," who she also called her "prism," "love," "strength," and "smile."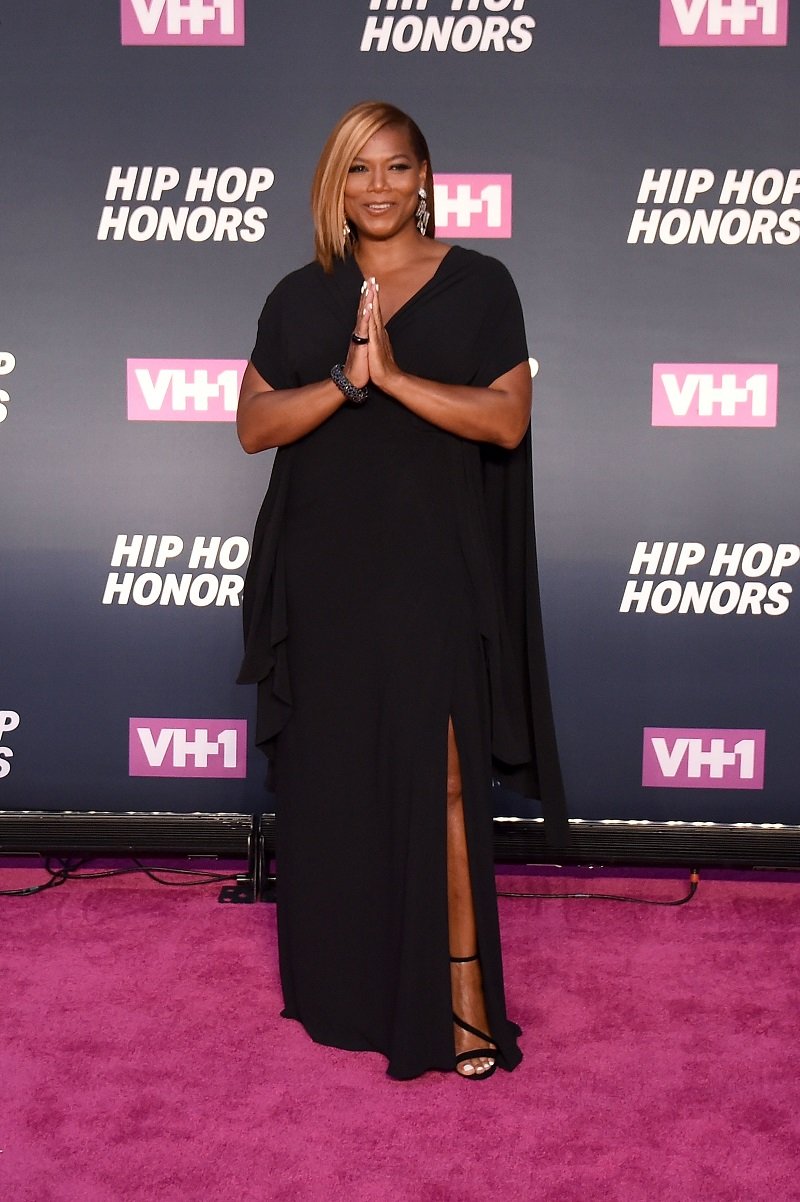 Queen Latifah on July 11, 2016 in New York City | Photo: Getty Images
QUEEN LATIFAH DOESN'T NECESSARILY WANT A BABY
It was not the only time that Queen Latifah has talked about babies, though. In a 2017 interview with People, the singer remarked that she had always envisioned herself with a big family.
After claiming that she needed to grow up and mature before being really able to "deal with it," the TV and movie star pointed out that she "definitely" wanted to adopt.
The "Bessie" star revealed that she didn't necessarily have to adopt a baby as there were plenty of children of all ages who needed a loving family and a safe environment to grow up. She added:
"It doesn't matter if it is a baby, or a little toddler, or a teenager, for that matter, as long as they get to feel that they have a mother, a home, a family."
EBONI NICHOLS, QUEEN LATIFAH'S ALLEGED PARTNER
Queen Latifah's rumored girlfriend, Eboni Nichols, has been a matter of conversation for a few years already. Even though the alleged couple has been spotted together several times, they have nor confirmed their relationship.
Eboni is a dancer and Chapman University graduate who made it into the Los Angeles Lakers dance team years ago. After that, she became a choreographer for television.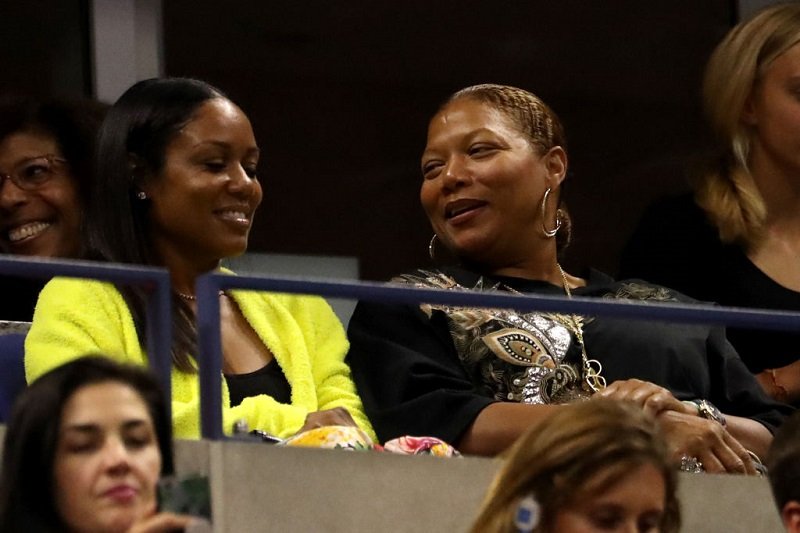 Queen Latifah and Eboni Nichols on August 28, 2019 in New York City | Photo: Getty Images
Supposedly, the movie star and her girlfriend met each other on "Dancing With the Stars" and have been quietly dating since 2013.
Another rumor that has not been confirmed by Queen Latifah or her alleged partner is that they supposedly welcomed a son, Rebel, in 2019. Only time will tell whether they are indeed raising a child together.
Please fill in your e-mail so we can share with you our top stories!