Marie Osmond's 30th Year — A Glimpse into 1989 Which Was a Significant Year for the Singer
The year 1989 was the big year for singer Marie Osmond. It was the year she turned 30 on October 13 and a time when she experienced a couple of milestones.
In 1989, Osmond was pregnant with her second husband's first child together. Brian Blosil, now her ex-husband, and the singer already had a girl child they'd adopted two years before.
During this time, the star wasn't acting by continued to record music and performing in concert. In December 1989, she spoke to the "Star-Gazette" revealing: "I enjoy being active. It's because I've been busy all my life."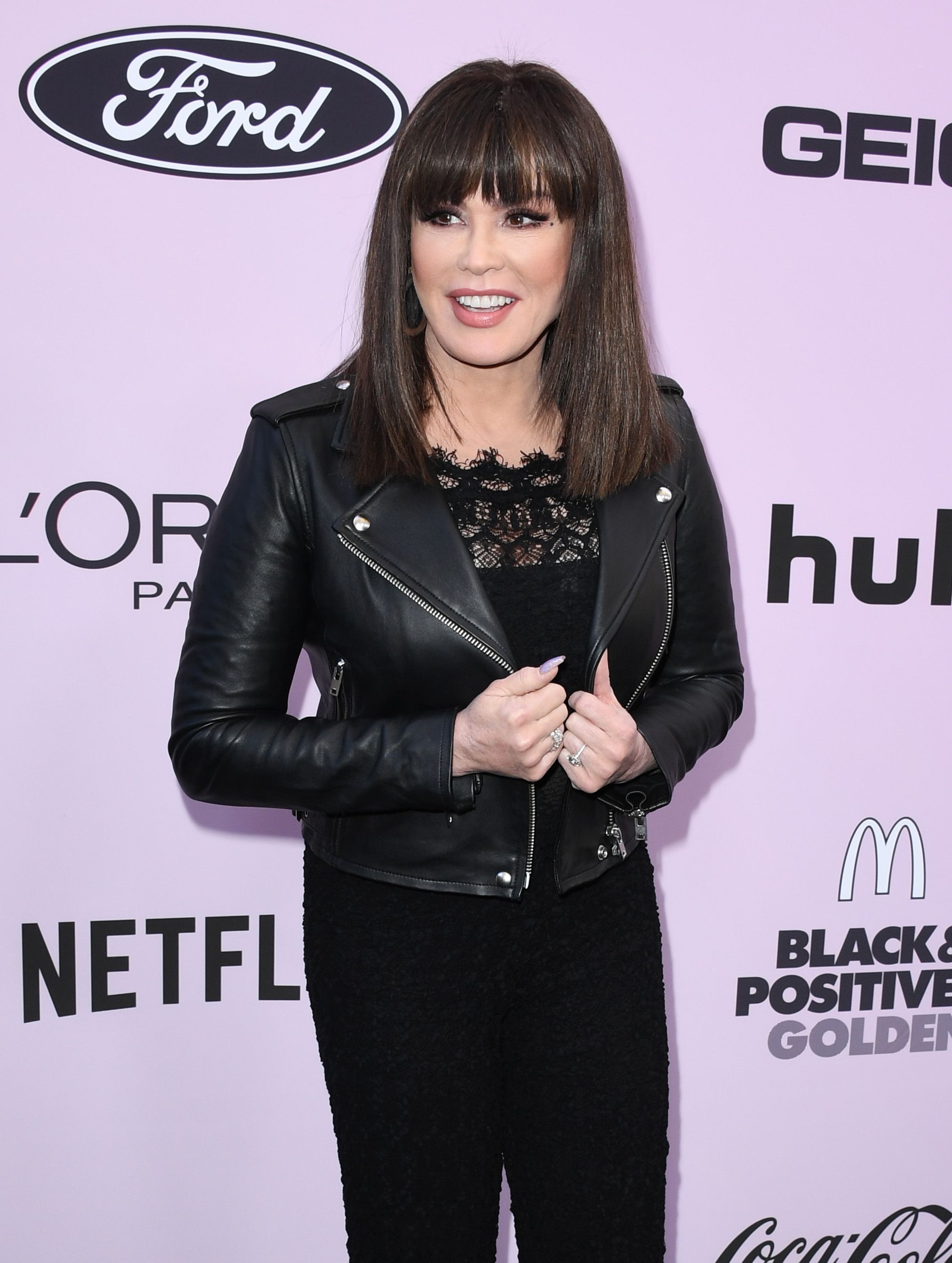 OSMOND'S FIRST CHILD
She explained, at the time, how she would "travel with my baby and some people to help out." Osmond also shared how supportive her husband was by flying "to wherever I'm going to be for visits and I fly back and forth to Utah to see him."
However, turning 30 wasn't a bad thing for her although she noted how some people felt old at that age. It was the opposite for the vocalist who said: "I don't. I feel good. Things are right. I'm very happy."
JANUARY & FEBRUARY'S MILESTONES
Some of the other milestones that year included the January 19, attendance to President George H.W. Bush's inaugural dinner. She attended with her son Stephen.
On the 31st of the same month, Osmond performed on the Disneyland Riverboat. On February 25, she was honored by the Mrs. Utah Pageant.
HER SON'S ACHIEVEMENT
The positive news came rolling in when her son, Stephen, was named Student of the Week in his kindergarten class from May 1 to 5. From June 3 to 4, the musician took part in an event by the Children's Miracle Network.
FEATURING ON A MAGAZINE COVER
During a telethon, she and her brothers, Donny and Alan, performed and made around $77,308,939. The following month, on the 1st, Osmond had the pleasure of featuring on "Redbook Magazine's" cover.
RELEASING A SINGLE
On August 4, the artist released a single from her album "Steppin' Stone." The actual album was taken out on November 18 of the same year.
WELCOMING HER BABY GIRL
On the 19th of the same month, Osmond and Blosil welcomed their baby girl Rachel Lauren. In the mid-1970s, the singer and Donny started hosting "The Donny & Marie Show."
HOSTING A TV SHOW
On the show, the pair were joined several show business stars. When she moved to Utah to do the show, she was around "16 or 17," according to the singer.
BEING ON A DANCE SHOW
Last October, Osmond reached the massive milestone of turning 60. In 2007, the star shocked viewers of "Dancing With the Stars" with her dance moves which earned her the third spot.
Nowadays, the musician is a co-host on "The Talk."