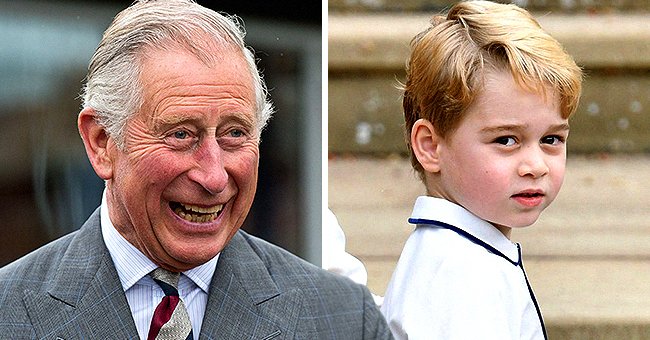 Getty images
Prince Charles Gives Hint about Prince George's Upcoming 7th Birthday Gift

Prince Charles has given a huge hint about what he may be getting his grandson, Prince George, as he turns 7-years-old next month.
Prince Charles has not made his passion for classical music unknown, and it seems it is something he would like to share with his grandson George.
As the young prince turns seven next month, his grandfather hinted at what he may gift Prince George on his birthday.
The music fanatic recently spoke to Alan Titchmarsh on "Classic FM" and spoke about how his grandmother, the Queen Mother, encouraged his love of music and the arts.
He recalled the first time he saw a classical music concert and instantly became aware of music, adding that he would never forget the experience.
"I was completely inspired by it. Which is why it's so important, I think, for grandparents or other relations to take children at about the age of 7 to experience some form of the arts in performance."
Prince George seems to already be interested in music, after his mother, Kate Middleton, revealed that the 6-year-old had started playing the guitar and had even taken ballet lessons.
His sister, she shared, also loves ballet, and has added gymnastics to her list of skills.
Prince Charles used his vast knowledge of the genre to pick a few classical pieces to be played on their big day.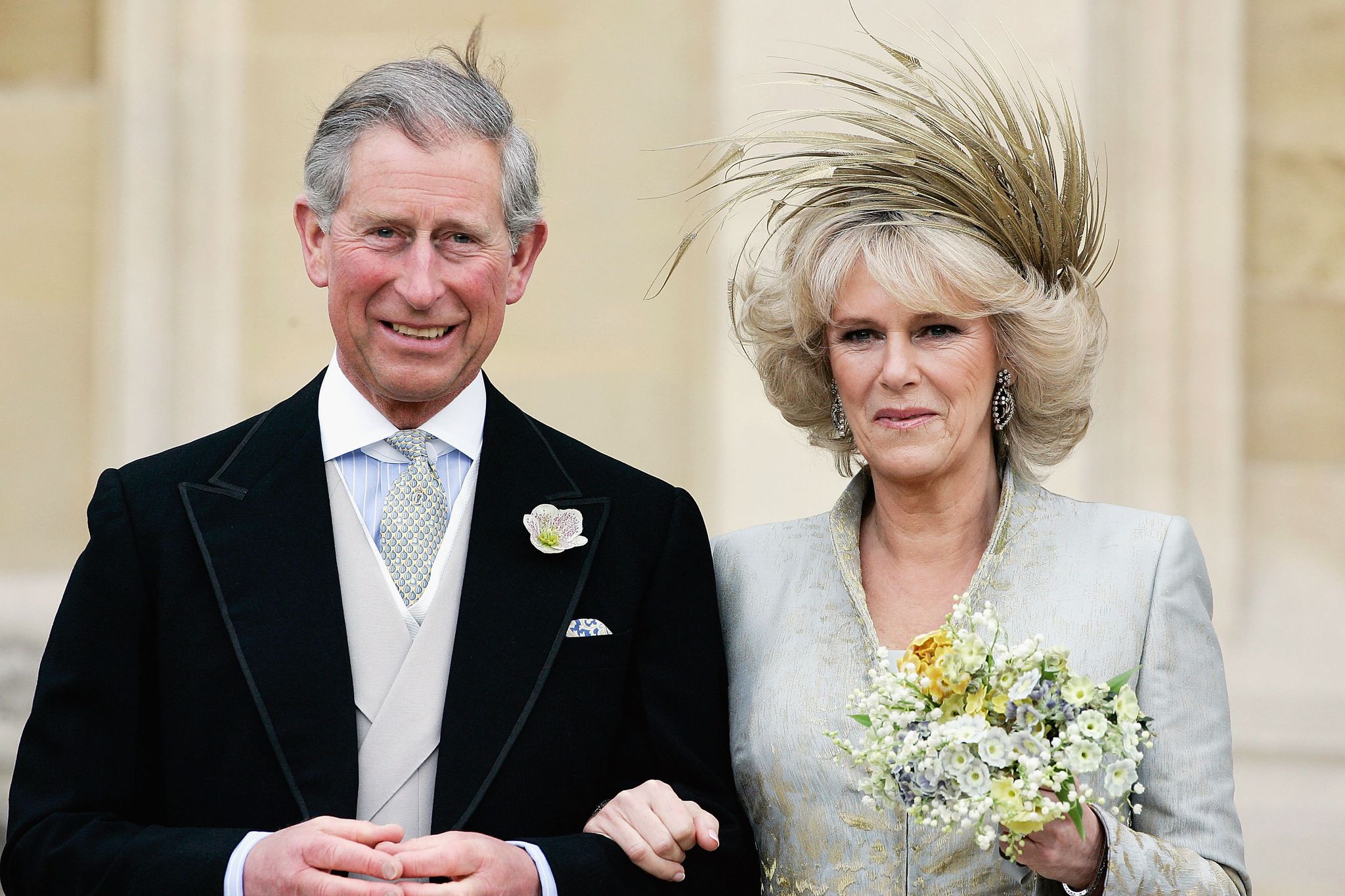 Prince Charles and Camilla Parker-Bowles on their wedding day, 2005| Photo: Getty Images
The heir to the throne recently revealed that he put his love of classical music to use when he attended Prince William and Kate Middleton's wedding.
For their special day, Prince Charles used his vast knowledge of the genre to pick a few classical pieces to be played. He said,
"I hope that gave some people pleasure, but it's rather fun having orchestras in for great occasions like that, and why not suggest a few pieces occasionally? Anyway... I do enjoy it."
Guests arriving at the exclusive royal event were welcomed with organ music by Johann Sebastian Bach and orchestral pieces by Edward Elgar, Sir Peter Maxwell Davies.
He added that his son William, was happy to let him pick a few of the songs for the wedding, as he enjoyed organizing music for special occasions.
George and his sister, are currently being homeschooled at home, due to the COVID-19 pandemic that has forced schools to close.
The Duchess recently revealed, that it was difficult to keep him focused on his schoolwork, particularly as his sister Charlotte's seemed more fun.
Please fill in your e-mail so we can share with you our top stories!