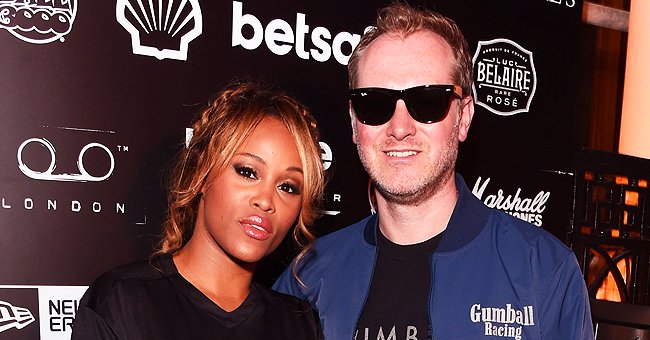 Getty Images
Rapper Eve and Her Billionaire Husband Maximillion Cooper's Sweet Love Story

Rapper and actress Eve has been married to British entrepreneur and founder of Gumball 3000, Maximillion Cooper, for several years, and they are still going strong.
Eve and Maximillion first met at a Gumball 3000 rally in 2010. Three years later, Maximillion dropped to one knee and popped the question, asking Eve to marry him.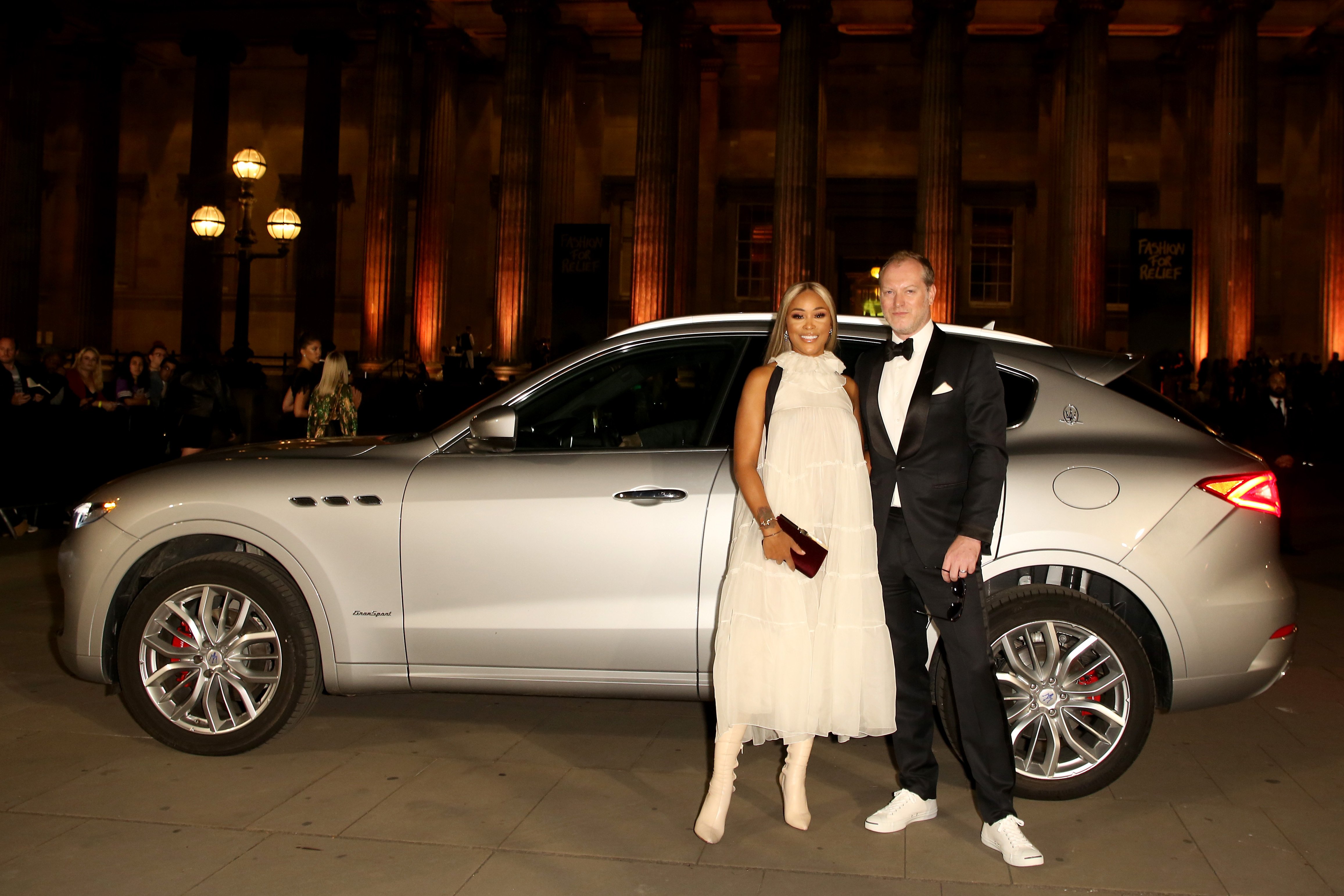 Eve and Maximillion Cooper arrive in a Maserati at Fashion For Relief at The British Museum on Sept. 14, 2019. | Photo: Getty Images
On June 14, 2014, they finally said "I do" at Blue Marlin, Cala Jondal Beach in Ibiza, Spain. After the lavish wedding, the couple released a statement which said:
"We are beyond happy to celebrate our marriage with all of our friends and family and start our journey in our new life together. It's been such an amazing experience."
In the days leading to their wedding, the couple planned several fun activities for their guests to get involved in. They got together for a fun night out at a club and even caught a few hours by the pool while artists and DJs performed live for them.
Everything about the wedding was marvelous, and the event was even more heartwarming. Maximillion gushed about how lucky he felt to have Eve and revealed their reason for picking Ibiza as their wedding location.
They had met during the 2010 Gumball 3000 rally and thought that there would be no better place to celebrate their love than at the end of the year's edition of the rally. The two were as sentimental as they were in love.
Many people would describe their soul mates as the one person with whom they could comfortably be in their natural element. For Eve, the moment she realized Maximillion was her soulmate was a comical scene that occurred while she was at the salon.
In an interview on the talk show, "The Real," the rapper shared the candid story of how she knew that her husband was the one. She had been in the salon, sitting in the stylist's chair with her natural hair weaved into cornrows, ready to have her weaves sewn in. And then suddenly, the Englishman walked in. She said:
"What was I gonna do? Run? I'm his first black girl, anyway, and he has gone through weave 101. But then, he loves me without. He could care less."
The entrepreneur had been the first man who had seen her in her natural hair, and she did not mind. That was how she realized that they were meant to be together, and thus, their love story was sealed.
Maximillion is the founder of Gumball 3000, a car rally that takes thousands of supercars and entrants on a journey of 3000 miles across the globe. He was previously married to film producer, Julie Brangstrup. The former couple had four kids at the time of their separation.
Meeting and raising her husband's kids as their stepmom was not an easy feat. Still, Eve admitted that growing up with a stepfather had given her the experience and sure footing she needed to be the best stepmom ever.
The forty-one-year-old rapper revealed that her secret was being extra intentional about paying attention to the kids' feelings.
She tried to be the super chill parent that would always be there for all four of them, (Jagger, Lotus, Mini, and Cash,) and they had fallen in love with her too. Cute family photos and selfies of the couple often grace their social media accounts to show how happy they are.
Eve and Mr. Gumball 3000, as he likes to call himself, have spent six years together in blissful matrimony, and the genuine love that they share for each other and their kids is a beautiful thing to see.
Please fill in your e-mail so we can share with you our top stories!